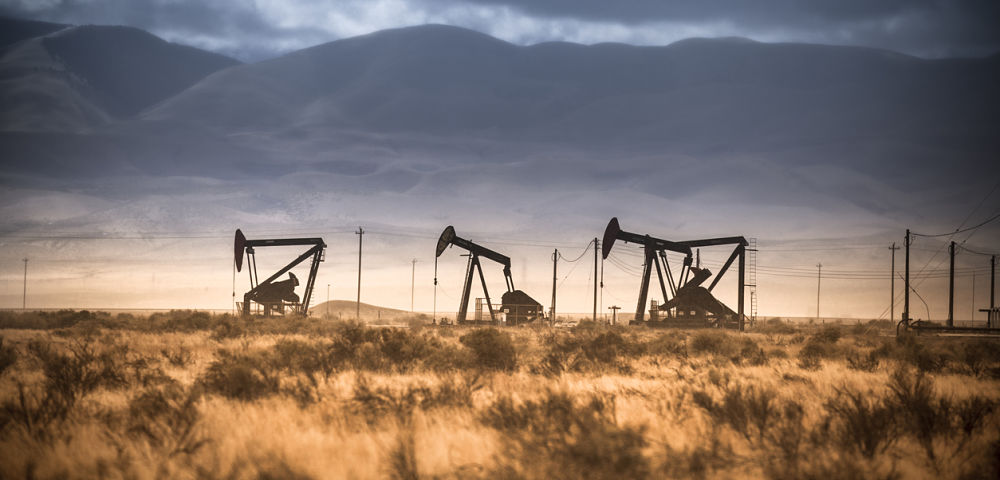 The Canadian energy sector is arguably as lean and unleveraged as it's been at any time in the last 15 years. And as the weak have reduced their footprint, the strongest players have increased dominance. In short, investors can bet on a Canadian energy sector recovery that's already well underway, even as we wait for pipelines to be built, explains Roger Conrad in Energy & Income Advisor.
Suncor Energy (SU), for example, is up almost 60 percent since our September 2016 buy recommendation. As Canada's biggest oil sands producer, the company has much to gain from construction of new pipeline capacity.
But even without, it will exit 2018 with average daily production well over 700,000 barrels of oil equivalent, as it ramps up output of the Fort Hills and Hebron oil sands projects.
Management expects 10 percent production growth in both 2018 and 2019, fueled largely by increased efficiency of existing facilities. That's also driven down its in situ costs below CAD10 a barrel.
Free cash flow is expected to hit CAD5.7 billion this year and CAD7.8 billion next, based on what appear to be conservative oil price assumptions. That's strong backing for recent low-teens dividend growth as well as the A- rated balance sheet.
Suncor has traded above our initial buy target for most of the past 12 months. But with prospects for pipeline connections improving, the business growing despite big US/Canada oil price differentials and the stock selling for barely half its mid-2008 high, we're prepared to raise our buy target for Canada's undisputed energy blue chip to USD40. That's a valuation of roughly 15 times expected 2017 earnings, in line with US super majors.
In addition to Suncor, we've done well the past couple years with two smaller E&Ps that were once income trusts: Enerplus Corp (ERF) and Vermilion Energy (VET).
Both have outperformed in large part because the bulk of their output has been outside Alberta, and therefore exposed to a better pricing environment. That remains the case, though Vermilion's $918 million acquisition of the former Spartan Energy this year has increased its light oil presence in southeast Saskatchewan.
That area is likely to benefit greatly from the opening of new pipeline capacity south, and possibly west. Management, however, maintains it's more likely to continue focusing its development efforts in Europe, where the pricing environment remains considerably more favorable especially for natural gas and NGLs.
Enerplus is frequently mentioned as a prospective takeover target with its strong position in the US Bakken shale (oil) and Marcellus shale (gas and NGLs), as well as low debt (net debt to adjusted funds flow of just 0.5 times). Vermilion pays the bigger dividend, which it increased by 7 percent back in March. Enerplus is a buy up to USD13, Vermilion below USD40.
Subscribe to Energy & Income Advisor here…
This article was originally published by MoneyShow.com: Founded in 1981, MoneyShow is a privately held financial media company headquartered in Sarasota, Florida. As a global network of investing and trading education, MoneyShow presents an extensive agenda of live and online events that attract over 75,000 investors, traders and financial advisors around the world.