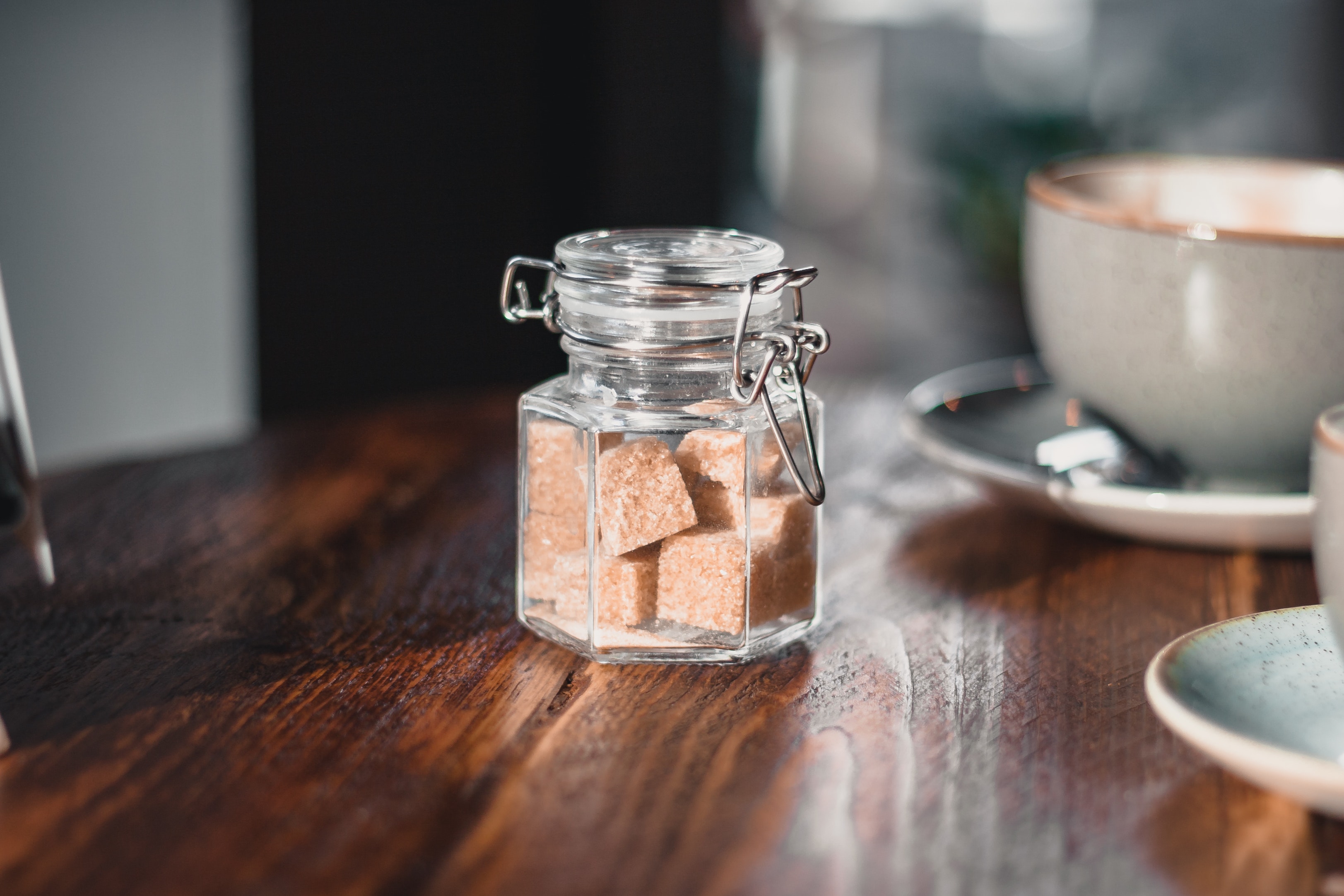 Powderized cannabis is an innovative aspect of the cannabis industry that could have very important ramifications soon. As many know by now, cannabis is a hydrophobic compound or in layman's terms the substance hates water and does not mix well with a variety of liquids and substances like chocolate. This creates a problem regarding dosage on two fronts.
First, recent research tested over 70 products from almost 50 different brands and they found that only 17% of products were accurately labeled. This is extremely low for something that's used as a medicine by a lot of people. Out of the inaccurate 83%, 60% of products were reported as having lower cannabinoid percentages than the packaging claimed.
Next, besides incorrectly labeled packaging, latency in taking effect – cannabinoids can take up to two hours – creates an overdosing trap for patients.
Dissolvable, powderized cannabinoids is an area of cannabis technology that could solve all these issues. The complex scientific process essentially transforms the oily cannabis extracts into something akin to a carbohydrate making it behave like a sugar. A powderized form of THC or CBD would enable edible production to reach industrial levels, and it would simultaneously allow for easy patient dosing.
Beleave's Technology and its Potential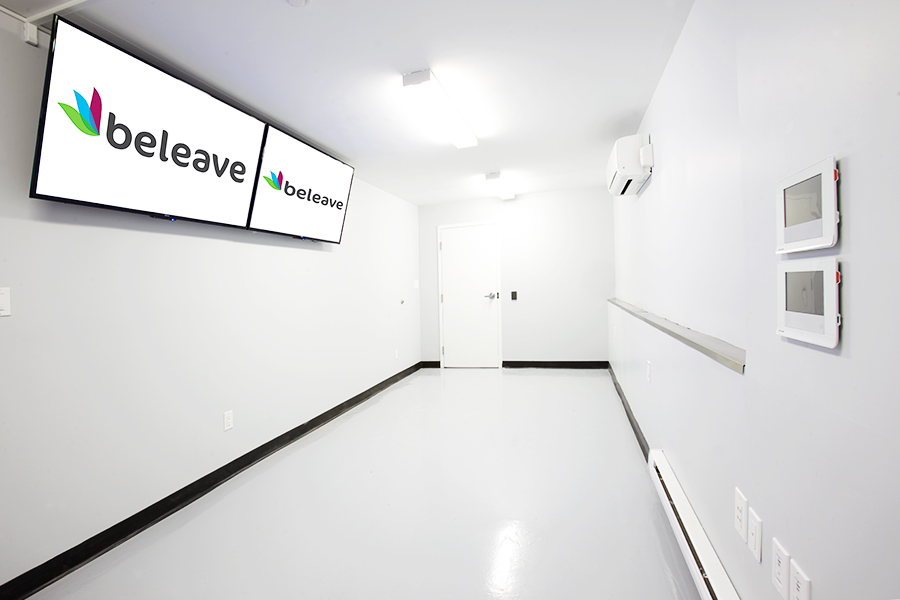 Currently, there are forms of this technology, but most of the products are very low in THC. However, Beleave Inc. BLEVF BE:CNX gave word last year that they filed a patent to create a food-grade cannabis powder and sugar product allowing for accurate dosing. The market gave this announcement a mighty shrug, but it may be time to pay attention.
Information is still coming out, but it looks as if Beleave will be able to formulate a chosen batch of their 90 strains into four formats: powder, sugars, syrups, and consumables like normal edibles.
"Our formulations team has been engaged with quite sometime now development of new products," Bojan Krasic, Beleave's President and CFO, said during the company call in November. "We are in discussions as to what set of medical products we will provide, but we do have strong indications that the delivery mechanisms will be in sugar powder format, syrup, solid edibles and liquids. The findings of our product development team have indicated increased efficacy therefore giving our products a more lasting effect. In translation, this will allow for micro dosing that will substitute high potency cannabis oil consumption for end users. This is a tremendous value to Beleave as we address both the issue of overly important cannabis edibles as well as creating high margin products for the company. This is the win-win scenario for both the consumers as well as the shareholders."
Heading this initiative is Dr. Peter Chen alongside Dr. Michael Rogers, and after the formulation is exact, Beleave will test these product at their London, Ontario facility at a mass-scale. Dr. Chen and Dr. Rogers have been working on this formulation at the University of Guelph on a system that mimics the body's gastrointestinal tract.
"Our goal is to formulate cannabinoid products that will have improved bioavailability and versatility so they can be infused into various food products and beverages," said Dr. Chen, at the time of the press release. "We are extremely excited for all the potential uses and products that will come to market because of our research."
As a whole, Beleave has been increasing its production. The company saw a 256% increase quarter-over-quarter for Q3 2018. The Company reported $806,765 of revenue for the three-month period ending December 31, 2018, compared to $315,617 for the previous quarter due to recreational sales to Ontario, BC and Manitoba. All told, cannabis oils and this powderized innovation is going to be key to Beleave's future growth. While many people talk about using science in their cannabis business, few companies actually do. Beleave is not one of those companies.