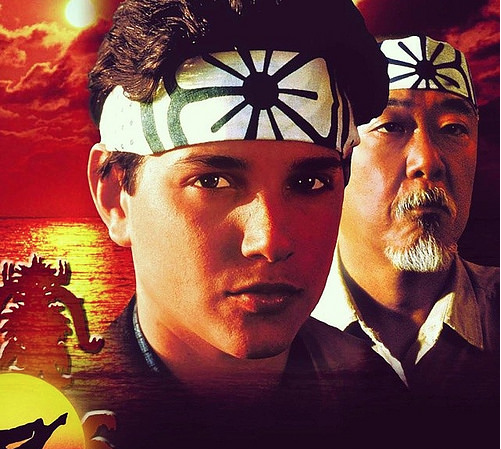 There is so much discussion about the craft of forex trading – learning how to analyze the price charts and so on – that one important aspect of being an effective trader is often neglected. This aspect is
the importance of developing self-discipline as a trader
. Of course, it is understood that discipline is important in all aspects of life, but it is particularly important for forex traders who want to become successful. When you start to trade seriously, it is as if you are starting your own home business. Entrepreneurs who are not disciplined soon go out of business.
One of the most common ways that forex traders fail to exercise discipline in their trading activities is when they allow emotion to influence their trading decisions. When they are in the midst of a trade and it starts to go against them, they panic and close their position, resulting in the loss of their investment. Conversely, when the price action starts to go their way, they become greedy and keep the position open too long, also resulting in a loss when the price abruptly reverses and goes against them.
There are a number of ways that a trader can develop self-discipline, and perhaps chief among them is to stick to the trading plan. If a trader has done his or her job properly and created an effective trading plan, then that trader should be able to trust it. Thus, before opening a position, the trader should start by reviewing the plan, ensuring complete understanding of entry and exit strategies, as well as risk/reward ratio. In order for a trader remain disciplined, it's important to set up stop-loss and take-profit orders that will automatically close the position once the desired profit level is reached, or the price drops below the opening share price at the time the trade was opened.
Self-discipline also involves what you do outside of your trading activities. You should use your trading plan to determine when to enter a trade, and if there are no trading opportunities that you detect which are in line with your plan, you should not trade. You should set trading limits, meaning that whether you are making money or suffering from a losing streak, you should not go beyond a certain number of trades. This can help prevent you from trading for the wrong reasons. The only reason you should ever start a trade is because you see a good opportunity, not because you want to make up for past losses.
DISCLOSURE: The views and opinions expressed in this article are those of the authors, and do not represent the views of equities.com. Readers should not consider statements made by the author as formal recommendations and should consult their financial advisor before making any investment decisions. To read our full disclosure, please go to: http://www.equities.com/disclaimer