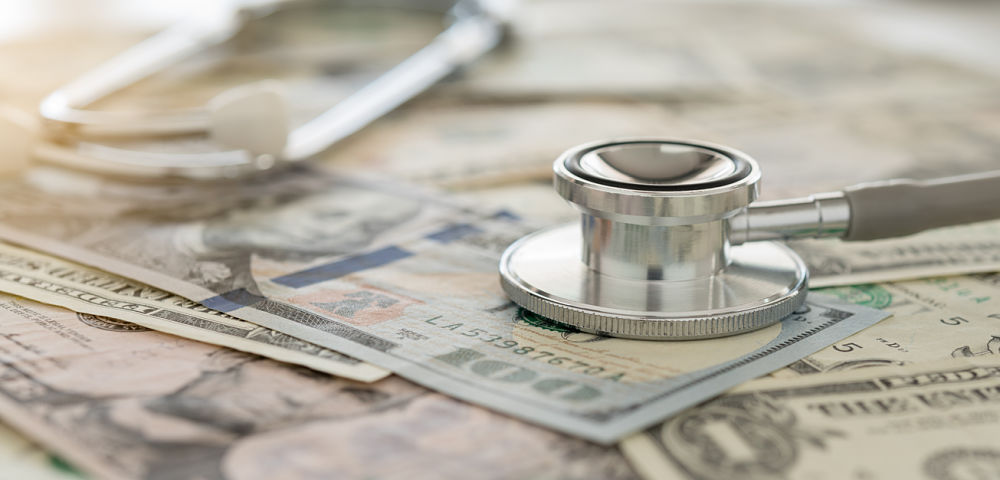 Becton, Dickinson (BDX) stock gained 1.5% on Friday ending the trading week at $255.40 a share. The company hit their previous 52-week high on Monday, reaching $254.35 a share thanks to a rally following the release of the company's earnings.
Becton, Dickinson posted their fiscal third-quarter, 2018 results earlier in the month with the company posting $2.91 earnings per share, surpassing estimates of a $2.85 EPS. The company's earnings per share rose 18.3% on the year as the company posted $4.28 billion in revenue.
The company's third-quarter saw revenue rise in the mid-single digits for all three segments of the business.
The company completed the acquisition of TVA Medical, Inc. during the quarter to further add to their portfolio. Three Bard leaders were added into management roles for the company further integrating C.R. Bard into the company's operations.
The $24 billion acquisition has been profitable for the company despite ongoing transvaginal mesh lawsuit issues that are adding to the company's expenses. A recent lawsuit in New Jersey has led to company being hit with a $68 million settlement fee.
The lawsuit involved a woman that has suffered from complications and chronic pain relating to Align and Avaulta mesh devices being implanted during a 2009 surgery. The case is the first in New Jersey to go to trial. C.R. Bard is facing an additional 150 product liability cases in New Jersey all relating to their vaginal mesh implants.
Full year sales are expected to fall within the $15.76 billion to $15.98 billion range.
Becton, Dickinson has outperformed industry growth of 15.5% with the company's stock rallying 27% in the past year. The company's performance has also outpaced the 17.9% growth of the S&P 500 index.
Segmental revenues continue to be a driving force behind the company's BD Medical posting growth with worldwide revenues of $2.25 billion, rising 20% from the same quarter a year prior. BD Life Sciences posted growth of 8.2%, year-over-year, with revenues of $1.08 billion.
BD Interventional had growth of 5.1%, and revenues of $0.95 billion.
Bard's integration into the company was noted as helping drive BD Medical's growth. The company claims that C.R. Bard will be responsible for high single-digit, adjusted earnings per share, growth in fiscal 2019.
BD Medical will also be benefitting from the Acquistion of TVA Medical. The acquisition will allow the company to boost their kidney disease offerings with the company acquiring minimally-invasive procedures designed to help patients with chronic kidney disease.