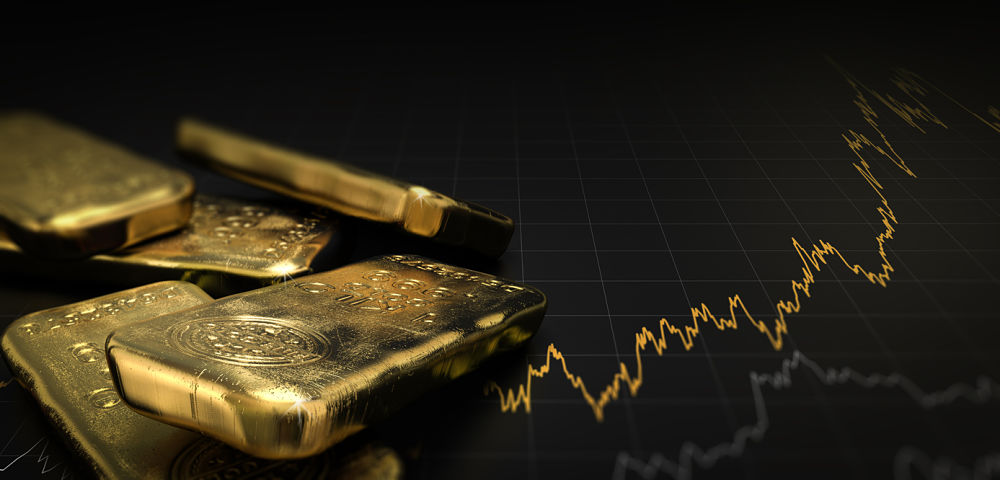 We've owned Barrick Gold Corp. (ABX) three times in the past. We made 39% and 6.2% on two positions and lost 14.3% on another. Again, we now consider the stock a Speculative Buy based on insider buying activity, notes Jack Adamo, editor of Insiders Plus.
Under its old management it got the big obsession, like so many companies in the industry, and finally indebted itself to a point that when prices fell, it got itself in hot water. The company has new management now and is doing a great job at slimming down the company.
At 56% of total market capitalization, debt is still noticeably higher than I like, but under the new leadership it has cut its debt in half in just three years and is on track to cut it by other 20% this year. Those are not idle words. It has exceeded its debt reduction targets in all three years.
Earnings more than doubled to $1.23 per share in 2017, but that was mostly due to asset sales (at a profit) as the company continues to cut debt and concentrate on its most profitable mines.
Without the asset sales, earnings were about equal to last year's $0.56/share, which is excellent, considering the lower base generating revenues. Operating cash flow was also good at 136% of earnings, and the balance sheet improved markedly, as detailed above.
However, one of the big factors in my pulling the trigger here is that we again see some serious Insider buying after a long drought across all sectors.
Chairman John Thornton recently bought $3.6 million worth of stock (306,000 shares), the CEO bought 12,000 shares, and two VPs and three directors bought an aggregate of 31,000 shares. I should note there has been Insider buying among quite a few gold miners recently, but this is the strongest I've seen.
I want to tip my hat to tech guru Fred Hickey for turning me on to a good source of Canadian Insider transactions, which are often hard to find, despite SEDAR, Canada's equivalent of our EDGAR online corporate filings site.
My only reason for giving this recommendation a speculative rating is the debt level is still relatively high. When it gets down to the 30-35% level, I'll consider it non-speculative. Nonetheless, I'm confident that will be achieved in the next couple of years while the stock climbs.
Meanwhile, Barrick Gold is selling at 23-times trailing earnings excluding the gain from asset sales (10.6-times earnings with the gain included) and 19-times forecast 2018 earnings. All of those valuations are cheaper than the industry average. Barrick Gold Corp. is a Speculative Buy up to $13.75 for risk-tolerant investors.
Jack Adamo is editor of Jack Adamo's Insiders Plus.
Subscribe to Jack Adamo's Insiders Plus here…
About MoneyShow.com: Founded in 1981, MoneyShow is a privately held financial media company headquartered in Sarasota, Florida. As a global network of investing and trading education, MoneyShow presents an extensive agenda of live and online events that attract over 75,000 investors, traders and financial advisors around the world.