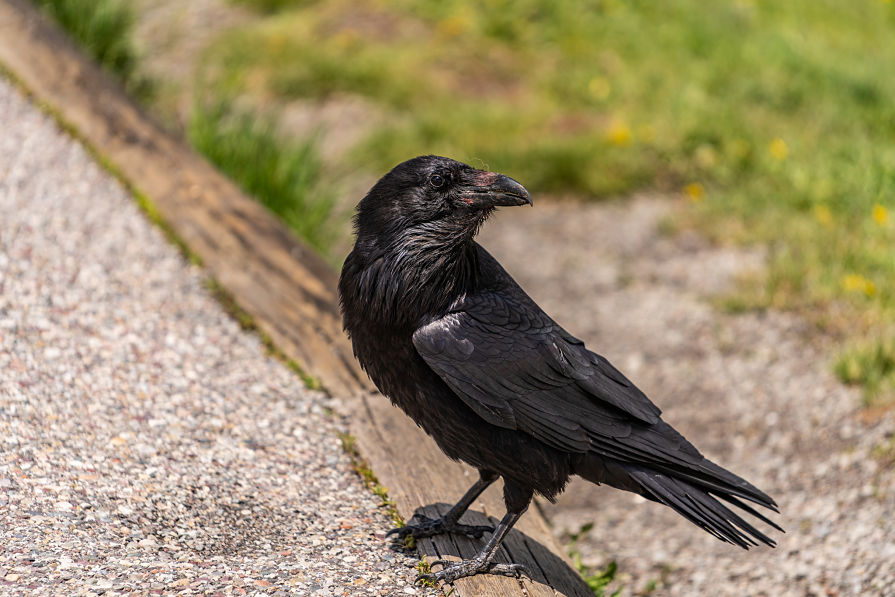 Photo credit courtesy of iStockphoto.com/username:Saloni Agarwal
Promises from Aurora Cannabis [ACB] seem to mean very little. Earlier this year, Aurora executives said the company would achieve profitability on earnings before interest, taxes, depreciation and amortization. By August, the company had walked back those figures by saying it was "on track" to achieve profitability but gave no timeline. Now, the company says it will achieve profitability with some caveats. Aurora stated it "expects adjusted EBITDA to continue to improve in the future due to expected revenue growth, improvements in gross margin and prudent SG&A growth."
The company blamed this delayed "profitability" on Health Canada's slow rollout – we covered this topic in detail earlier this week and argued that Aurora Cannabis and large licensed producers share the blame for the massive oversupply.
"We provided that guidance … because we assumed there would be a more aggressive roll-out of retail outlets and if that was the case, we would have no problem reaching that milestone," executive chairman Michael Singer told Reuters. He added the company is "very confident" it will reach a form of profitability in the next fiscal year.
On Wednesday, Aurora fell 10% after hours when news of its recent Q4 earnings miss hit the wire. ACB posted revenue of C$98.9 million (US$74.95 million), below the CA$108.3 million that analysts expected. The company posted an adjusted EBITDA loss of CA$11.7 million (US$8.9 million). ACB also said net loss attributable to shareholders was less than CA$200,000 or less than a penny a share. The remainder of losses were attributed to two subsidiaries' non-controlling interests.
Obviously, the earnings miss is huge, but in a theme common with most large Canadian cannabis licensed producers (LPs), there are some positive signs under the surface. Net revenue jumped 52% over the previous quarter and wholesale bulk market sales came in at CA$20.1 million compared to CA$2.0 million in the previous quarter. Gross margin also improved, rising to 58% in Q4 versus 55% in the third quarter. Aurora sold said, nearly doubled from the prior quarter to 17,793 kg of cannabis up from 9,160 kg in the preceding quarter, but ACB's average selling price fell from CA$6.40 per gram to CA$5.32.
"We continue to see strong growth in cannabis revenues in both medical and consumer categories. Our cultivation execution continues to drive production costs lower and improve gross margins," said CFO Glen Ibbott. "Aurora's diversified product portfolio remains in demand with patients and consumers alike. With the Canadian launch of derivative products in the coming months, we have made the necessary investments to ensure readiness and focus on a variety of value-added products."
Yet, even with Legalization 2.0 looming (Aurora has already stated it does not expect to see increased revenues from edibles), the background of all these numbers is a consumer market that is not what was promised when Canada legalized. Investors have to ask themselves, even if they trust ACB to perform better, will Health Canada cooperate? Consumer retails channels being hindered is bigger than ACB or their current mixed bag of results. Investors need to by wary of the wider market signals.