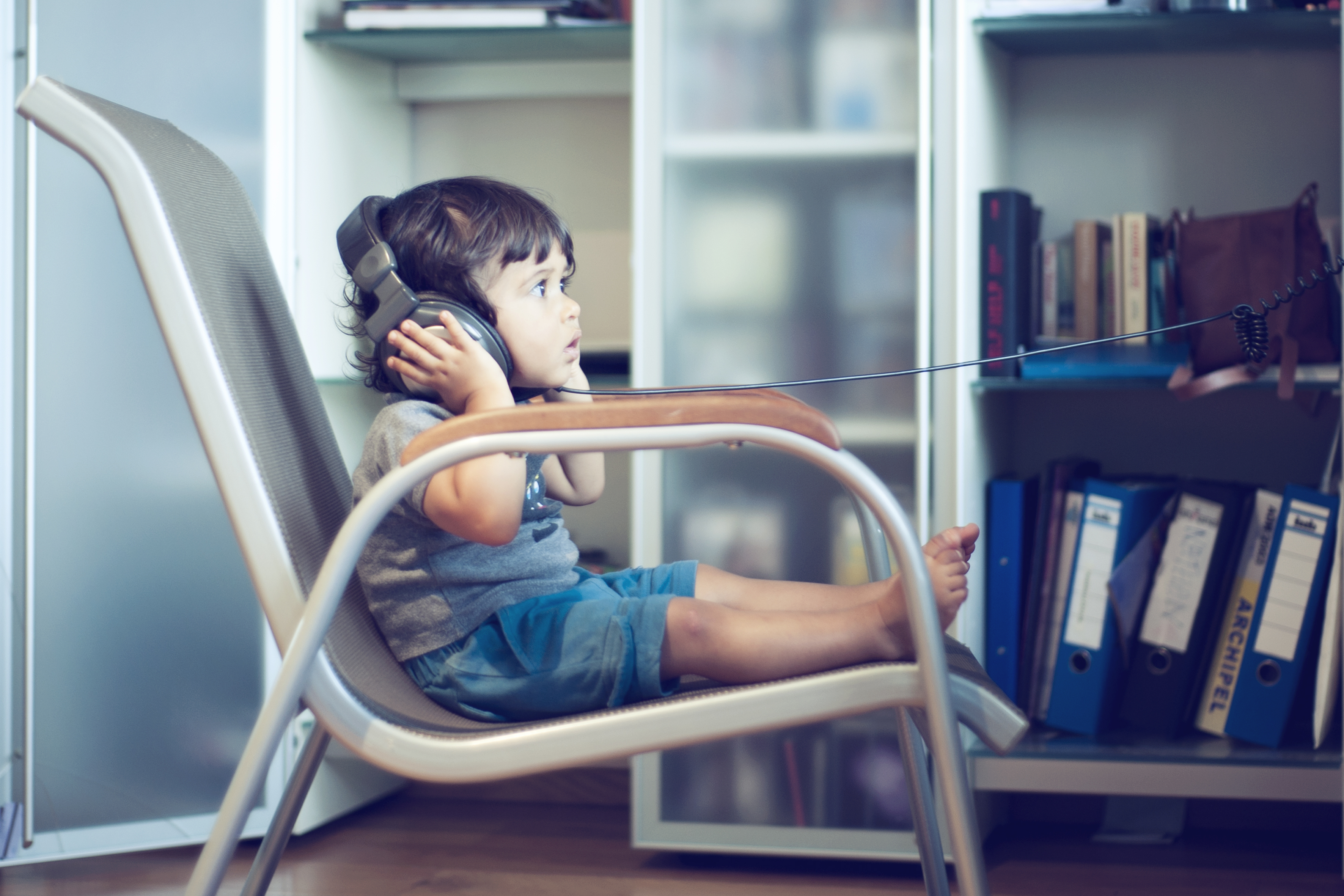 While e-book sales fell 11 percent this year, it is interesting to see that audiobooks grew 38 percent. The new rise in audiobooks could be because of the renewed volume of audiobooks available in stores and online (25, 787 audiobooks were released last year). It also doesn't hurt that famous actors and actresses are helping to narrate digital audio. Rosamund Pike, the female lead actress from Gone Girl, recently helped to narrate a reissuing of Pride and Prejudice. Sales growth shows that audiobooks accommodate a modern customer's active lifestyle. For example, if you are tired of Netflix at the gym, you can stream an audiobook and strengthen your mind. This idea is clearly starting to appeal to the masses.
---
---
Audiobook sales have doubled since 2011 and the average age of the listener has fallen considerably from 51 to 39. Many believed that the rise of tablets and smartphones would drive e-books, but not many predicted that audiobooks would flourish like this. Currently, the audiobook market is only worth a little more than $1.6 billion, but that is surely going to grow. Consider the Amazon audiobook subscription service Audible. A listener can receive a new audiobook each monthly for around $14 and Amazon's selection is not grim and dusty like the audiobook section at a local library. Audible has all of the titles on the best seller list and some read by the authors themselves. The subscription service reduces the price of the usually pricey audiobook.
It is clear the days of the audiobook that comes with a hulking tome of ten CDs are long gone, but it is also more clear that consumers don't care much about the differences between visual or auditory mediums (hence why the podcast is also on the rise as well). The rise of the audiobook could help to change publishing for good as it continues to bring in A-list celebrities (just checkout Reese Witherspoon's tease of Harper Lee's Go Set a Watchman) and high quality interactions with an author's words.
DISCLOSURE: The views and opinions expressed in this article are those of the authors, and do not represent the views of equities.com. Readers should not consider statements made by the author as formal recommendations and should consult their financial advisor before making any investment decisions. To read our full disclosure, please go to: http://www.equities.com/disclaimer