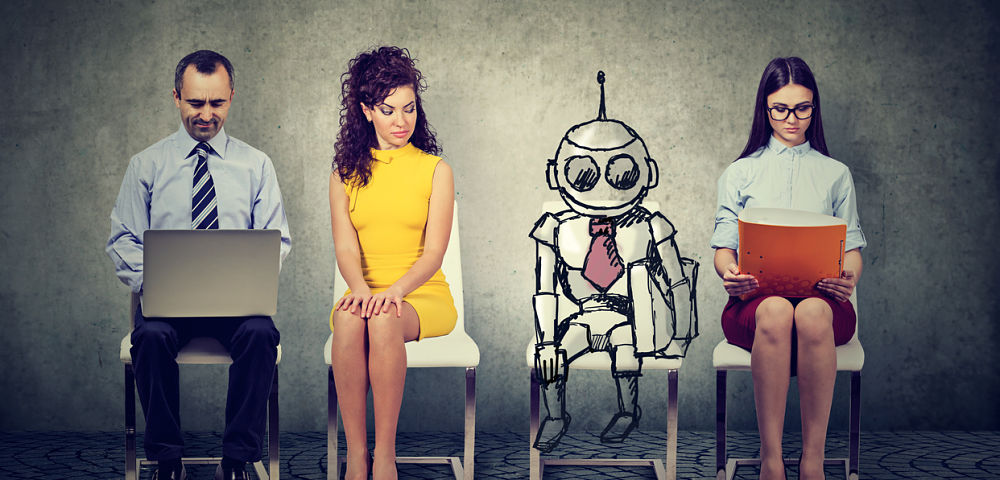 Top talent in all industries is valued to the highest extent as all businesses want to maximize profitability per employee. Finance is no different as many in the industry are numbers driven, which should come as no surprise. Attracting top talent can be done through a variety of ways, whether it is an alumnus at a great business school or being a company that has a great young core of talent already. Good company morale can help retain this talent as well. Many of those starting their career in finance want to learn as much as possible so having established employees take on a mentor type role can be a great strategy. The following are ways to attract top talent in the finance niche.
Career Fairs At Top Universities
Finding the best and brightest is not very difficult when top schools are very particular about who they admit to their postgrad programs. Sending out staff to fill intern programs with these talented students can set the company up for future success. Top students will remember the company that gave them a chance which will help in corporate loyalty when offered a job elsewhere. Those students that might not have had the best grades or connections might see a company that gave them a chance when no other company would. Balancing interns between these two types is best practice for increasing loyalty of new hires.
Take a Chance On A Candidate That Has Great Personal Qualities
There might be a few applicants that might not have the best grades for their undergrad work or didn't go to a top college. Those who are college athletes could have what it takes when they have the time to concentrate solely on work instead of work then practice. Interns are great for this reason as you can see the work ethic of a person rather than just previous experience. The problem with some recommendations is that they come from family friends or people that owed the applicant a personal or professional favor. A good internship program gives the ability for a company to try out employees to see if they would be a fit for a full-time position.
Perks and Benefits Galore
The best perk out there is a good corporate morale as people do not want to be miserable 5 to 7 days a week. Building this morale and culture of hard work while having fun will take a proactive approach in team building but also reprimanding those being negative before it starts spreading to the rest of the employees. A perk that is valued by many is the ability to work from home part-time or at least a few times a month. Cutting out the commute for some people can be a perk that can be used in lieu of a pay raise. Health insurance is a huge cost for many people so benefits like this being supplemented are important. During a time when the health insurance industry is continually changing, educating employees about things like enrolling in Medicare or about deductibles and copays can help improve employee loyalty. Most people find these things confusing so this can help illuminate all the company is doing for them.
Optimize the Hiring Process
The hiring process at many financial industry jobs will consist of a multiple step interview process. This is for the reason of people being able to fake competence and character for one interview. Meeting with multiple interviewers will also give the company a more inclusive look at the person as everyone values different qualities in a hire so their line of questioning will reflect that. Casual interviews should not be frowned upon as a relaxed atmosphere although rare in finance can attract top talent. Not everyone wants a stressful environment and some simply do not thrive in these types of situations.
Attracting top talent in finance is not going to be easy as it is a profitable and competitive niche. Use the above tips to start hiring all-star after all-star which will guarantee the company's success.