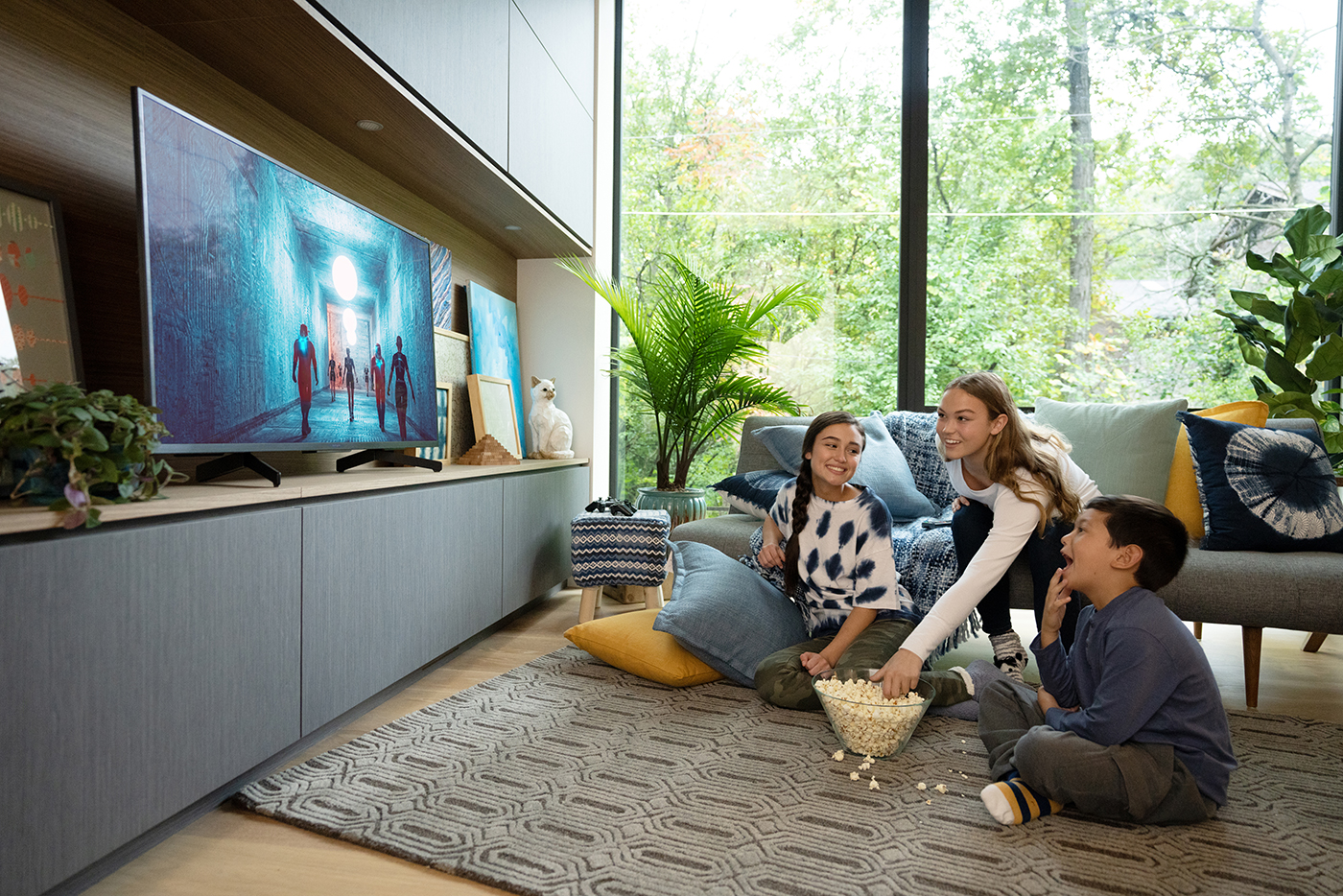 Image source: AT&T
AT&T Inc (NYSE: T ) announced an agreement Thursday with private equity firm TPG Capital that will turn DIRECTV into a standalone company.
Following the close of the transaction – which is expected in the second half of the year – AT&T will own 70% and TPG will own 30% in a new entity that will own and operate DIRECTV, U-verse, AT&T's older cable service, and AT&T TV, a streaming version of cable TV.
The deal values DIRECTV at $16.25 billion, a fraction of the $48.5 billion ($67 billion with debt) AT&T paid to acquire the satellite TV service in 2015.
AT&T will receive $7.8 billion, including $1.8 billion from TPG and $5.8 billion from the new, combined entity, money that the telecommunications company will use to reduce debt. The new company will be jointly governed by a board with two representatives from AT&T and TPG, along with Bill Morrow, an AT&T executive named to lead the new DIRECTV.
According to CNN, AT&T has been trying to unload DIRECTV – or a portion of it – for some time.
When AT&T acquired DIRECTV, it had hoped to pair satellite TV services with wireless services in a discounted bundle to customers. That deal was poorly timed in retrospect, however, as streaming businesses, like Netflix Inc (Nasdaq: NFLX ) and Amazon.com Inc's (Nasdaq: AMZN ) Prime Video, began to gain popularity, accelerating a cut-the-cord trend in millions of households.
Between 2010 and 2020, 27 million North American households canceled their cable or satellite services, according to Digital TV Research. In 2010, there were 116 million pay-TV subscribers across the US and Canada. As of 2020 that number had dropped to 89 million, including most recently a loss of 12 million subscribers between 2019 and 2020.
David Trujillo, partner at TPG, said, "Since its launch it 1994, DIRECTV has continually evolved its product, content and service to provide customers an industry-leading video offering. As video consumption habits evolve, the new DIRECTV will continue investing in its offering to provide value to its customers, including through next-generation streaming pay-TV services."
During a call with investors, AT&T chief executive officer John Stankey said, "We certainly didn't expect this outcome when we closed the DirecTV transaction in 2015, but it's the right decision to move the business forward consistent with the current realities of the market and our strategy."
Stankey said the transaction will strengthen the company's balance sheet and enable it to focus on upgrading its wireless network with 5G technology. It also plans to put more resources into fiber-optic internet infrastructure and HBO Max, the company's flagship streaming service launched last year.
The media giant also owns Time Warner following an $85 billion deal in 2018 that put HBO, CNN, TBS, TNT and Warner Bros, under AT&T.
_____
Source: Equities News