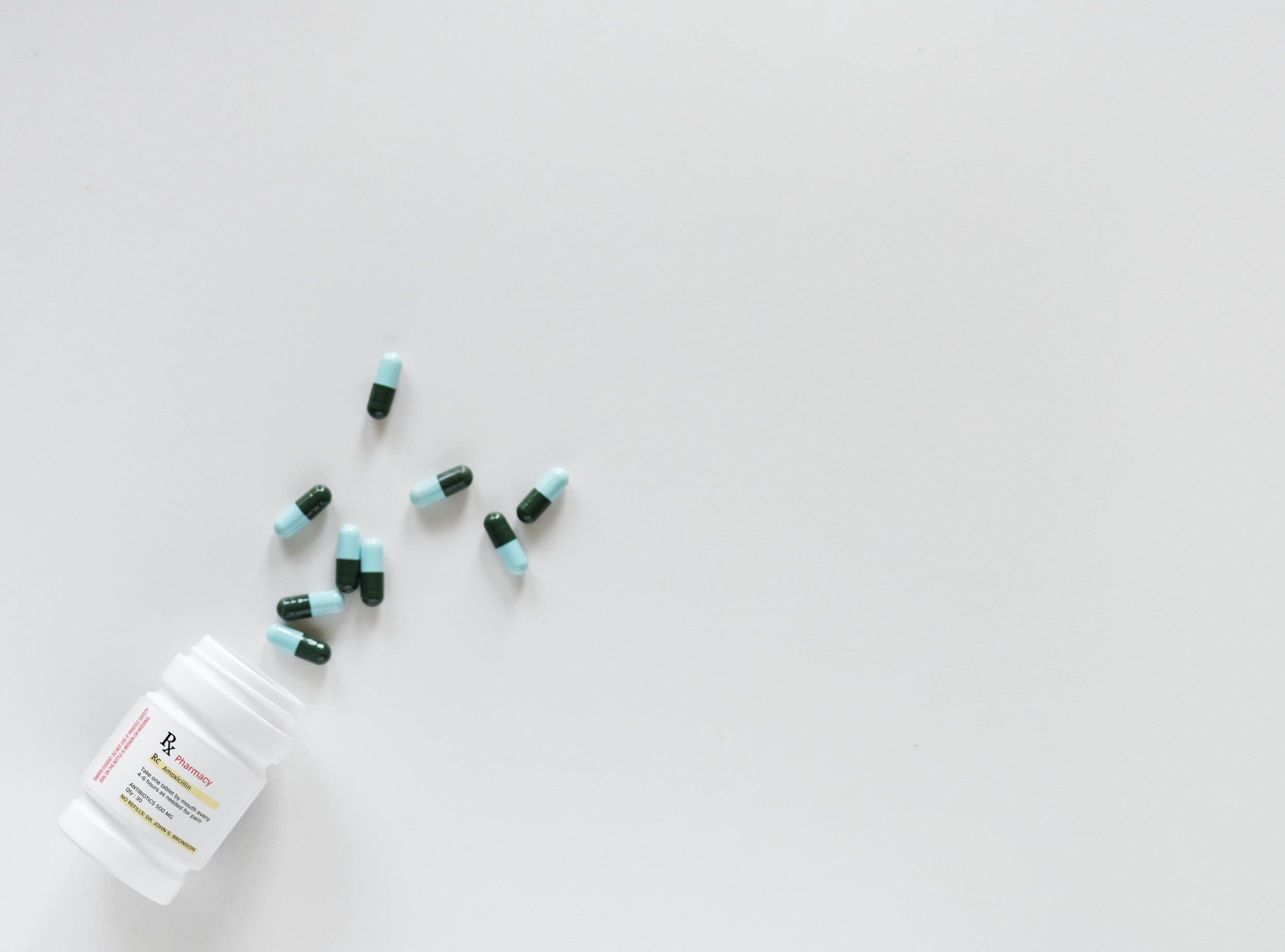 The generic drug market took a precipitous slide at the end of 2018 – and some would say for good reason. If readers are not familiar, a long list of generic drug makers were hit with a multi-state lawsuit outlining a culture where executives worked in secret to fix artificially high prices through rounds of golf, exclusive dinners and special lingo.
Obviously, the repercussion of this lawsuit caused significant downward pressure and while some believe that stable price predictions for this year will buoy the generic industry, recent workforce reductions at Teva Pharmaceuticals TEVA highlight the fact that the generic pharmaceutical market might be in a moment of crisis as the whole purpose of the industry lies in question.
Ideally, generic drugs and biosimilars are meant to offer alternative pathways to critical medicines and open the marketplace to a wider audience with less expensive options, as the FDA's commissioner Scott Gottlieb has vowed.
"When I started as FDA commissioner, I made clear that one of my top priorities would be ensuring the agency does all it can to help ensure American patients have access to affordable, quality medicines that meet their needs. To accomplish this, we have taken many important actions to encourage the timely development and approval of lower-cost generic drugs and are beginning to see results," Gottlieb said in a statement in October 2018.
The FDA bolstered its position just last Friday in announcing new, efficient guidelines for the use of the Competitive Generic Therapies (CGTs) pathway, introduced as part of the FDA Reauthorization Act of 2017, which provides certain incentives for companies developing generic versions of drugs that currently face little or no competition.Gottlieb said, "This new guidance provides robust information on how drug developers can apply for CGT designation and when they may be eligible for CGT exclusivity." The FDA has granted over 100 CGT designation requests to date.
If the market itself is faced with the same abuses and escalating prices as the patent-based pharmaceutical market, however, what is the point and how do generics actually help the healthcare market?
Under the cloud of these broader questions and political heat, it is undeniable that generics are still getting approved at a record pace. One company that has an interesting pipeline of ANDAs (Abbreviated New Drug Applications) and NDAs (New Drug Applications) is Teligent, Inc. TLGT.
A Chance for a Turnaround
The New Jersey-based pharmaceutical maker was dismissed by a judge from the list of conspiring generic companies before the end of last year, but the stock has not bounced back since being excused. Instead, shorts have seized TLGT, holding nearly 26% of the float at the end of January.
Encouragingly, in December, Teligent inked a financing deal with Ares Capital Corp. to reshuffle its overhanging 2019 debt, so the company could continue marching toward its goal of fully outfitting their high-speed filling plant. And, although the company's Q3 earnings report was a disappointment – registering a $0.07 loss per share and an overall $3.9 million loss – TLGT has flashed some indicators that a turnaround could be ahead.
The company's generic strategy is highly focused on thetopical, injectable, complex and ophthalmic markets.Just recently, TLGT received FDA approval for clobetasol propionate ointment 0.05%, a topical steroid formulation used to treat skin irritation. This was the company's first approval of 2019 and the 38th topical treatment approved in the US. It is precisely TLGT's ability to push drugs to the finish line that might be its lifeline from trading at one of the lowest points in the company's existence. The company is typically seeing approvals 12 to 15 months after submission, and it currently has 22 ANDAs filed with the FDA. TLGT has three abbreviated new drug submissions (ANDSs) on file with Health Canada and 39 product candidates at various stages in its development pipeline. Therefore, even with a subtle price erosion in topicals, TLGT has a solid base in R&D that could push it to an inflection point. Notably, the company has an orphan generic drug with an estimated $100 million addressable market by itself.
"12 ANDA approvals and 6 new product launches year-to-date; receiving the certificate of occupancy for our expanded facility in Buena, New Jersey; addressing our capital structure on schedule and improving the cost discipline across the organization," CFO Damian Finio said in the last earnings call. "As we mentioned earlier on the call, we see the path to profitability and fully understand the focus on execution required to get there."
The real driver for TLGT could be the FDA's decision on its facility's transition into injectable drugs. Based on reports by the company, it looks like the FDA will be visiting the facility this year. Even after approvals, it might be a slow ramp up of revenue producing products, but the injectable manufacturing aspect of the facility is a long-term play that makes Teligent more attractive.
"We may start with terminally sterilized vials and then terminally sterilized ampules and then move into aseptically-filled vials and so on as we add incremental complexity to the portfolio. So the first thing that you see come out of this facility, will probably not be dramatic in terms of the revenue capability," CEO Jason Grenfell-Gardner concluded on the last earnings call."It is about really bedding down the capabilities of the facility and proving that we can do what we need to do. The second part of this then comes to revenue generation. Obviously, there is an installed base of overhead and work that needs to be done to be covered in that facility. So we will be looking at parts of the existing portfolio that we have to drive incremental revenue at the site. But the third part and I guess, the part that I get excited about, is scale."