AstraZeneca Gets Orphan Drug Designation on Two Liver Cancer Therapy Assets
Edward Kim Follow |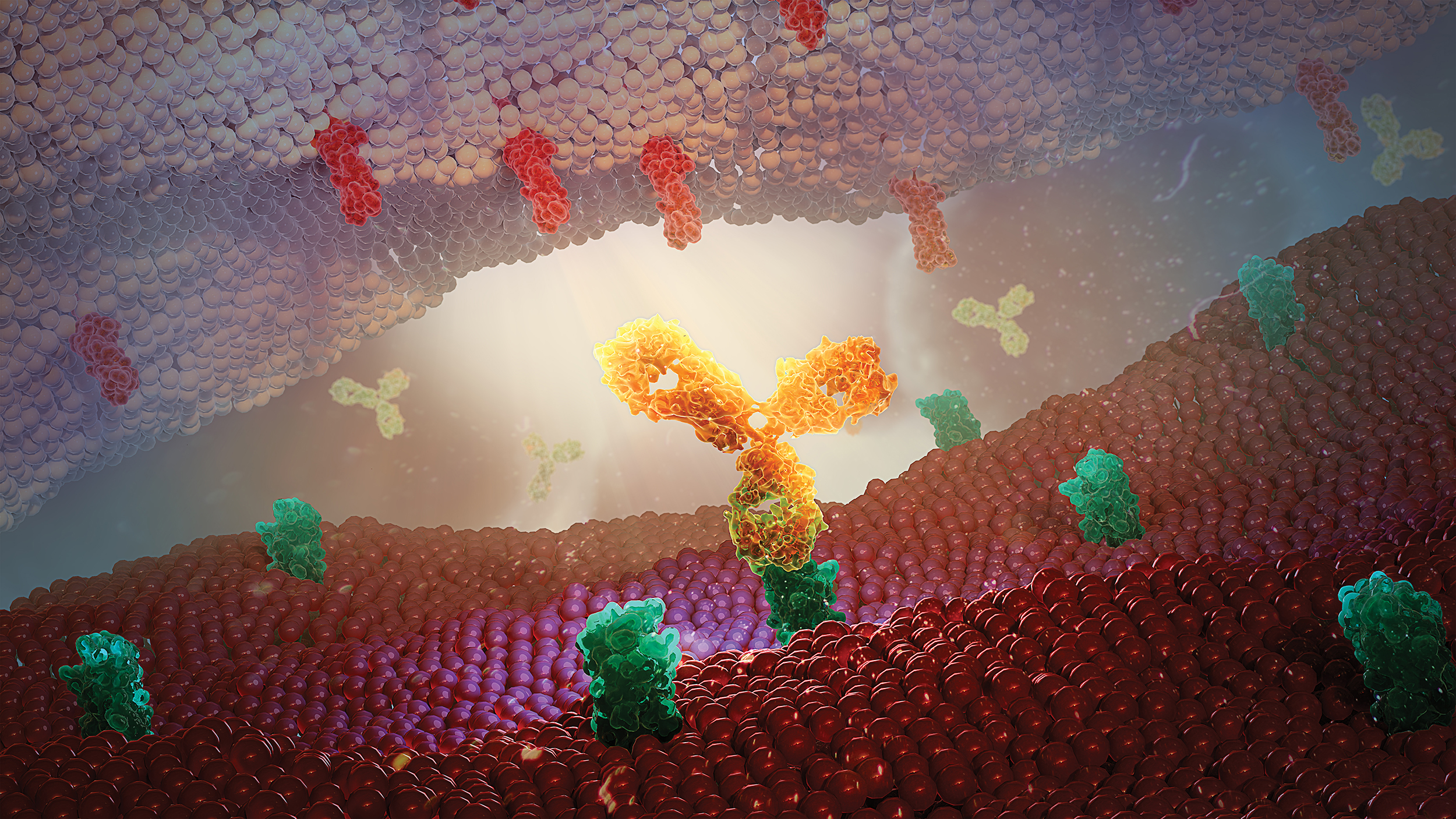 Image: AstraZeneca
Liver cancer rates have tripled in the past forty years
According to the American Cancer Society (ACS), incidence rates of liver cancer have more than tripled since 1980, while death rates have more than doubled in that time. The ACS estimates that about 42,810 new cases—30,170 in men and 12,640 in women—will be diagnosed for primary liver cancer and intrahepatic bile duct cancer in the US in 2020, while about 30,160 people—20,020 men and 10,140 women—will die of these cancers.
If the cancer has spread outside the liver to nearby structures or lymph nodes (regional stage), the five-year survival rate of liver cancer is only 11%. If the cancer has spread to distant parts of the body, such as the lungs or bones (distant stage), the five-year survival rate is just 2%.
Liver cancer is the third leading cause of cancer death worldwide, according to the World Health Organization.
IMFINZI and tremelimumab both granted Orphan Drug Designation by the FDA
AstraZeneca's IMFINZI (durvalumab) and tremelimumab have both been granted Orphan Drug Designation (ODD) in the US for the treatment of hepatocellular carcinoma (HCC), the most common type of liver cancer.
The FDA grants ODD to medicines intended for the treatment, diagnosis or prevention of rare diseases or disorders that affect fewer than 200,000 people in the US. ODD qualifies AstraZeneca for various development incentives, including tax credits for qualified clinical testing. A marketing application for ODD drugs is not subject to a prescription drug user fee unless the application includes other indications.
Hepatocellular carcinoma
Hepatocellular carcinoma (HCC) represents about 80% of all primary liver cancers. About 700,000 people were diagnosed with HCC around the world in 2018, and an estimated 42,000 people were diagnosed in the US last year. 80% to 90% of all patients with HCC also have chronic liver disease, which is primarily caused by infection with hepatitis B or C. Chronic liver disease is associated with inflammation that, over time, results in immunosuppression and can lead to the development of HCC.
A critical unmet need exists for patients with HCC who face limited treatment options. More than half of patients are diagnosed only at advanced stages of the disease, when symptoms often first appear.
IMFINZI and Tremelimumab
IMFINZI is an anti-PD-L1 (programmed death ligand-1) human monoclonal antibody. It binds to PD-L1 and blocks its interaction of PD-L1 with PD-1 and CD80, countering the tumor's immune-evading tactics and releasing the inhibition of immune responses.IMFINZI is FDA-approved for the treatment of metastatic urothelial carcinoma and unresectable non-small cell lung cancer that has not progressed after chemoradiation.

Tremelimumab is an anti-CTLA4 (cytotoxic T-lymphocyte-associated protein 4) antibody. By blocking the activity of CTLA-4, tremelimumab is thought to contribute to T cell activation, priming the immune response to cancer and fostering cancer cell death. Tremelimumab is being investigated by AstraZeneca in combination with IMFINZI in a variety of cancer indications.

Phase III "HIMALAYA" Trial
The Phase III HIMALAYA is the first trial to test dual immune checkpoint blockade in this 1st-line advanced HCC setting.
Many patients with liver cancer are diagnosed and treated only after the disease is advanced, and there is an urgent need for new effective and tolerable treatments. We are eager to bring new potential options to these patients and look forward to the results of our ongoing Phase III HIMALAYA trial later this year.

- José Baselga, Executive Vice President, Oncology R&D, AstraZeneca.

HIMALAYA is a randomized, open-label, multicenter, global Phase III trial of IMFINZI monotherapy and the combination of IMFINZI and tremelimumab vs. sorafenib, a multi-kinase inhibitor that's the standard-of-care medicine, in patients with unresectable, advanced HCC who have not been treated with prior systemic therapy and are not eligible for treatment localized to the liver.
The trial is being conducted in 189 centers across 16 countries including the US, Canada, Europe, South America and Asia. The primary endpoint is overall survival, and key secondary endpoints include objective response rate and progression-free survival.

Edward Kim is Managing Editor of Equities.com.
_____
Source: Equities News
DISCLOSURE: The views and opinions expressed in this article are those of the authors, and do not represent the views of equities.com. Readers should not consider statements made by the author as formal recommendations and should consult their financial advisor before making any investment decisions. To read our full disclosure, please go to: http://www.equities.com/disclaimer. The author of this article, or a firm that employs the author, is a holder of the following securities mentioned in this article : None
---
Discover: Trending Events
---
Companies