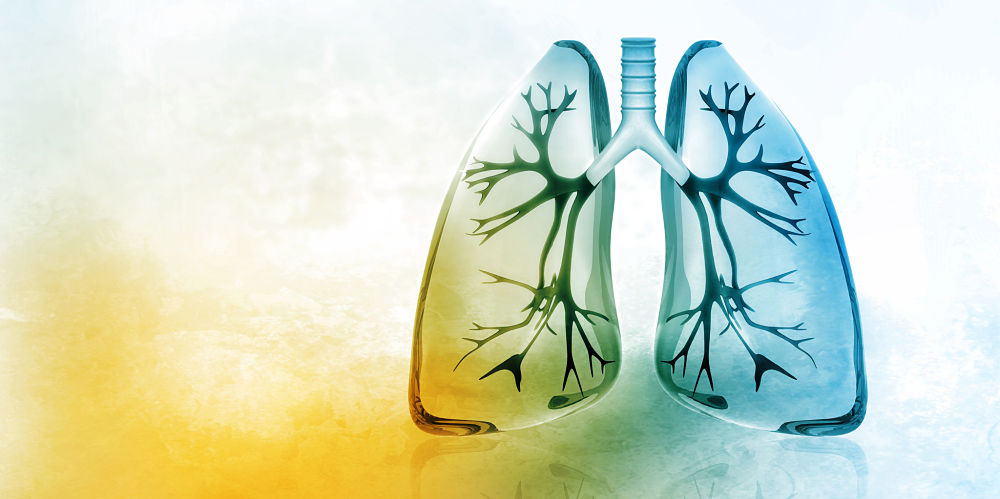 Lung cancer remains the leading cause of cancer death and the most common form of the disease detected every year, accounting for more new cases than breast, colon and prostate cancers put together, writes Todd Shaver, growth stock specialist and editor of BullMarket.com.
As a result, better therapies have become a strategic priority for Big Pharma companies that have the resources to pursue advanced research and the ambition to chase a share of what's already a $17 billion market.
Until recently, AstraZeneca (AZN)AZN was a peripheral player in this space. Now it's racing toward a blockbuster lung cancer franchise of its own. The key is the company's drug Tagrisso, which keeps lung cancer patients an extra eight months before their symptoms escalate.
Even as a last resort where other therapies failed, the drug has become a behind-the-scenes powerhouse, generating $950 million in global sales last year. With the FDA and European drug regulators giving oncologists a green light to prescribe it as a front-line treatment, that addressable patient population is going to ramp up fast.
After all, the mutation that Tagrisso targets appears in 32% of all lung cancers, especially in China, where air pollution and smoking contribute to 36% of all newly diagnosed cases of the disease.
And the mutation is on the rise. Two years ago, when Tagrisso first hit the market, AstraZeneca estimated that the ultimate market potential might top $3 billion a year.
In the last few weeks, that forecast has increased another $1 billion, which would make it 20% of the company's overall revenue pool in the foreseeable future. At the current rate of prescription growth, we could be there by late 2019 — and the limit may be a lot higher than AstraZeneca currently suspects.
After all, Tagrisso costs $12,750 per month and 700,000 people a year contract the form of lung cancer that the drug treats. It doesn't take a lock on that entire market to turn $950 million into $4 billion.
This opportunity is big enough that it doesn't have to be a winner-take-all fight — and AstraZeneca's current share is still small enough that there's a lot of room for growth.
The company's current show horses in the cardiovascular and metabolic disease categories are growing close to 30% per year. Tagrisso is growing that fast quarter to quarter.
Tagrisso's potential is so profound that AstraZeneca has been able to shake off inconclusive clinical results elsewhere in its oncology franchise that would have sent other Big Pharma stocks reeling. That's why this stock merits a premium to other lung cancer stocks like Merck (MRK)MRK and Bristol-Myers Squibb (BMY)BMY that trade below 16X our 2018 earnings targets.
Both of those stocks have suffered their share of upsets in the clinic over the last few months. AstraZeneca has had to report its own disappointments — it's part of the cost of doing business at this level of the drug industry — but the investment community has gone on buying as high as 21X earnings even after the trial results come out.
That's the kind of ironclad proposition we applaud when Wall Street gives it to us. We believe it'll take us to our $42 target when drug stocks come roaring back.
Todd Shaver is founder and editor in chief of BullMarket.com.
Subscribe to Todd Shaver's BullMarket.com here…
About MoneyShow.com: Founded in 1981, MoneyShow is a privately held financial media company headquartered in Sarasota, Florida. As a global network of investing and trading education, MoneyShow presents an extensive agenda of live and online events that attract over 75,000 investors, traders and financial advisors around the world.