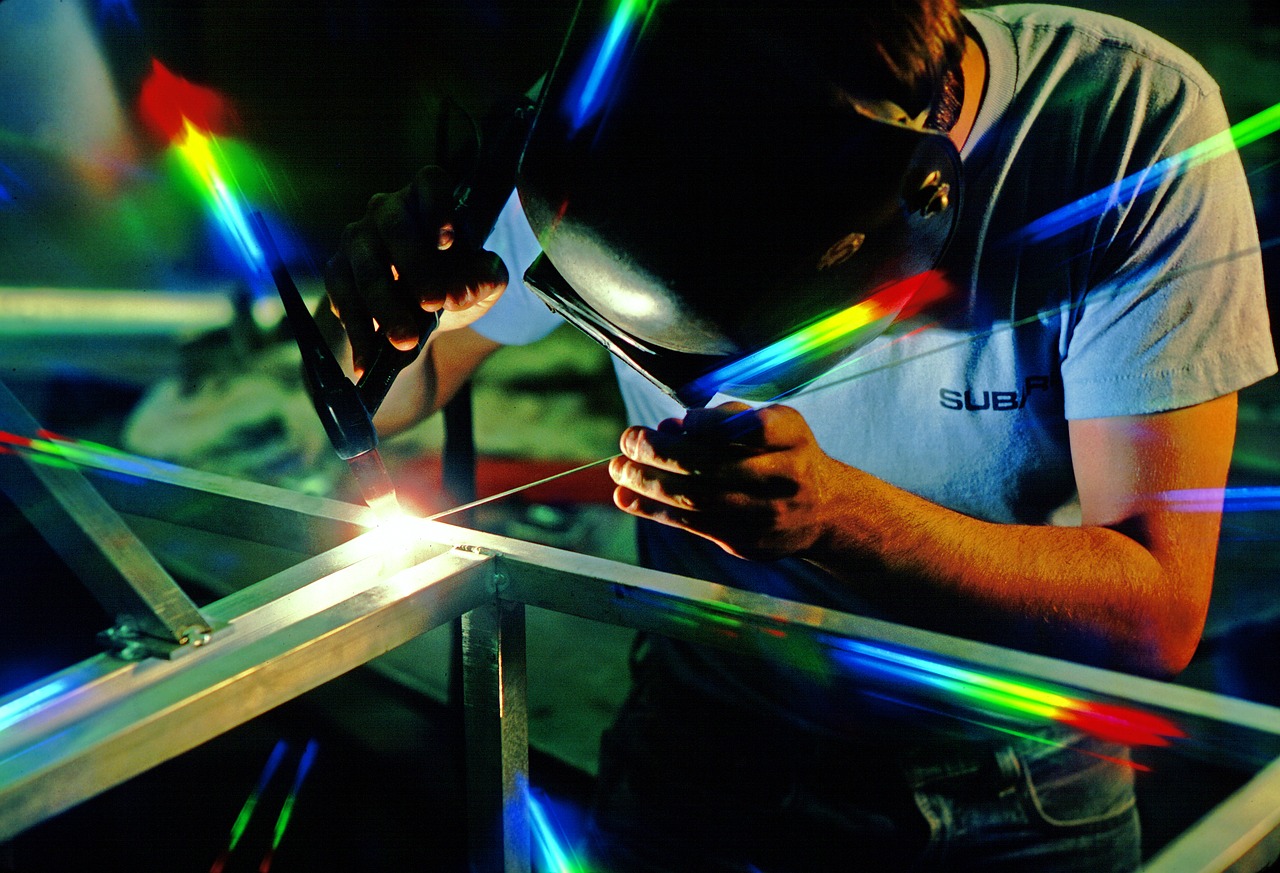 Since 2000, traditional college admissions have risen from 13.2 million to 16.9 million in 2016, which is an increase of 28%. Simultaneously, from 1998 to 2018, the cost of a four-year degree increased by 213%.
Unsurprisingly, the Federal Reserve estimates student debt, as of 2018, to total $1.5 trillion, which is more than the nation's credit card debt by a cool $600 billion. Furthermore, the recent college admissions scandal has cast a fresh eye on the college narrative in the sense that wealthy Americans would pay millions in bribes for their children to attend prestigious schools, even though it would bring them little in additional earning potential, which is the key driver in so many students going to college.
Skyrocketing debt, a broken system, and outright cynicism toward the traditional college path have opened the doors for technical and vocational schools. These schools, once carrying a stigma, are now offering a simple promise: go to school for less and jump into an industry that has a massive need for workers.
The Case For Lincoln Tech
The tension in American education is making the pendulum swinging back toward trade schools and it can be seen when you at the stock chart for Lincoln Educational Services Corporation LINC.
"We've reported fourth quarter student starts from same-school operations grew 12.1% and for the full year, our student starts grew by 7.7%," CEO and President of LINC told investors on the recent conference call. "More importantly, we have achieved growth in both segments for the past five quarters and we are projecting to achieve growth in both segments for this upcoming quarter."
And while Shaw and Lincoln Tech may never get guidance counselors to recommend trade school, it might not matter as more and more corporations are coming to Lincoln Tech to partner directly on bespoke program. The trade school has also been using these partnerships to install real-world equipment right in the classroom, which in turn trains students not only on the skills they need, but on the actual machines they will be using once they get a job.
"The skills gap is real and companies continue to seek opportunities to work with us to help them solve their workforce needs," Shaw added. "In response to this demand, we launched – and marketing efforts broadened our reach and initiated new partnerships. All of these actions along with greater training of our employees have all contributed to our success."
Automotive and Nursing Degrees Accelerating Growth
Another important driver in Lincoln Tech's recent success has been automotive technician training. As cars become more complex to fix and studies show drivers are holding on to their cars longer, auto mechanics are in high demand. Some 46,000 automotive service technicians and mechanics will be needed to fill roles through 2026, which will create a gigantic labor shortage. To help bridge the gap, Icahn Automotive have created a special "Race to 2026" program that will offer tuition reimbursement and scholarships for student technicians to attend Lincoln Tech.
"I think there's a stigma around, you know, the type of work and it's still this old, kind of get-your-hands-dirty, greasy job. But as you look around, there's been dramatic change in the way that a shop looks. And today's shop is really more of a house of technology where students today should be thinking about that role as really a STEM career," said Brian Kaner, Icahn Automotive Service and Real Estate president.
Nursing degrees are Lincoln Tech's largest program with their healthcare profession segment showing a 19% increase in Q4 year-over-year. This program continues to be a draw for LINC because of its proven success with over 86% of students passing the NCLEX exam. In turn, this segment's revenue increased by $2.4 million, or 14%, to $19.6 million for the three months ended December 31, 2018, as compared to $17.2 million in the prior year comparable period.
Lincoln Tech is not a sexy stock, but it might be the right time to take a closer look at the trade and technical school as the recent news cycle causes further reverberations across the education sector.