​As Southern Company Works Out Problems, a Buy Opportunity
MoneyShow Follow |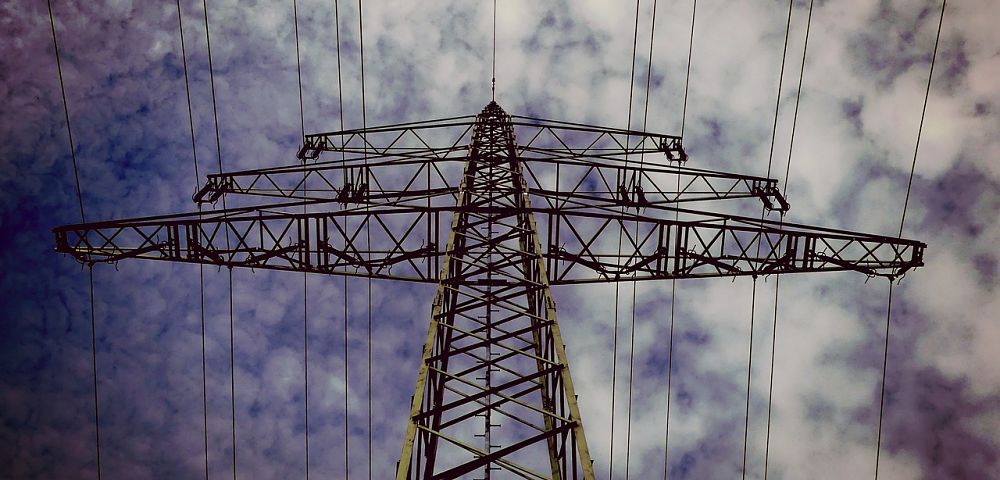 Southern Company (SO) is now the highest-yielding stock in the Dow Jones Utility Average, after dropping 17 percent from its November 2017 high. Ironically, management has brought several major challenges to heel this year, asserts Roger Conrad, editor of Conrad's Utility Investor.
In late February, Moody's Investors Service rated the outlook for Southern Company's Mississippi Power unit "positive," citing a workable settlement between the utility, regulators and customers for final cost and rate recovery at the Kemper power plant. Designed to cleanly burn the dirtiest variety of coal, the project became a giant budget-buster and ultimately didn't work.
This deal doesn't erase Southern Company's losses on Kemper, which in 2017 amounted to a $3.4 billion non-cash charge. But the settlement does alleviate Mississippi Power's once considerable bankruptcy risk, while providing a road to financial recovery and capping the parent's exposure.
Mississippi Power contributes barely 5 percent of Southern Company's overall revenue and is ring-fenced from the rest of the company; even in the worst-case scenario, the Kemper plant wouldn't make or break Southern Company's fortunes.
However, Georgia Power, which accounts for 36 percent of Southern Company's revenue, poses more of a risk, particularly if the construction of two nuclear power plants at the Vogtle site goes off the rails.
The utility reported good news on this front, with Georgia Power taking over for Westinghouse as lead contractor and the federal government providing financial support. The appointment of former Dept. of Energy Secretary Ernest Moniz, an expert on nuclear energy, to Southern Company's board should also help.
Southern Company's $33 billion capital spending plan for 2018-2022 includes just $4 billion to finish Vogtle. The remainder will go toward contracted solar energy, gas fired-power plants, and transmission and smart-grid applications.
Although investors shouldn't expect an encore performance of the 70 percent earnings growth that Southern Company posted in the fourth quarter, the underlying numbers highlight tailwinds with staying power: A superior 12.4 percent return on equity for regulated projects, steady 1 percent customer growth, a 3.5 percent uptick in industrial sales, and annual growth of 9 percent in the gas utility's rate base.
Nevertheless, investors have taken a wait-and-see approach to the Vogtle project, while weakness in the broader market and concerns about rising interest rates have buffeted the stock. Trading at 14.7 times earnings, Southern Company rates a Buy up to $50 for patient investors. Our dream price for the stock is $35.
Roger Conrad is editor of Conrad's Utility Investor.
Subscribe to Conrad's Utility Investor here…
About MoneyShow.com: Founded in 1981, MoneyShow is a privately held financial media company headquartered in Sarasota, Florida. As a global network of investing and trading education, MoneyShow presents an extensive agenda of live and online events that attract over 75,000 investors, traders and financial advisors around the world.
Stock price data is provided by IEX Cloud on a 15-minute delayed basis. Chart price data is provided by TradingView on a 15-minute delayed basis.
DISCLOSURE: The views and opinions expressed in this article are those of the authors, and do not necessarily represent the views of equities.com. Readers should not consider statements made by the author as formal recommendations and should consult their financial advisor before making any investment decisions. To read our full disclosure, please go to: http://www.equities.com/disclaimer.
Trending Articles
Market Movers
Sponsored Financial Content