As Soon As ...
John Livesay Follow |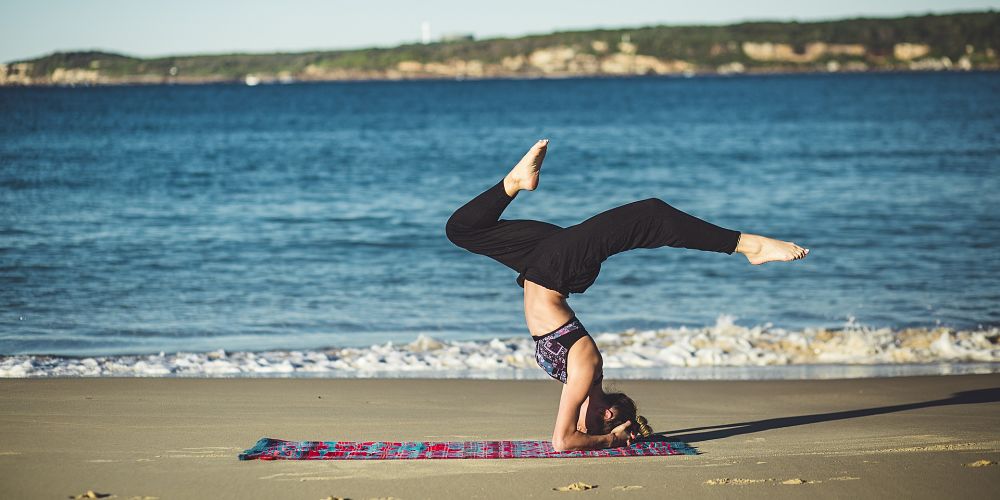 When I was laid off from my job at Conde Nast in 2008 after working there 15 years I felt scared, angry and sad.
When I won salesperson of the year at Conde Nast in 2012 after being rehired, I felt happy, confident and grateful.

Then I realized I was the same person whether I was being laid off or winning the top sales award. That is when I decided to get off the self esteem roller coaster of only feeling good about myself if something outside myself is going the way I want it to go.

My go to person to help me remember this is Sam Morris known as the Zen Warrior. His insights from his wheelchair, where he became paralyzed from the waist down after being hit by a drunk driver, have significant impact on me and I hope they will for you too.
Sam says "If you are under the spell (most people are) that if you just do the right things, God, success, happiness, fulfillment, good fortune, etc, will eventually come, then I suggest contemplating this notion. This way of thinking has absolutely zero basis in reality. The fact of the matter is what will come is simply more of the same. You'll just keep waiting for something better to come along.
Culture has us hypnotized by the notion that "things will be better when..."
"Things will be better when I'm married."
"Things will be better when I have more money."

"Things will be better when I am at my ideal weight"

"Things will be better when the week is over."
"Things will be better when I retire."
It's all hypnosis. This stuff keeps you in the tight grip of expectation which never gets met. Buddhists believe that all suffering has its roots in attachment to unfulfilled desires. I agree.
Nothing will ever make you happy. You may get some of the things you want and experience temporary relief because your brain is awash in serotonin, but this feeling will always fade. Then you will search for the next high. And on it goes.
Meanwhile, culture won't try to make you wake up. It depends on this mentality to keep you buying more. And your friends won't try to wake you up because they're caught in the same hypnotic spell.
Fortunately, all is not lost. By seeing this for what it is, you have the opportunity to free yourself from this inner prison. All it takes is seeing that despite the fact that there are bars around your prison cell, the door is actually unlocked.
Beyond that door lies your freedom. It's where you can see that the things that you longed for are already here in abundance. Love is always here in abundance. Personal power is here in abundance. Presence is here in abundance.
It's time to stop seeking.
To find out more about how to stop seeking something on the outside to make you feel ok on the inside visit www.zenwarriortraining.
John Livesay ,aka, The Pitch Whisperer, is a keynote speaker to brands and shares lessons learned from his award winning career at Conde Nast. His keynote talk '"Getting To Yes" shows companies' sales teams how to become irresistible so they are magnetic to their ideal clients. After John speaks, the sales team becomes revenue rockstars who form an emotional connection and a compelling brand story with clients.

Get my FREE copy of my ebook "Getting To YES" and learn how to climb the ladder from invisible to irresistible! Here is your link to my Free eBook http://bit.ly/2BbJ5kH

DISCLOSURE: The views and opinions expressed in this article are those of the authors, and do not represent the views of equities.com. Readers should not consider statements made by the author as formal recommendations and should consult their financial advisor before making any investment decisions. To read our full disclosure, please go to: http://www.equities.com/disclaimer