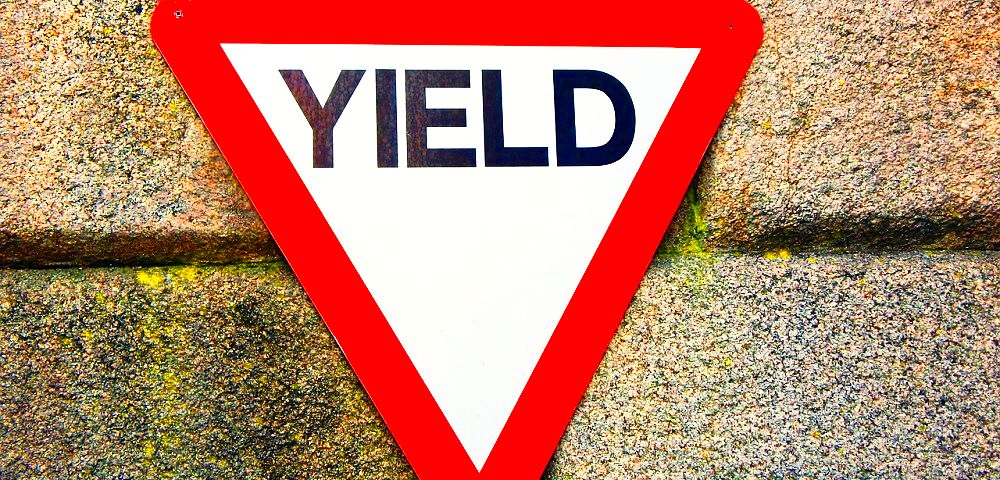 Ares Capital (ARCC)ARCC — a business development company (BDC) that lends to small and mid size companies — saw its net income catch up with the dividend following the higher share count after the American Capital acquisition at the beginning of last year, notes Adrian Day, editor of Global Analyst.
For the fourth consecutive quarter, earnings improved, running at 39 cents per share in the last quarter, up from 32 cents a year ago, and now greater than the dividend payout. If not immediately, we can now look ahead to dividend hikes.
Ares acquired a $2.5 billion American Capital portfolio. It has now received more than $1.5 billion from exits and repayments, with a remaining portfolio of $1.6 billion, including about $1 billion of lower yielding assets (average yield 6.8%).
Included in the recent tax act that passed Congress were several provisions related to Business Development Companies, including, most notably, allowing leverage to increase from 1:1 debt to equity to 2:1. Ares is under-leveraged now. It wants to maintain its investment grade rating, and will be cautious in increasing leverage.
Although the stock price jumped following the quarterly financial release showing earnings had now climbed above the dividend, it remains inexpensive, trading under book and yielding 9.3%.
For such a conservative BDC, this is a low valuation. For those who do not own, it can be bought, and we are holding for a justified and anticipated re-rating.
Adrian Day is editor of Global Analyst.
Subscribe to Adrian Day's Global Analyst here…
About MoneyShow.com: Founded in 1981, MoneyShow is a privately held financial media company headquartered in Sarasota, Florida. As a global network of investing and trading education, MoneyShow presents an extensive agenda of live and online events that attract over 75,000 investors, traders and financial advisors around the world.