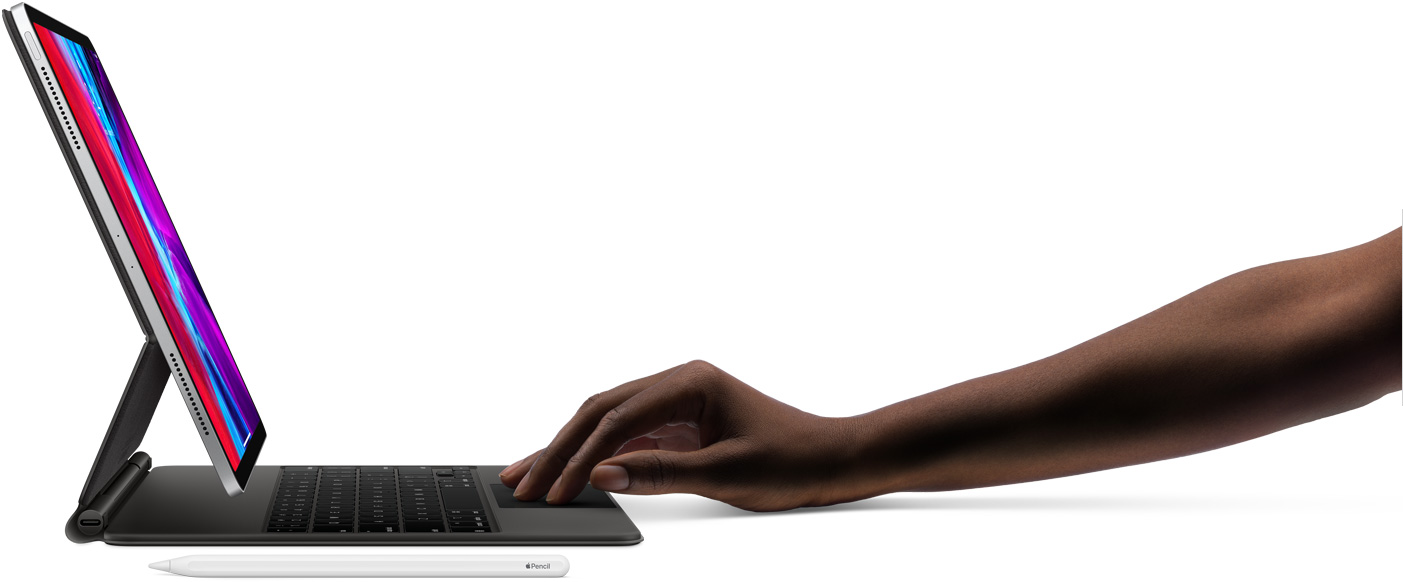 Image: iPad Pro. Source: Apple
Apple Inc (Nasdaq: AAPL ) has postponed production of some MacBooks and iPads as the global semiconductor shortage continues, Nikkei Asia reported on Thursday.
According to the report, MacBook production is being hit by a lack of chips that are mounted on the computer's circuit board, while the iPad is being slowed by issues in the supply chain for display components.
As a result, Apple has postponed "a portion of component orders" to the second half of 2021.
The outlet did not say which MacBook or iPad models would be affected nor if the postponed production was for existing devices or yet-to-be announced updates.
The delay, Nikkei noted, could affect this year's rumored launch of the company's next-generation MacBook Pro and new iPad Pro models.
A recent Bloomberg News report said the new iPad models were supposedly "weeks" away from launch.
Apple declined to comment Thursday on the report, but sources told Nikkei that the supply of components for iPhones was also "quite tight," but "not yet had an impact on product availability."
The ongoing COVID-19 pandemic has led to chip supply falling short of demand and impacted production in a number of industries, including smartphones, home appliances and automobiles.
_____
Source: Equities News