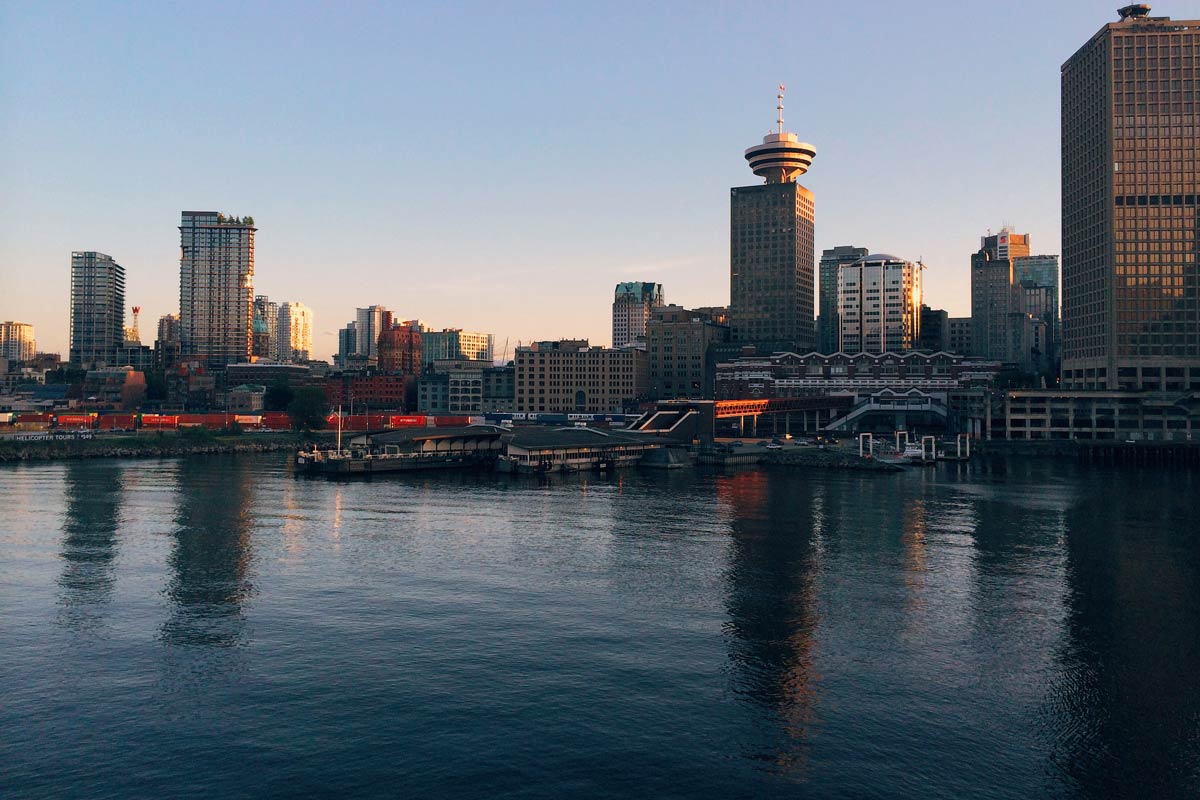 "Everything we do is built around results."
I've been a social media influencer for a number of years. My larger clients have included Microsoft, 3M, PayPal and Italian piano manufacturer Fazioli.
Most often my clients use social media and my influence to reach people as a brand awareness function rather than what others would want like sales conversions. Social media is a bit unresponsive in terms of sales. It is good for getting the word out but has more of a passive strength to it versus a proactive sales focus.
Working with some local Vancouver resource companies, I found they wanted the word out but also wanted me to bring in investors and buyers of stock. After 6 months of working with this one lithium company, we found that in a downturned market we had created a new type of investor – newcomers, people who had never invested in public companies before. They were lured by the buzz from social media. While the brokers and investment houses ignored the newsletters and video promotions, the people who found us through social media were excited about the opportunity. The passive approach worked!
In 8 months we raised almost $2 million in a market that said it couldn't or shouldn't be done.
While this campaign was successful, the biggest problem I faced was how to show the client the effectiveness of my social media approach versus traditional avenues. There had to be a better way!
I had been using a young Millennial friend to do some analytics for smaller companies, so I brought her and her team in to consult with one of my clients, a manufacturer. Taking my social media platforms and content, she added search engine optimization, Google ads and some digital magic to increase my clients sales 3 fold.
I saw the opportunities and asked her to form a new company with my wife, Jo-Ann and me, a joint venture between her digital marketing company and our social media content rich one. Bizzo Integrated Marketing was born. Our partner, Sara Elynuik, is an immigrant from Iran who had obtained her degrees in IT and programming in Malaysia, along with an MBA in Canada. What surprised me is that she had a team of Iranians with whom she went to school in Kuala Lumpur who were doing work for her. To top that off, another fellow MBA Graduate was running a team of search engine wizards in Amsterdam. This wasn't your typical case of outsourcing! I was hooked!
I've always been intrigued with working with young people in India and China because, at the end of the day, I would give them work to do and it would be ready when I got to work in the morning. Perfect! And so it went, when we leave the office at 5pm in Vancouver, our team in Malaysia are thinking about that morning coffee. As for our team in Amsterdam, I don't think they sleep at all.
I've always had a soft spot in my heart for entrepreneurs starting out (I ran two business accelerators), and our new partner had the same values. So we began specializing in plumbers, autoglass, roofing companies — typically small, but hungry for clients.
As essentially an advertising agency, we were hitting a sweet spot that most agencies ignore while they prefer to focus their time and resources on large clients with deep pockets. Our strategy was to work with small startups, show them the value of working with us and increase our fees only when they increased sales, and it worked!
Our mantra became; we create, we optimize, you grow! With a catchy email form entitled "Contact us before your competitors do!" we were launched.
Sure, we like to have the big companies — the 'whales' — but there is nothing wrong with rolling our sleeves up and working with hard working entrepreneurs who see our value better than the big guys. We have a simple formula: acquire five small company clients, two medium ones and a big one per month. All of our work is essentially residual based like SEO, web development and ads, so the company grows exponentially. The cool thing is the company grows by volume of sales not by heavy fees or inflated pricing.
Our services cover diverse areas as well from the traditional marketing strategy through reputation management, social media development and management to all the digital features like geo-fencing (I had to look that up when my partner told me about it), SEO, pay per click and the gamut of analytics with A/B testing to make it all work.
What we ended up with were campaigns that didn't cost an arm and a leg, that were content rich, that weren't complicated to the average businessperson, that were inexpensive compared to the large agencies and, most importantly, that were effective. We call it "intelligence-based marketing with no BS."
I don't think of us as a small agency any more. Though we have been in business for only a few months, we provide the same services as a London or New York based agency without all the pretext and arrogance of being one of them.
Great campaigns aren't created in a vacuum or a darkened office with a cigar and a scotch.
Our team, spread out from Kuala Lumpur to Amsterdam with an HQ in Vancouver, enables us a great deal of flexibility in attitude and latitude. It gives us time for reflection and feedback. It combines the collaborative perspective of Millennials to the experienced, seasoned creative "boomers" in the company who have been there and done that.
Our clients range from Fortune 500 corporations to mom and pop shops in our community. We are industry agnostic and love a challenge.
We love collaboration, let's brainstorm together and discover how we can help your business!
___
Equities Contributor: Gary Bizzo
Source: Equities News