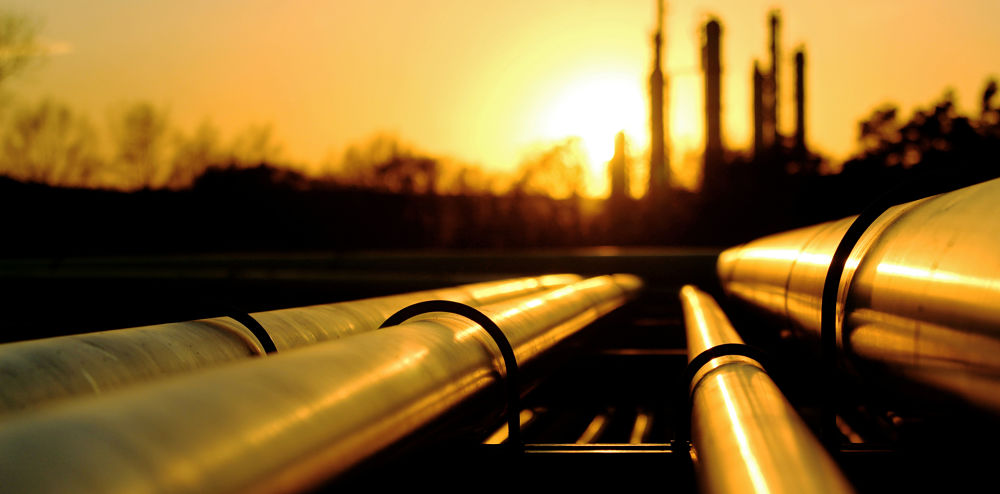 Strong demand for fuel products in the U.S. and Latin America, plus a sharp rise in U.S. shale-oil production, have helped boost volumes at U.S. refineries; our top pick in this group is Marathon Petroleum MPC, asserts Richard Moroney, editor of Dow Theory Forecasts.
The refining unit operates six refineries with a capacity of nearly 1.9 million barrels per day. Speedway operates 2,740 convenience stores in 21 states. Marathon also sells fuel to about 5,600 independent distributors.
In April, Marathon announced plans to purchase Andeavor ANDV for $23.3 billion in cash and stock, plus the assumption of more than $12 billion in debt. The deal would create the largest refiner in the U.S. with a capacity of more than 3 million barrels of oil per day.
The combined company will have the ability to not only tap into all the key U.S. energy-production regions, but also transport refined products between multiple markets. The new, larger Marathon would also be well-positioned to sell low-sulfur fuel to shippers attempting to comply with clean-fuel regulations that take effect in 2020. Marathon expects the deal to close in the second half of 2018.
In conjunction with the April merger announcement, Marathon authorized $5 billion in share buybacks on top of an existing $3 billion authorization slated for completion this year; this in addition to the pledge to keep boosting the dividend.
Given the company's aggressive history of returning capital to shareholders ($15 billion in repurchases since 2011 and dividend growth of 18% annually over the last five years), we expect both buybacks and dividend hikes to continue.
Over the last year, Marathon grew sales 17% and per-share profits 68%, along the way delivering a total return of 36%. Despite the robust price action, Marathon shares trade at 19 times trailing earnings, 45% below the industry median.
Subscribe to Richard Moroney's Dow Theory Forecasts here…
This article was originally published by MoneyShow.com: Founded in 1981, MoneyShow is a privately held financial media company headquartered in Sarasota, Florida. As a global network of investing and trading education, MoneyShow presents an extensive agenda of live and online events that attract over 75,000 investors, traders and financial advisors around the world.