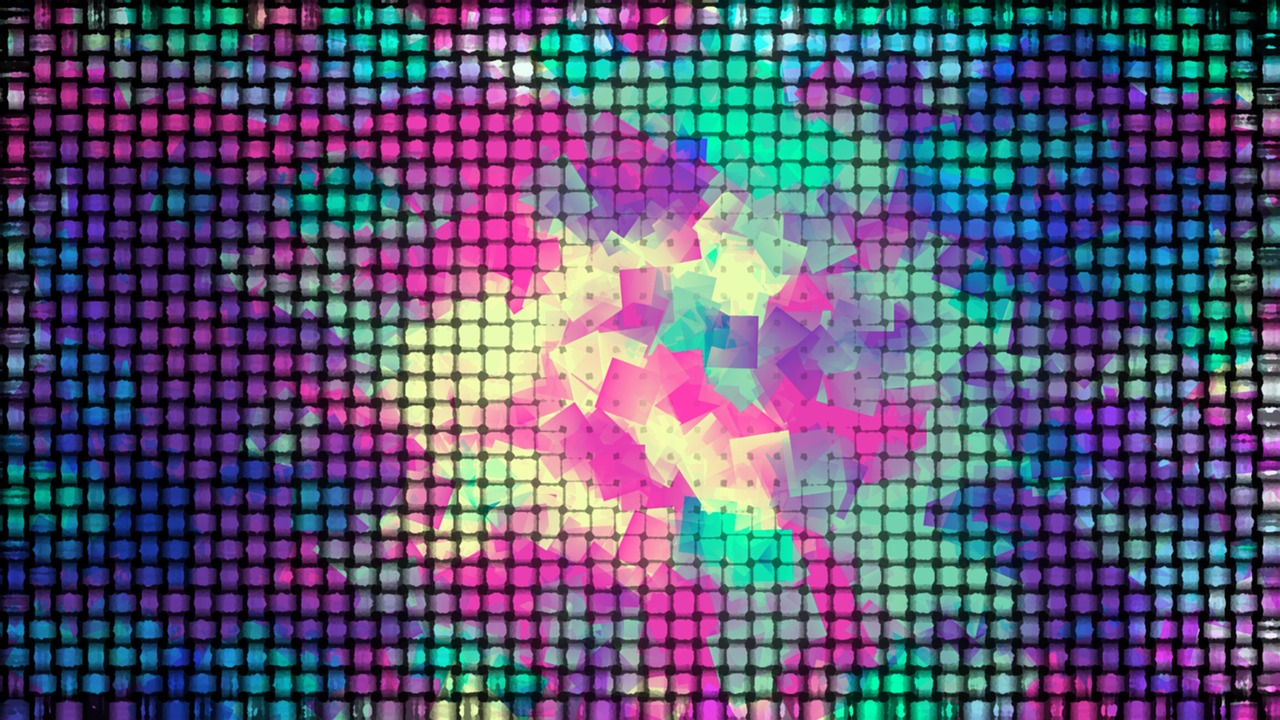 Year to date, Helix TCS Inc. HLIX has gained 165% in share price. Many times in the volatile cannabis industry, these kind of increases in price are more superficial buzz more than anything, but HLIX's momentum is legit, and it might be in the early stages of becoming an ancillary powerhouse.
Recent State Deals are Adding Up
Helix TCS and its subsidiary provider are quickly becoming the go-to Track and Trace provider for state governments across the country. On March 11th, BioTrackTHC, HLIX's wholly-owned subsidiary, received a two-year extension with the State of Delaware for its medical cannabis traceability program. Then, on March 6th, BiotrackTHC (the latter subsidiary and Helix closed their merger in June 2018) announced a successful launch of the same Track and Trace system for the State of North Dakota.
"As legal cannabis programs take shape, implementing sound and proven cannabis tracking technology, on time and on budget, with the required functionality and security, is essential to ensuring patient safety and allowing the industry to operate effectively," said Zachary L. Venegas, Executive Chairman and CEO of Helix TCS, Inc.
Total, HLIX has 7 state contracts including Puerto Rico and a deal with the city of Arcata, California. The company is also expanding into international markets with deals in the United Kingdom and the company has installed former President of Mexico Vincente Fox Quesada who is simultaneously a board member at another upstart CBD cosmeceuticals company, Khiron Life Sciences. Helix hopes Fox will strengthen their business ties in Central and South America.
"As international markets develop and more countries create a legal cannabis industry, our technology and service solutions will continue to reach new markets quickly to meet the needs of businesses and regulators in any regulatory environment," Venegas said in the company press release. "We are very excited to see the progress of legal cannabis on the global stage and we look forward to continuing to play a vital role in enabling a transparent and secure supply chain."
Almost Ten Years of Experience in the Space
The fast growth of HLIX is linked to their strong technology suite. In the industry since 2010, BioTrackTHC recently received an innovation award from the NCIA and was recognized as the #1 revenue generator for point of sale providers and a leader in commercial dispensary point of sale. On the whole, HLIX ranks #33 in ancillary service revenue generation, which is up from #77 from the year before.
With customers in over 2,000 locations, the technology can monitor thousands of plants cultivating at once, keep strain genealogy, and track clone potency. It can also log watering and nutrient cycles. Outside of cultivation operations, the technology can track and transfer barcodes and monitor products until sale all under state regulations and compliance.
Furthermore, the company acquired Amercanex International Exchange in early February. The deal unlocks an ECN for Helix to use blockchain technology to assist in real-time transactions between LPs. According to the press release, Amercanex's platform enables new and already operating cannabis businesses, as well as ancillaries and governments, to manage mission critical infrastructure in their supply chain, inventory, and compliance functions.
Lastly, the company's leadership is balanced and smart. Helix was one of the first cannabis ancillary companies to complete a full GAAP audit for two years of financials. This quote from Venagas sums up the company's business ethos: "..In frontier markets with shifting legal frameworks and difficult-to-forecast business conditions, integrated operators survive and thrive and we believe that this strategy will enable Helix TCS Inc. to maintain our growth."