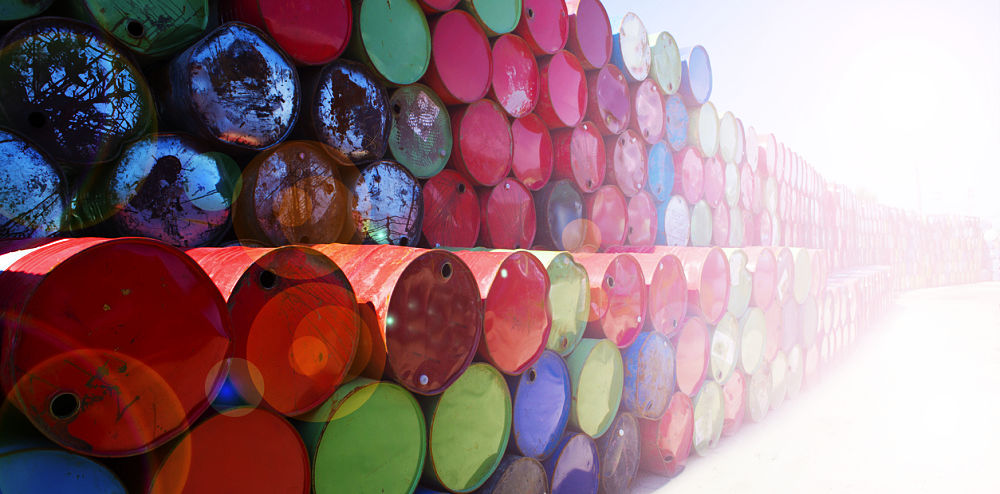 Trade idea: Texas-based oil producer Anadarko Petroleum APC is one of many energy stocks to gain from the recent ramp in crude prices. The shares have rallied about 33% YTD. APC is up nearly 76% from last year's Aug. 30 closing low at $40.52, writes Elizabeth Harrow.
The Anadarko uptrend has been highlighted by rising support from a trio of moving averages. Since late September, the stock's 20-day, 40-day, and 80-day moving averages have collaborated to catch all of APC's minor dips and pullbacks. What's more, the equity's 14-day Average Directional Index (ADX) of 26 confirms a strong bullish trend is in place.
And data from Schaeffer's Senior Quantitative Analyst Rocky White reveals a new Buy signal for APC, suggesting it's not too late for bulls to jump on the rally. Currently, the shares are trading within 2% of their May 22 52-week high at $72.70, and at the same time, the APC Schaeffer's Volatility Index (SVI) of 28% arrives in the low 14th annual percentile — which means short-term options on the stock have priced in lower volatility expectations only 14% of the time in the past year.
According to Rocky, there have been just two other instances in the past decade where APC has been trading this close to a new annual high while its short-term options are so cheaply priced, from a volatility perspective. Following both of those prior signals, the stock was higher one month later, with an average return of 7.24%. Another jump of this magnitude would place APC at $76.41 by this time next month — right around fresh two-year highs.
Continued short-covering should also be a boon for short-term APC bulls. Short interest on the surging stock dropped by more than 23% over the past two reporting periods, but there's plenty of room for more bears to jump ship. The current accumulation of 19.02 million shorted APC shares is well north of the April 2017 low of 7.20 million shares, which means there's quite a bit of room for the stock to continue reaping the benefits of a capitulation by the bears.
With the stock well-positioned above solid chart support and sending up another "high stock price/low volatility" buy signal, now looks like an ideal time for a short-term bull play on APC. Plus, Anadarko is not expected to report quarterly earnings until the week after July-dated options expire, which means event-related risk should be fairly muted over the next five weeks or so.

Elizabeth Harrow is director of digital content at Schaeffer's Investment Research.

View Schaeffer's Investment Research for stock and options ideas, options education, and market commentary here

About MoneyShow.com: Founded in 1981, MoneyShow is a privately held financial media company headquartered in Sarasota, Florida. As a global network of investing and trading education, MoneyShow presents an extensive agenda of live and online events that attract over 75,000 investors, traders and financial advisors around the world.