​American Tower: A Broadcasting Buy for Income
MoneyShow Follow |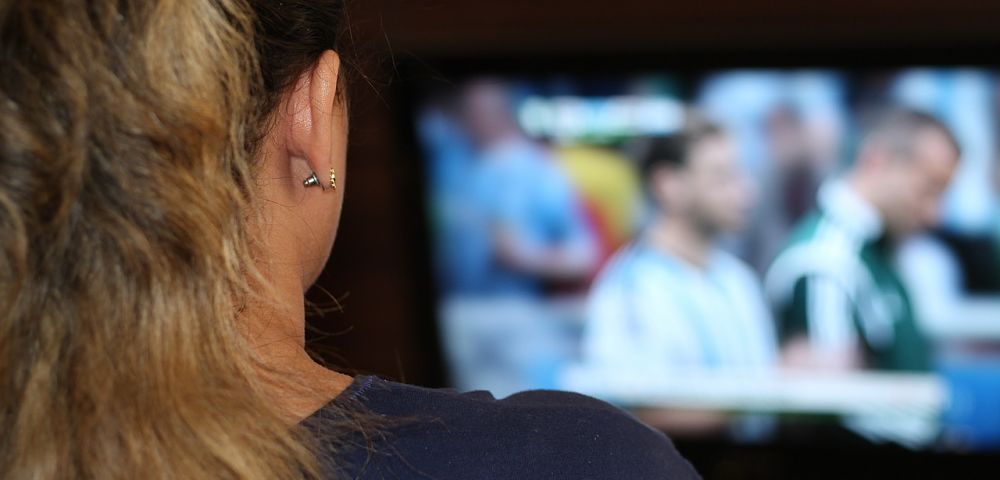 American Tower Corporation is a REIT that leases space on multi-tenant communications sites to wireless service providers, radio and television broadcast companies, wireless and landline data providers, government agencies and municipalities, as well as tenants in other industries, explains Ned Piplovic, income expert and editor of DividendInvestor.
The American Tower Corporation (AMT) has raised its quarterly dividend every quarter since it started paying dividends in April 2012. Over the past six years, the REIT has increased its annual dividend distribution amount more than 250%, which corresponds to an average growth rate of 22.8% per year — or 6.7% each quarter.
While the share price growth fell below its long-term level, the company's share price still showed growth and combined with the dividend boosts rewarded AMT's shareholders with an 8.4% total return over the past 12 months. The higher share price growth rates over the longer term rewarded long-term investors with a 56% total return over the past three years and a 96% total return over the past five years.
The company's current dividend yields 2.2% and that yield outperforms average industry yields by significant margins.
In addition to the steadily rising dividend income, the American Tower Corporation has provided its shareholders with stable asset appreciation for more than 15 years. While the share price advanced more than 80% over the past five years, the growth has slowed slightly over the past 12 months.
However, if the share price resumes its long-term growth rate, the current growth slowdown could be an opportunity for interested investors to take a long position prior to the company's next ex-dividend date on June 18, 2018. That move would ensure eligibility to receive a dividend distribution on the company's next pay date, which will occur on July 13, 2018.
Ned Piplovic is editor of DividendInvestor.
Subscribe to Ned Piplovic's DividendInvestor here…
About MoneyShow.com: Founded in 1981, MoneyShow is a privately held financial media company headquartered in Sarasota, Florida. As a global network of investing and trading education, MoneyShow presents an extensive agenda of live and online events that attract over 75,000 investors, traders and financial advisors around the world.
Stock price data is provided by IEX Cloud on a 15-minute delayed basis. Chart price data is provided by TradingView on a 15-minute delayed basis.
DISCLOSURE: The views and opinions expressed in this article are those of the authors, and do not necessarily represent the views of equities.com. Readers should not consider statements made by the author as formal recommendations and should consult their financial advisor before making any investment decisions. To read our full disclosure, please go to: http://www.equities.com/disclaimer.
Trending Articles
Mixed Wireless Recovery at AT&T, Verizon, T-Mobile: Jeff Kagan
The Strong Dollar Is a Problem for Stocks
3 Ways Finance Teams Can Navigate Inflation Through Automation
Market Movers
Sponsored Financial Content