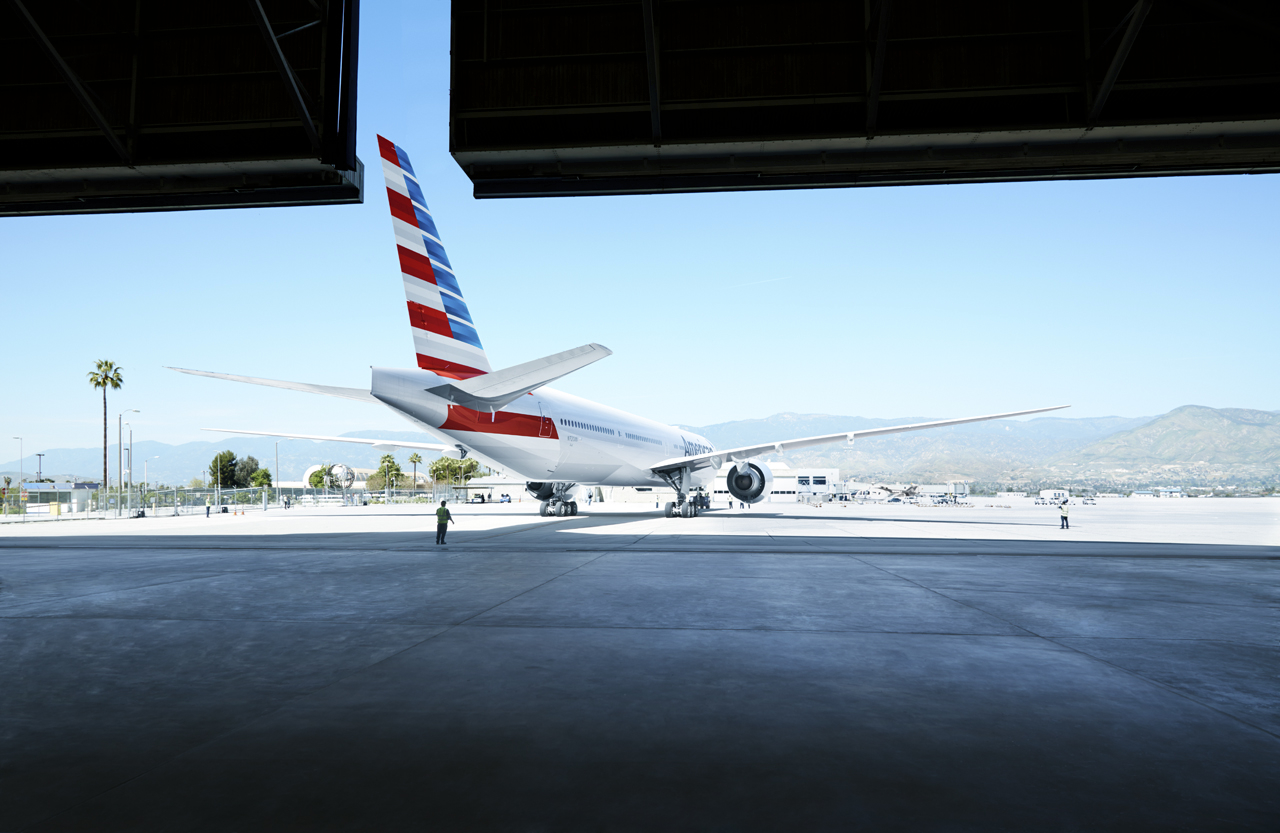 Image source: American Airlines
American Airlines said on Friday in an SEC Form 8-K filing that it expects its fourth quarter 2020 average daily cash burn to come in at the high end of its previously forecasted range of $25-$30 million per day.
The airline projects to end the quarter and year with "more than $14 billion in total available liquidity," which includes the available portion of its CARES Act loan.
American stated in the filing that it had gotten off to a "strong start" in the fourth quarter, but slowed down before Thanksgiving.
Rising COVID-19 case counts and associated travel restrictions in the immediate period leading up to the Thanksgiving holiday have resulted in a slowing of net bookings growth, which has persisted into December.
Delta Air Lines warned Thursday that it anticipates burning $12-$14 million per day in the fourth quarter, and Southwest Airlines has previously stated that it expects cash burn to be as high as $11 million per day in the quarter.
The industry is still waiting for a potential further aid from Congress, either as a standalone deal or as part of a larger stimulus package.
_____
Source: Equities News