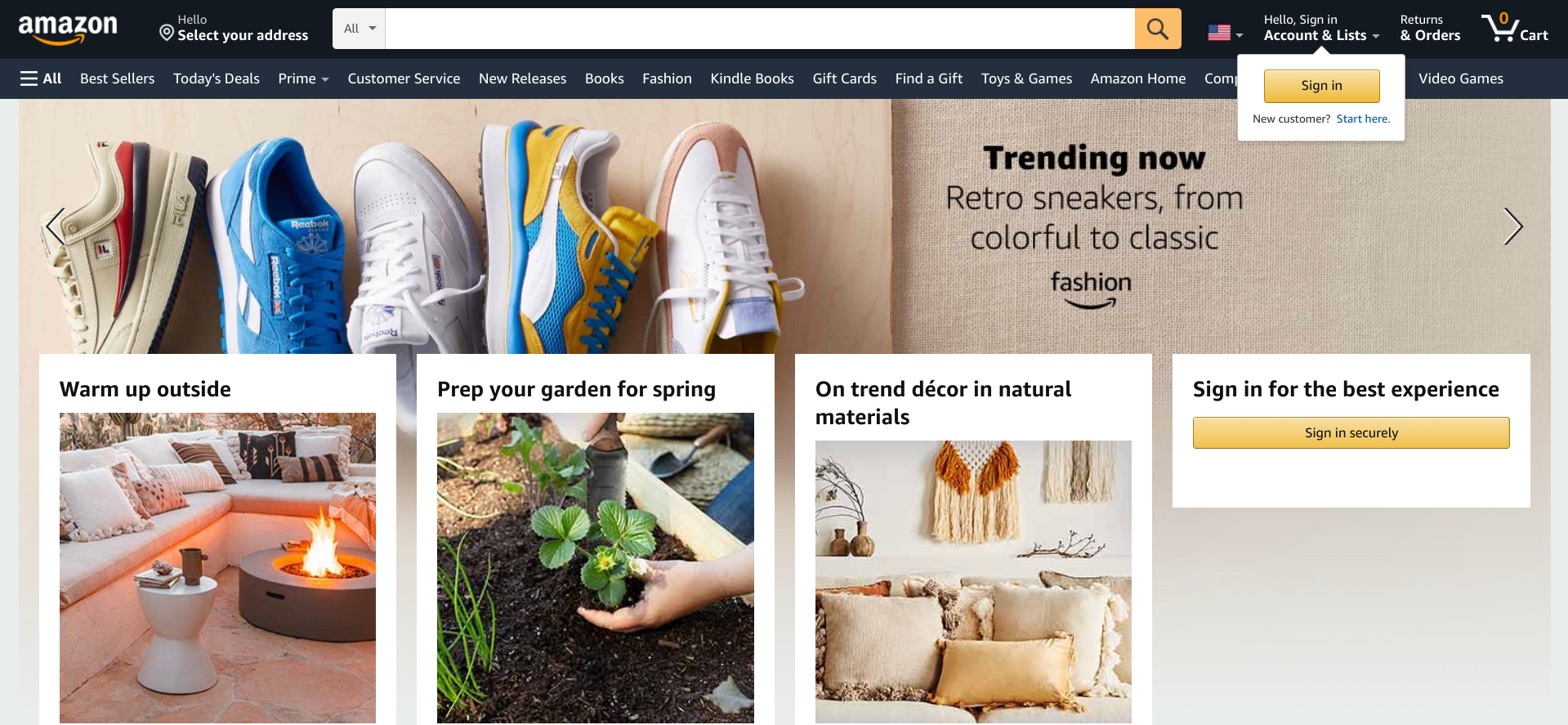 Image: Screenshot, March 15, 2021. Source: Amazon.com
Online retail giant Amazon.com Inc (Nasdaq: Chart AMZN - $102.00 1.75 (1.746%) ) said it will stop selling books that frame lesbian, gay and transgender identities as mental illnesses.
According to The Wall Street Journal, Amazon's vice president of public policy Brian Huseman said the e-retailer changed its policy but did not provide details about when or why the decision was made.
"We reserve the right not to sell certain content. All retailers make decisions about what selection they choose to offer, as do we," Huseman said.
As part of its new policy, Amazon pulled Ryan T. Anderson's book, "When Harry Became Sally: Responding to the Transgender Moment," from its website, Kindle store and Audible platform. Anderson's publisher, Encounter Books, reportedly said it was informed that the book violated Amazon's content guidelines, though specifics were unclear at the time.
The 2018 book, which reached the top of Amazon's best-seller lists, features accounts from people who transitioned to a different gender as children but later claimed regret in doing so.
After Anderson noted its removal from the site, Sens. Marco Rubio, R-Fla., Josh Hawley, R-Mo., Mike Braun, R-Ind. and Mike Lee, R-Utah wrote to Amazon chief executive officer Jeff Bezos requesting more details about the decision to stop selling the book.
Rubio, like many of his Republican senate colleagues, has a history of being outspoken against treating lesbian, gay and transgender individuals with equality or dignity, according to The Human Rights Campaign.
The senators said removing the book "openly signaled to conservative Americans that their views are not welcome on its platforms" and asked how Amazon determined that the book contained "offensive content."
"By removing this book from its marketplace and services, Amazon has unabashedly wielded its outsized market share to silence an important voice merely for the crime of violating woke groupthink," they said.
In a letter Thursday replying to the senators, Huseman said Amazon "carefully" considers "the content we make available in our stores," reviews its approach regularly and has "chosen not to sell books that frame LGBTQ+ identity as a mental illness."
Huseman also denied the senators' accusation that the book's removal was "part of a broader campaign against conservative material and voices on Amazon's platforms" and wrote that the company offers "customers across the political spectrum a wide variety of content that includes disparate opinions."
On Thursday, Anderson and his publisher criticized Amazon's decision in a statement to The Wall Street Journal, saying the company was "using its massive power to distort the marketplace of ideas and is deceiving its own customers in the process."
_____
Source: Equities News