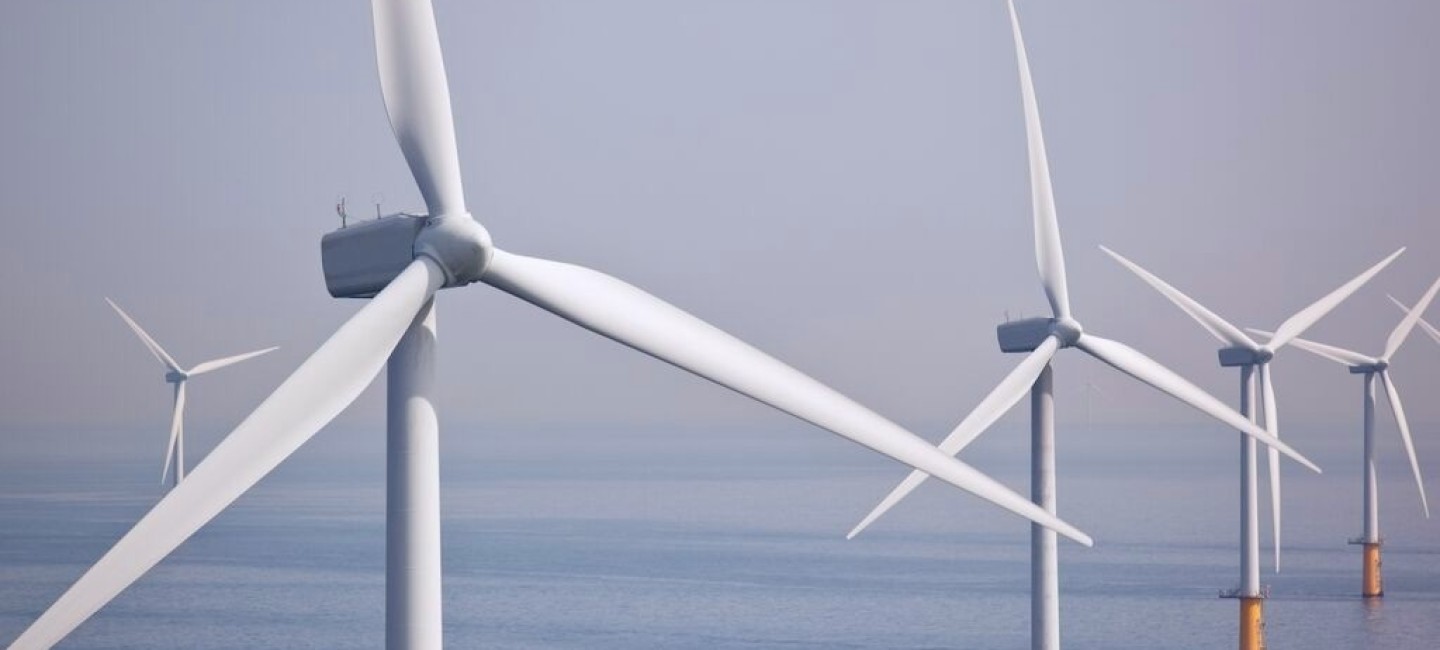 Image source: Amazon.com
Amazon.com Inc (Nasdaq: AMZN) unveiled plans Monday to buy more than half of the energy produced by a huge new subsidy-free wind farm in the Netherlands.
The e-commerce giant said it reached a deal with The CrossWind consortium, a joint venture between Royal Dutch Shell plc (NYSE: RDS.A) and Mitsubishi Corp's (OTC US: MSBHF) sustainable energy company Eneco, to purchase wind energy, which will help Amazon reach its goal of net-zero carbon emissions by 2025, five years before its target.
Once the 759-megawatt (MW) wind farm in the North Sea is up and running in 2024, Amazon will offtake 380 MW of the facility's output to power its operations in Europe.
In a statement, Elisabeth Brinto, Shell's executive vice president of new energies, said, "Supplying Amazon with electricity from this offshore wind farm contributes to their net-zero pledge while progressing our own ambition to be a net-zero emissions business by 2050 or sooner."
Shell and Amazon have already partnered on other eco-friendly initiatives, including a July 2020 deal to provide the online retailer with up to six million gallons of sustainable aviation fuel.
Amazon, which has faced criticism from environmental advocates over is carbon footprint, said it is now "the world's largest corporate buyer of renewable energy," and its offshore wind farm investment is its "largest single-site renewable energy project to date."
"Significant investments in renewable energy are a critical step to reduce Amazon's carbon footprint globally," the company said.
Amazon said it has invested in 187 solar and wind projects worldwide, including 125 solar rooftops of its fulfillment centers around the globe.
Last week, Amazon began testing electric delivery vans on routes in Los Angeles and plans to roll the vehicles out to other cities during 2021. The company purchased 100,000 electric delivery vehicles from Rivian as part of its pledge to become carbon neutral.
_____
Source: Equities News