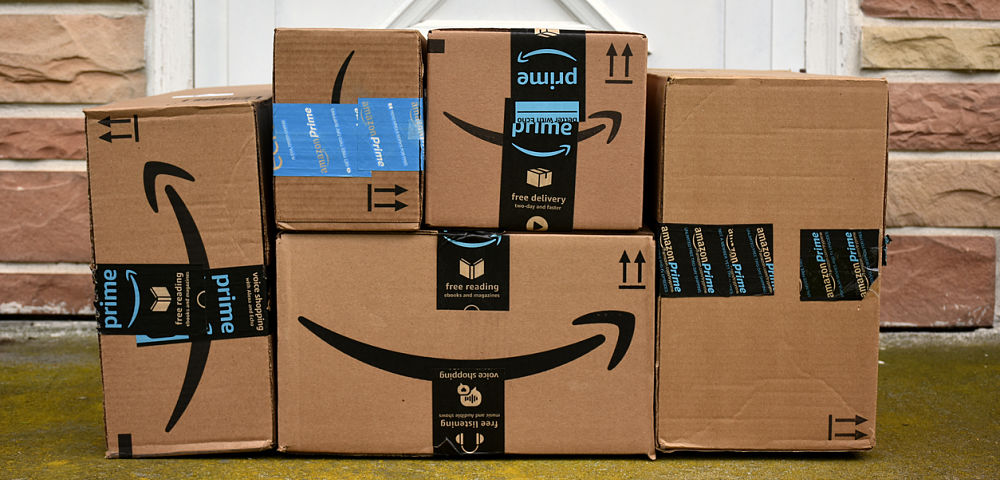 Amazon AMZN announced Thursday it will acquire online pharmacy Pillpack in an effort to offer customers greater efficiency and savings in filling prescriptions.
The acquisition is subject to regulatory approval and other closing conditions. Amazon said it expects the deal to close later this year.
Pillpack offers customers who take multiple daily medications delivery pre-sorted dose packaging, along with coordination of refills and renewals.
"PillPack's visionary team has a combination of deep pharmacy experience and a focus on technology," Amazon CEO Jeff Wilke said. "We want to help them continue making it easy for people to save time, simplify their lives, and feel healthier."
"Together with Amazon, we are eager to continue working with partners across the healthcare industry to help people throughout the United States who can benefit from a better pharmacy experience," PillPack co-founder and CEO TJ Parker added.
It was reported earlier this year Walmart was considering buying PillPack.
Shares of pharmacy companies like Walgreens WBA and CVS CVS dipped on Wall Street upon Amazon's announcement. Shares of CVS lost 8 percent, Rite Aid 11 percent and Walgreens Boots Alliance 9 percent in early Thursday trading.
Collectively, the three companies shed $12.8 billion in market value.