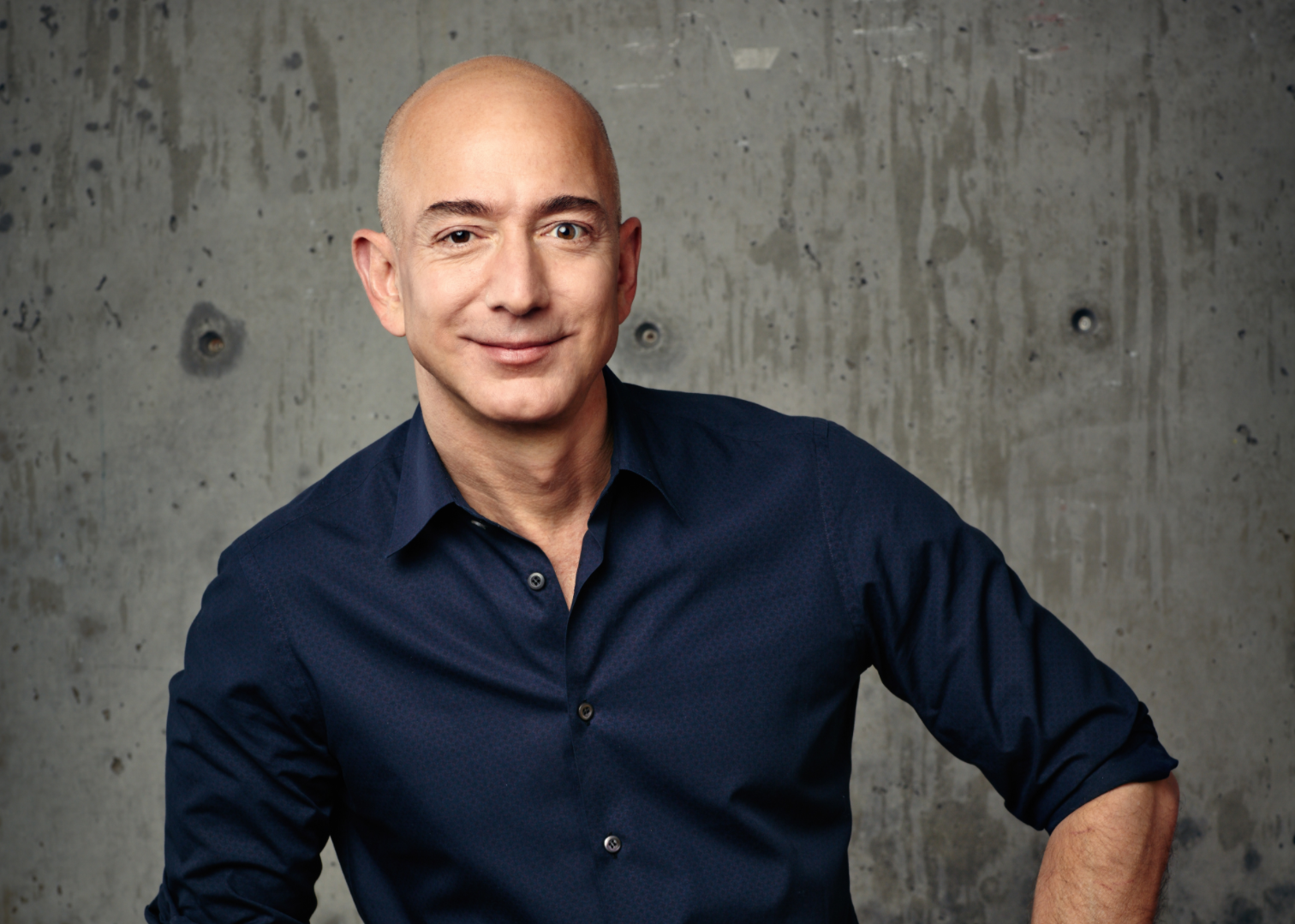 Image: Jeff Bezos. Source: Amazon.com
Amazon.com Inc (Nasdaq: AMZN ) chief executive officer Jeff Bezos reclaimed his title this week as the world's richest person, ending Tesla Inc (Nasdaq: TSLA ) chief Elon Musk's six-week reign at the top.
According to the Bloomberg Billionaires Index, which ranks the world's richest based on their current net worth, Bezos's wealth stands at $191.2 billion, $955 million more than Musk.
On Tuesday, Musk saw his net worth slide by $4.6 billion after Tesla shares closed at $792.22, down more than 2.4%. Up until January 2020, Bezos had been the world's richest person since 2017, but Musk surpassed him to capture the title after surging Tesla shares boosted his net worth to over $185 billion.
According to Bloomberg data, Bezos's 11% stake in Amazon is valued at $174 billion, accounting for more than 90% of his total fortune.
Bezos, who plans to step down as Amazon's chief executive officer this summer and will transition into an executive chair role, has set a few wealth milestones in recent years.
In August 2020, he became the first person to see his net worth surge above $200 billion. In 2018, CNBC reported that he became the world's richest man in recent history when his personal wealth climbed above $150 billion.
_____
Source: Equities News