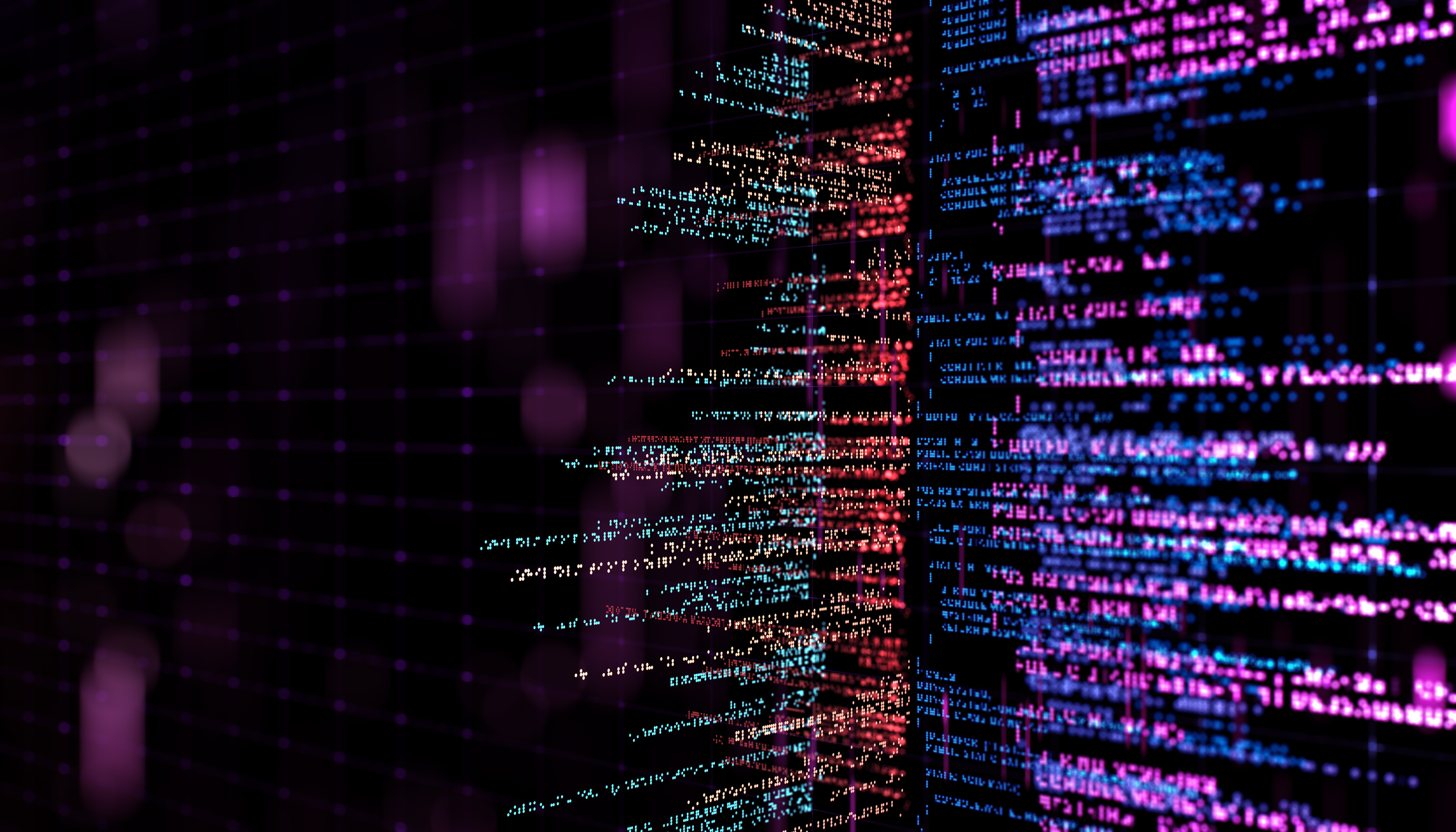 Feature Image via istock.com/Vertigo3d
Blockchain wallets have steadily increased month after month since the first quarter of 2016, according data compiled by Statista. As the Crypto Winter continues its thaw, cryptocurrency trading and the ownership of digital assets has returned as a point of interest for mainstream investors.
Security is Needed for Cryptocurrency to see Meaningful Mainstream Adoption
In April of this year, Google Trends noted an unprecedented spike in bitcoin-related searches, but beyond speculative data, some of the world's most powerful companies are entering the space like JP Morgan and Facebook. Furthermore, a report in Nikkei and the Wall Street Journal detailed how some of the world's largest banks – Banco Santander, BNY Mellon, Barclays, CIBC, Commerzbank, Credit Suisse, ING – are collaborating on a single coin for cross-border transfers.
While this project is fundamentally different than day-to-day cryptocurrency trading, the point is that the world is digitizing at an exponential rate, and as every day passes digital commodity trading inches ever closer to mainstream adoption. Currently, a couple of noteworthy barriers exist for regular investors: technical knowledge and security. Exchange hacks and failures have become almost commonplace as evidenced by Binance's recent breach totaling $40 million and the catastrophic shut down of QuadrigaCX triggered by the sudden death of its founder, Gerald Cotton. QuadrigaCX now owes customers more than $200 million.
One company looking to improve these vital infrastructures in the trenches is Alt 5 Sigma. The fintech company is focused on developing and installing secure digital asset trading and exchange platform for broker dealer and financial service providers. Notably, its custodian services and cold storage are secured by GardaWorld, the world's largest privately-owned security firm.
Moves Indicative of a Company Ready for the Future
Alt 5 enables the complete trading of popular cryptocurrencies like Bitcoin, Ethereum, Litecoin, Bitcoin SV, Monero and Ripple under the same safety and security parameters experienced in equity markets. For example, Alt 5 Sigma is the custodian provider for WorldMarkets.io, where customers can trade all the above cryptocurrencies as well as deposit and withdraw in major currencies like USD and EUR. Most recently, the Alt 5 team was strengthened by bringing aboard Taras Kulyk as President and Chief Operating Officer. Kulyk has deep roots in the cryptocurrency market especially on the technical side as the CEO of Squire Mining, a publicly traded digital asset mining technology company, where he negotiated business relationships with industry giants like Samsung and Ennoconn, a subsidiary of Foxconn.
"I am very excited to be joining the Alt 5 Sigma team," said Taras Kulyk. "Alt 5 has the right focus and technology in bringing the digital asset investment class to the existing financial players and preventing AUM creep to new market entrants. With the collapse of Quadriga CX as a very relevant filter with which to view this space, Alt 5 is focused on making the digital asset space regulated, controlled and safe for all investors."
The addition of Kulyk brings the company unparalleled knowledge of the intersection between the financial markets and the technology of the cryptocurrency sector.
"Mr. Kulyk has already significantly contributed to our efforts as we continue on our path to make Alt 5 the leading institutional focused digital asset trading infrastructure platform," said Andre Beauchesne, Chairman and CEO of Alt 5 Sigma.
Beside strengthening its leadership team, Alt 5 also purchased an ownership stake in Wynston Hill Capital, a full-service boutique investment bank, in February of this year. The synergistic partnership is one that demonstrates Alt 5 Sigma's momentum toward becoming the most secure and knowledgeable platform for financial service operators looking to add cryptocurrency trading.