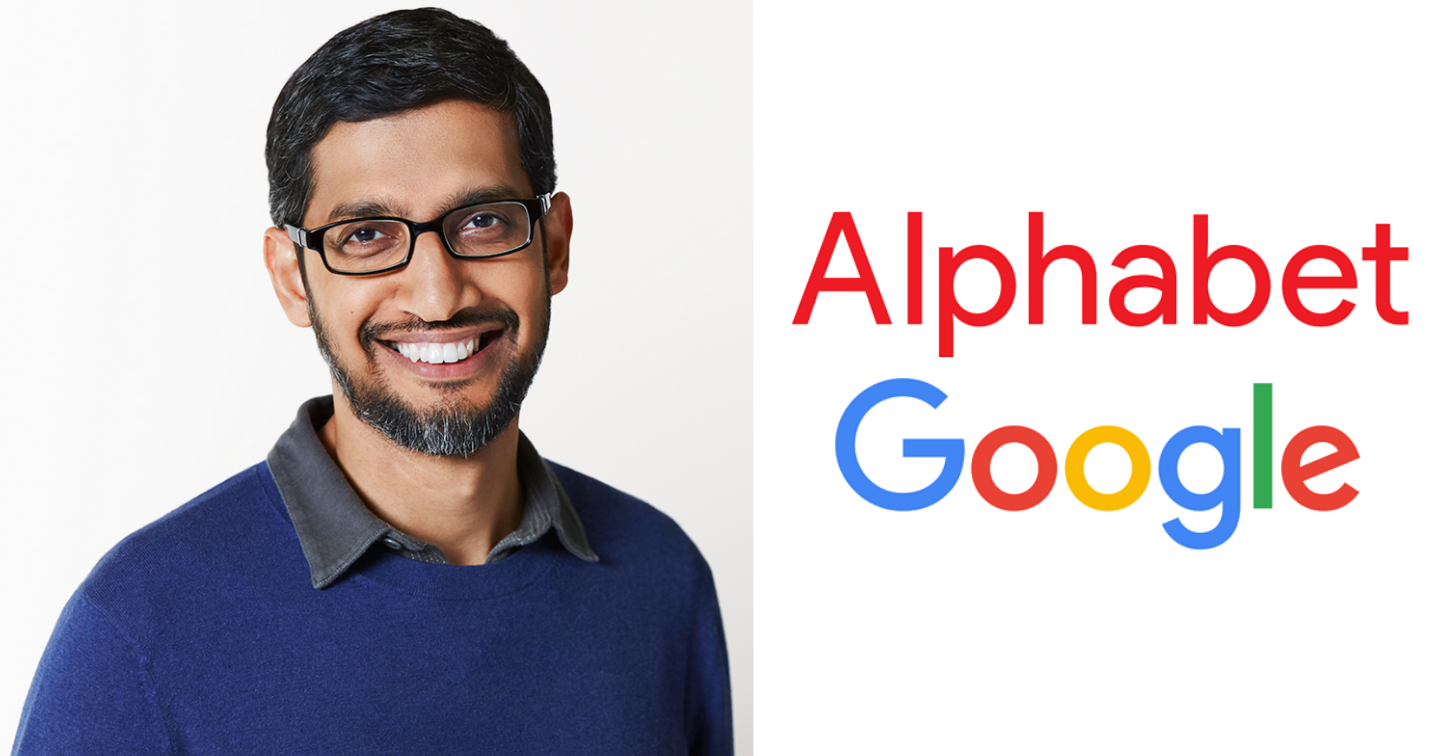 Image: Alphabet and Google CEO Sundar Pichai. Source: Alphabet
Google's parent company Alphabet Inc (Nasdaq: GOOGL) is saving $1 billion annually after employees were given permission to work from home due to the pandemic.
In its Form 10-Q filing with the US Securities and Exchange Commission for the first quarter of 2021, Alphabet reported that it saved $268 million during the period since the company has not been spending as much on promotions, travel and entertainment "primarily as a result of COVID-19."
On an annualized basis, more than $1 billion would be saved – which is on par with Alphabet's reported savings in 2020.
According to the company's annual report on Form 10-K for 2020, advertising and promotional expenses dropped by $1.4 billion last year as it reduced spending, paused or rescheduled campaigns and changed some events to virtual-only formats due to the pandemic.
Travel and entertainment expenses also fell by $371 million last year, Alphabet said.
After working remotely since March 2020, Google's employees are beginning to return to their offices. CNBC recently reported the search engine giant began reopening some of its offices earlier this month and will continue to phase in staff in certain areas, depending on local infection rates.
Google has also told its 84,000 full-time employees that it would not adopt a permanent remote work plan and would experiment with a flexible work week that would enable staff work up to two days per week from home.
After freezing its real estate spending last year, Google unveiled plans in March to invest more than $7 billion in offices and data centers across the US, a move that will create at least 10,000 new full-time jobs.
_____
Source: Equities News