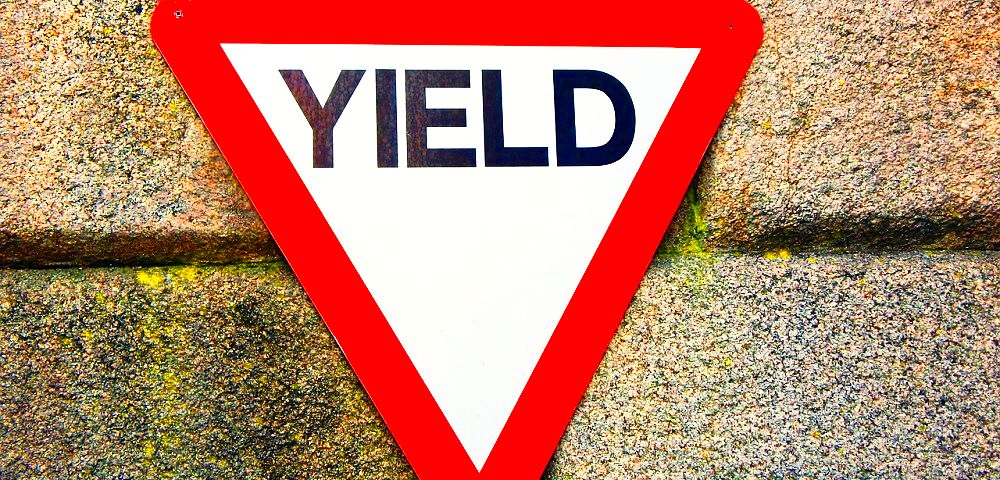 The media has done a masterful job of ginning up fear of spiking inflation, rising yields, a hawkish Fed, a trade war over tariffs and rising deficits. All of these stories, with the exception of rising deficits, are overblown, asserts growth & income expert Bryan Perry, editor of Cash Machine.
I think we can all take a deep breath and look forward to first-quarter earnings season, which I believe will be the most robust in my 35 years of investing.
Assuming we have successfully passed through the recent bout of selling, I want to add asset manager AllianceBernstein Holding LP (AB) to our High-Yield Conservative Portfolio. AllianceBernstein is a multi-faceted company managing roughly $560 billion.
The firm also provides research services to its clients, which include investment companies, pension and profit sharing plans, banks and thrift institutions, trusts, estates, government agencies, charitable organizations, individuals, corporations and other business entities.
The firm invests in public equity, fixed income and alternative investment markets across the globe.
For the fourth quarter of 2017, AB blew past earnings estimates by 29% and declared a fat distribution of $0.84 in the process. I believe the company is going to keep that winning streak going for 2018 and into 2019.
Because quarterly distributions vary as to profits, I take the trailing four quarterly distributions and divide that sum by the stock's price.
This exercise produces a trailing annual payout of $2.30 per share and an 8.7% current yield. The stock is also on a nice technical uptrend, currently trading at $26.40 with a recent 52-week high of $28.15.
AB was a Cash Machine holding back in 2013 and we booked a 29% total return over a span of 19 months. I think we can see that kind of return again by the end of 2019.
Bryan Perry is editor of Cash Machine.
Subscribe to Bryan Perry's Cash Machine here…
About MoneyShow.com: Founded in 1981, MoneyShow is a privately held financial media company headquartered in Sarasota, Florida. As a global network of investing and trading education, MoneyShow presents an extensive agenda of live and online events that attract over 75,000 investors, traders and financial advisors around the world.