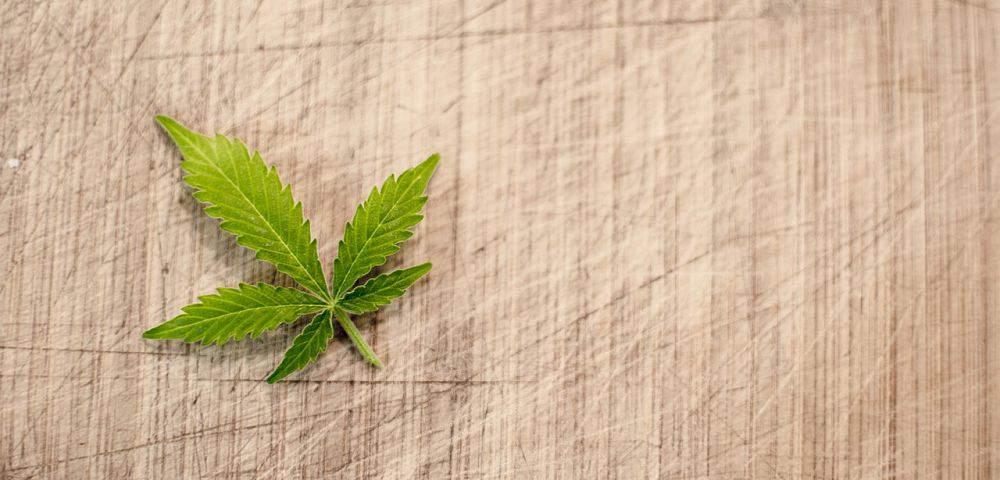 Alliance One International (AOI) purchases, processes, packs, stores and ships leaf tobacco for manufacturers of cigarettes and other consumer tobacco products worldwide. It also provides agronomy services for growing leaf tobacco, observes Jason Williams, growth stock expert and editor of Wealth Daily.
I'm a believer in Alliance One's massive potential. This stock is way too cheap right now. I mean, even companies that are involved in the same business and aren't profitable cost more than this.
These valuation metrics are too low to last and practically too good to be true. Alliance One netted $6.30 per share in earnings in 2017. But you can buy its stock for less than $18 right now. And this means that you can buy $1 of net income for about $2.86. That's super cheap!
The rest of the tobacco industry's earnings sell for around $26.31 per $1 of income. Pot stock earnings usually cost between $100 and $1,000. If it were valued in-line with the rest of the tobacco industry, it'd be worth over $100 a share.
It's no secret that global tobacco use is on the decline. In the U.S., it's dropping even faster than in other places in the world. And that's a big problem for tobacco companies. Sure, electronic cigarettes (e-cigarettes) are still gaining in popularity. But those sales aren't growing as fast as dry tobacco sales are falling.
The World Health Organization (WHO) says between 2007 and 2015, the likelihood that an adult smokes tobacco products dropped about 12% worldwide. And the Center for Disease Control (CDC) says between 2005 and 2016, adult use of tobacco in the U.S. dropped by a massive 26%!
That's great news for global health. But it's terrible for tobacco companies. They're losing customers, and they're not getting new ones fast enough to replace them. In fact, according to the CDC, smoking among youths is down dramatically within only the past few years.
Between 2011 and 2016, smoking among middle school students fell by over 48%. And their slightly older high school siblings cut their habits by an even more impressive 49.4%. Again, that's great from a health standpoint. But it's not so great if you sell tobacco.
And that's one of the reasons that we've seen Alliance One's revenues steadily, albeit slowly, dropping over the past few years. In fact, the only thing that's kept its revenues from dropping farther and faster has been the increases in the price of the tobacco it sells.
But that's why I got so excited when I heard that Alliance One was branching out into the cannabis industry. Instead of sticking around while its well runs dry, Alliance One is digging a new well while it still has water in the first. Its expansion into cannabis gives the company a new revenue stream to bolster its dropping tobacco sales.
The move gets the company's foot into an industry that hasn't even started to really grow, while its main industry looks like it could be dying out. And by choosing to invest in Canada, Alliance One's given itself a spot on the global cannabis stage.
That's right. Alliance One is now a global cannabis company. And it's because Canadian companies can export both their products and special skills to legal marijuana markets around the world. And that has massive profit potential written all over it.
I've talked about a Canadian market worth $22 billion a year. And I've talked about a potential U.S. market within the $45 billion range. But the possibilities for gains when you're talking about a global market are ridiculous.
I'm talking about an addressable global market that's already over $31 billion per year and a market that's growing every single second. And with AOI trading even lower than it was when I first called it a steal, I couldn't resist pounding the table on this one again.
Alliance One International is too cheap; I believe it will be a multibillion-dollar company. I recommend continuing to add shares as prices slide. Once investors realize the underlying value, the stock will do a complete turnaround. And once it heads up, that's where it'll stay.
Jason Williams is editor of Wealth Daily.
Subscribe to Jason Williams's Wealth Daily here…
About MoneyShow.com: Founded in 1981, MoneyShow is a privately held financial media company headquartered in Sarasota, Florida. As a global network of investing and trading education, MoneyShow presents an extensive agenda of live and online events that attract over 75,000 investors, traders and financial advisors around the world.