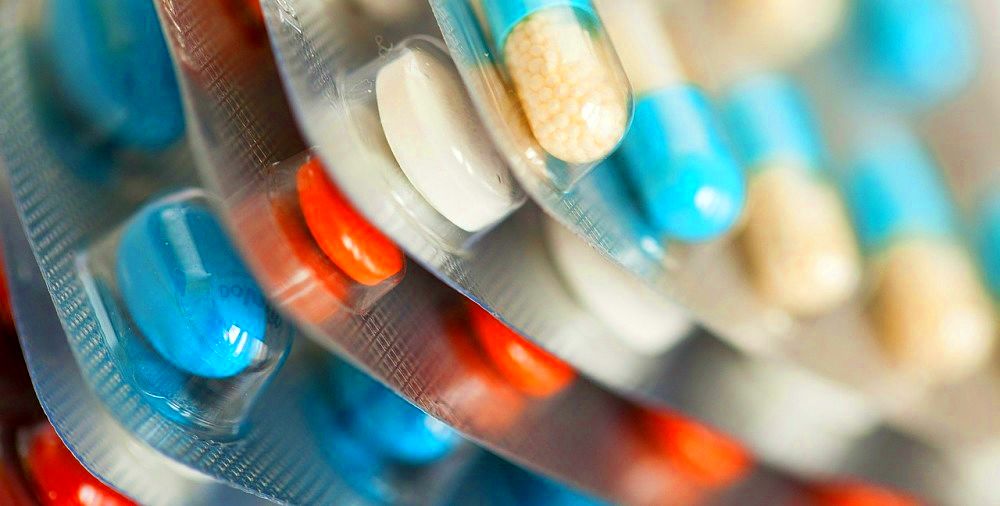 We're adding branded drug giant Allergan (AGN), which is based in Ireland, to our model portfolio, says biotech and healthcare sector expert Bret Jensen, editor of Investors Alley's Biotech Gems.
Pfizer (PFE) was set to tie up with Allergan before the U.S. Treasury Department derailed this combination in April of 2016 after Allergan became the poster boy in an election for so-called "tax inversions" in an election year.
The shares are more than $100 a share away from their all-time highs. In the second half of 2015 the company agreed to sell its generics business to Teva Pharmaceuticals (TEVA) for just over $40 billion.
This was a strategic step on its way to merging with Pfizer and got rid of a low margin business. The deal was officially completed over the summer of 2016.
Allergan received $33.75 billion in cash and $6.75 billion in Teva stock when the deal completed. Given the recent carnage and drug price deflation in the generic drug market, the timing of this transaction is looking better by the day.
More importantly, the funds received from the generic drug business to Teva were put to good use by Allergan to make some strategic acquisitions.
---
---
The purchase of Vitae strengthened the company's portfolio in dermatology through promising compounds for the treatment of psoriasis, atopic dermatitis and autoimmune diseases.
Tobira gave Allergan entry into the NASH market, which is one of the potential blockbuster disease areas over the next decade.
Chase is pursuing therapies for neurodegenerative disorders, including Alzheimer's disease. I particularly liked Allergan's purchase of ZELTIQ Aesthetics for around $2.5 billion earlier this year. This expanded its footprint in the cosmetic side of the business where Botox is a key growth driver for the company.
The company continues to find new uses for its fast selling Botox product including for migraines and overactive bladders. These new indications are patentable and there is no significant patent cliff across the portfolio in the foreseeable future.
Allergan is not a home run stock or even a stand up double type of equity. However, it offers just the type of consistent growth at a reasonable value one wants to have in their large cap core positions.
The company should continue to grow earnings in the mid-teens annually on the back of revenue growth in the high single digits.
The shares are more than reasonably priced given growth at approximately 15 times this year's earnings. A decent discount to the overall market multiple.
Bret Jensen is editor of Biotech Gems.
Subscribe to Bret Jensen's Biotech Gems here…
About MoneyShow.com: Founded in 1981, MoneyShow is a privately held financial media company headquartered in Sarasota, Florida. As a global network of investing and trading education, MoneyShow presents an extensive agenda of live and online events that attract over 75,000 investors, traders and financial advisors around the world.
DISCLOSURE: The views and opinions expressed in this article are those of the authors, and do not represent the views of equities.com. Readers should not consider statements made by the author as formal recommendations and should consult their financial advisor before making any investment decisions. To read our full disclosure, please go to: http://www.equities.com/disclaimer