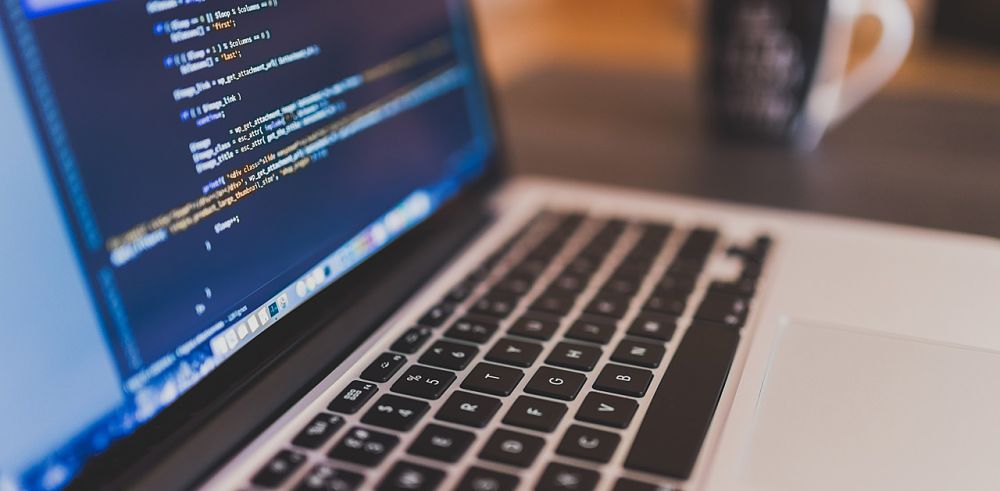 Fintech is changing the financial services landscape. It is improving customer service, increasing financial inclusion and making banking just plain simpler, easier and more accessible.
Traditional banks around the world have been fearing the inevitable for quite a while now – and although some of them are starting to invest and acquire startups, many smaller, agile companies are still stealing a lead on the financial megaliths.
One of the most dynamic and innovative markets for fintech is the UK. And here are six companies that are radically disrupting financial services – and making life easier for us in the process.
Clearscore
Founded by Nigel Morris, former COO at Capital One, and Dan Cobley, ex-Google UK MD, Clearscore was launched in 2015 and was an instant hit. It put a rocket under the personal finance industry by providing credit scores and reports to everyone, for free, forever.
Aimed squarely at the millennial market with tailored advice and snappy blogs, by the start of this year the startup had netted more than 6 million users. In March 2018, to no one's surprise, the business was acquired by Experian.
SafetyNet Credit
Account Technologies has built its reputation on unlocking the value in bank statements. The fintech's software can quickly evaluate a person's creditworthiness much more accurately than conventional credit scoring techniques by looking directly at a person's real-life bank transactions.
Recognising the value of this data, Account Technologies developed its own lending product, SafetyNet Credit, which provides customers with an automatic line of credit to stop customers going into expensive unauthorised overdrafts. The software monitors a customer's account, and when they are short on cash, releases credit on more affordable terms. Genius!
Atom Bank
Possibly the best known fintech in the retail banking sector, Atom launched in 2014 with the aim of transforming the way we all bank forever. Of course, with ambitions this big the road was never going to be smooth or straight.
With no branches, just an app which uses biometric security to log-in, and the ability to name and brand your own 'bank', they now have around 17,000 customers. They have certainly shaken things up and in June, on top of their secured loans and retail mortgage products, they launched a savings account with a whopping 2.05% interest rate and shot to the top of the charts.
AccountScore
AccountScore is one of those fintechs that found something completely new: a SaaS product that businesses didn't know they needed until they saw it – and now can't live without.
Unashamedly geeky in every way, AccountScore uses every tool in the box including predictive behavioural data and pattern recognition to give businesses, mainly banks and lenders, fast insight into customers' transaction data and payment habits to allow for smarter loan-making decisions.
Revolut
Founded by Nikolay Storonsky in 2015, Revolut is streaking ahead of the rest right now by providing a huge range of slick fintech products including a pre-paid debit card, currency exchange, cryptocurrency exchange and peer-to-peer payments.
Just this month they also rocked the industry by announcing plans to launch commission-free share trading, which will come as no surprise to those in the know. Revolut is definitely one to watch over the next few years.
Transferwise
Transferwise has literally pulled the rug out from under the banks when it comes to currency conversion charges. A simple idea cooked up by two expat Estonians, Kristo Kaarmann and Taavet Hinrikus, Transferwise has all-but eliminated the need to pay hefty charges to convert money by just avoiding converting it in the first place!
So I want dollars, and you want sterling? Transferwise allows me to pay them, as a middle man, in sterling, you pay them in dollars, and then we get paid the flat market rate (with a tiny transaction fee) in our chosen currency by Transferwise. Simple.
Funding Circle
Launched in 2010, Funding Circle are the trailblazing, pioneering veterans of the fintech peer-to-peer lending space. Founded by Samir Desai, James Meekings, Sam Hodges and Andrew Mullinger, to date Funding Circle has lent £3 billion from 72,000 investors to 40,000 small businesses globally.
No mean feat. But the figures hardly do this company justice. If it wasn't for Funding Circle, countless thousands of successful small businesses denied finance by the big banks would simply not exist today; nor would the jobs they've created or the tax income they've generated. So while the UK government and financial institutions spent years making platitudes and promising to lend more to business, Funding Circle deserve a huge pat on the back for just going out and doing it.