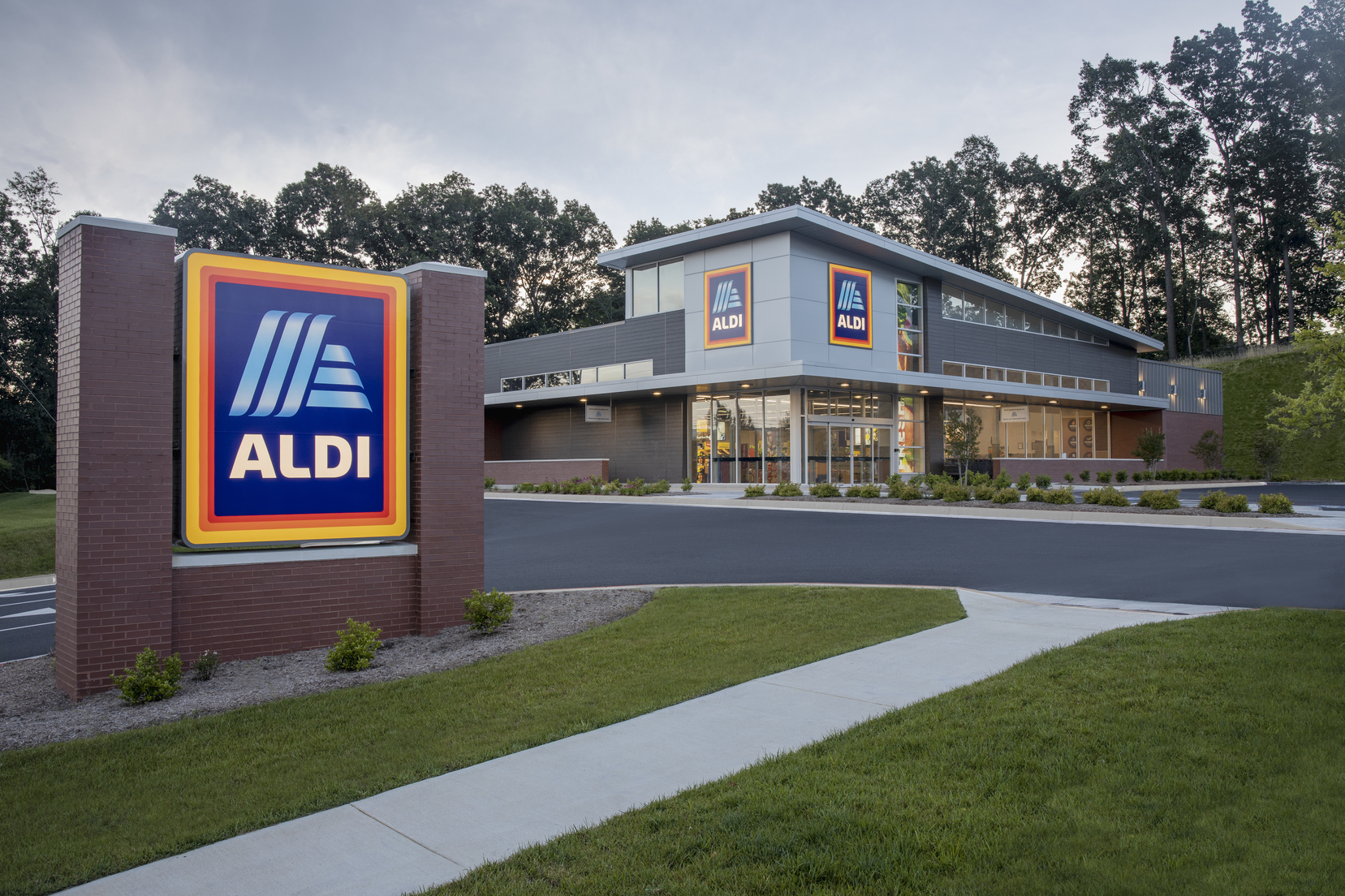 Supermarket chain Aldi has unveiled plans to make sure all of its employees have easy access to the COVID-19 vaccine.
On Tuesday, the discount grocer, which has more than 2,000 stores across the U.S., announced it will provide stipends to motivate employees to get inoculated.
Besides covering vaccination costs, Aldi will provide up to four hours of paid time off – two hours per dose of the vaccine – to all hourly workers, while salaried employees will be offered "scheduling flexibility" in order to get vaccinated.
The grocer also said it plans to set up on-site vaccination clinics at its warehouse and office locations to ensure all workers are able to get vaccinated without any hardship.
Aldi joins Trader Joe's, Dollar General and Instacart in offering incentives to encourage employees to get the shots.
As frontline essential workers, grocery store associates are included in the second round of vaccinations outlined by the United States Centers for Disease Control and Prevention (CDC). Vaccine rollout programs, however, are left up to individual states.
Aldi said it plans to continue working with local and state officials "to ensure frontline workers remain prioritized."
Jason Hart, chief executive officer of Aldi U.S., said in a statement, "Since the onset of the pandemic, our entire Aldi team has worked to keep stores safe and stocked, and serve communities without interruption."
"Providing accommodations so employees can receive this critical vaccine is one more way we can support them and eliminate the need to choose between earning their wages and protecting their well-being," Hart said.
_____
Source: Equities News