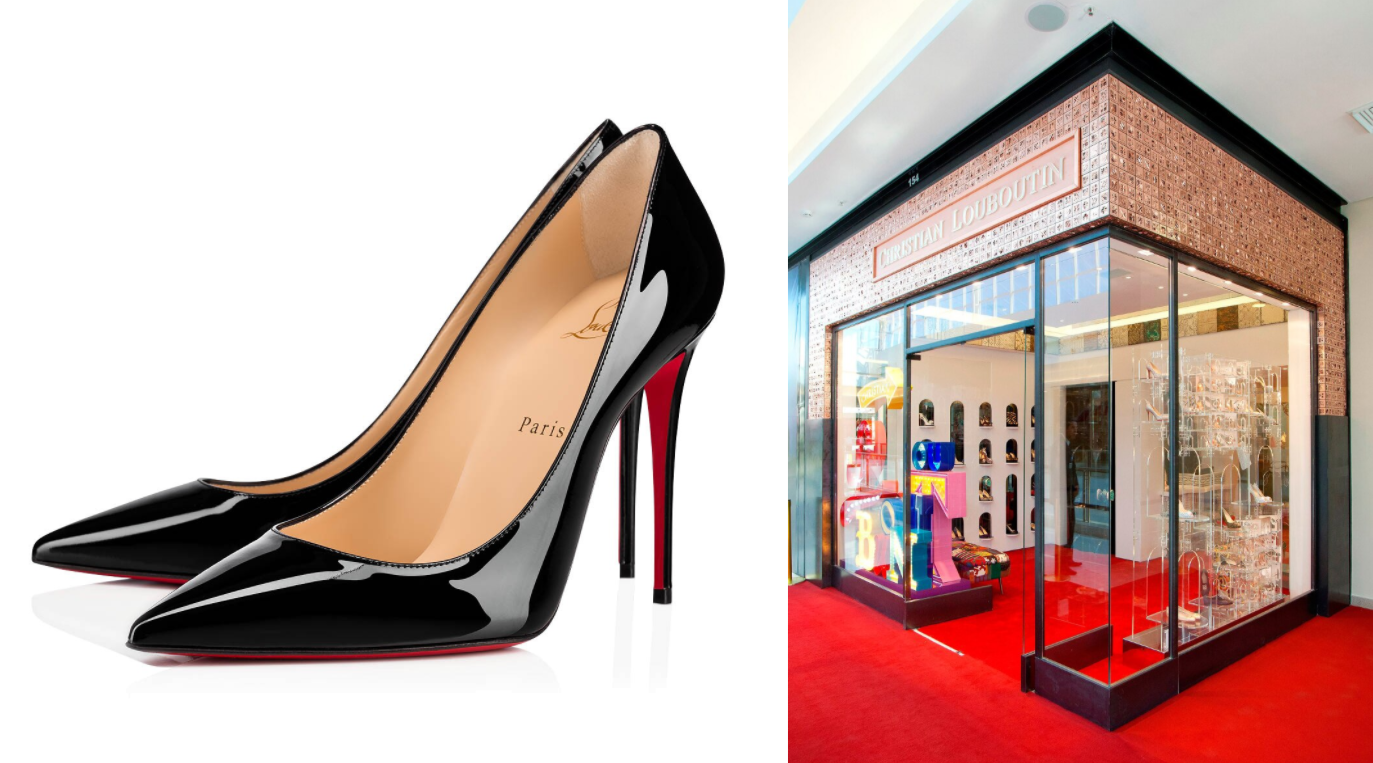 Image source: Christian Louboutin
Italy's billionaire Agnelli family agreed to buy a stake in French luxury shoe and bag maker Christian Louboutin for 541 million euros ($642 million).
In a press release Monday, the family's Exor NV holding company said it is acquiring a 24% stake in the company, which will enable Christian Louboutin to expand its operations, particularly in China.
The investment will also enable further development of the shoemaker's existing digital and e-commerce platforms, the companies said.
Alongside the investment, Exor will nominate two of the seven members of Louboutin's board of directors. The deal is expected to close in the second quarter of 2021.
Christian Louboutin founded his company three decades ago in Paris and has grown it into one of the most recognized names in luxury footwear. Over the years, the company has diversified its business into men's footwear, leather goods and accessories and beauty products and now has over 150 boutiques in 30 countries.
The brand has also attracted a number of celebrity clientele, including Sarah Jessica Parker and Gwyneth Paltrow, The Wall Street Journal noted.
Louboutin said he believes Exor, "a company with a steady-long term focus and a strong entrepreneurial culture," is the "ideal partner with whom we would continue" the brand's journey.
John Elkann, Exor's chairman and chief executive officer, said, "I have admired over the years Christian's talent in creating one of the world's great, independent luxury brands."
Elkann added that Exor is "very excited" to work with Christian Louboutin and his team to "accelerate the development of this ambitious company."
Exor is a controlling or leading shareholder of numerous diversified companies, including Ferrari, PartnerRe, Stellantis, CNH Industrial, Juventus FC, The Economist and GEDI Gruppo Editoriale. In December 2020, Exor invested around 80 million euros ($95 million) to become the largest shareholder of Chinese luxury group Shang Xia, which was co-founded by French group Hermès.
_____
Source: Equities News