​Aflac: Value, Growth and a Split
MoneyShow Follow |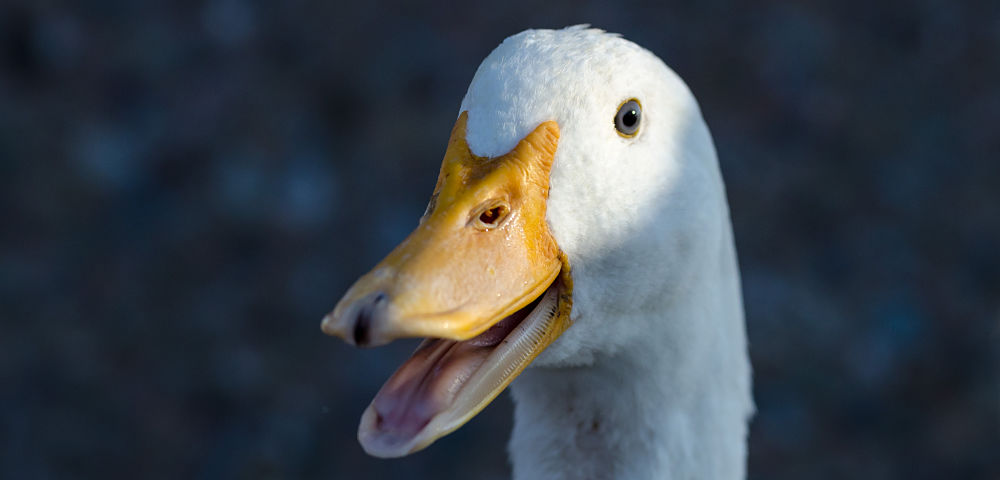 Image via Byron Chin/Flickr CC
2-for-1 Stock Split Newsletter is a highly specialized newsletter advisory that focuses on stocks that have recently announced splits; indeed, the lack of split announcements recently have been a frustration for investment expert Neil Macneale.
As our publication deadline for 2-for-1 got closer it looked like there was not going to be a good split candidate for our model portfolio; this was after we did not see a high quality split candidate in December.
However, a stock split announcement has come in the nick of time; Aflac Inc. (AFL) has announced a 2 for 1 split. This was great news because this company scored extremely well and will be a fine addition to the 2 for 1 model portfolio.
Aflac is the very large and well-known life and health insurance company with the quacking duck as its mascot. In Aflac, we have a company with a price to earnings multiple under 8 and a price to book value ratio at 1.4. These are valuation numbers that are way ahead of competitors and the overall market.
We have a Beta — our measure of volatility — at slightly below that of the market (a good thing); we have a 2.4% dividend yield; the balance sheet is strong; returns on sales, equity, and assets are each two to three times those of its peers. As I went through my analysis, great numbers like these just kept coming.
The fact that Aflac announced its split in the midst of a market correction and at a time of profound political and economic uncertainty gives me great confidence that this signal from the board of directors, intended or not, portends good things for this company over the coming years.
Finding good companies without the stock split advantage is more work, but they are out there. I'll keep that door open for next month but, hopefully, the Aflac split is a hint of more split announcements to come.
Neil Macneale III is editor and publisher of 2-for-1 Stock Split Newsletter.
Subscribe to Neil Macneale's 2-for-1 Stock Split Newsletter here…
About MoneyShow.com: Founded in 1981, MoneyShow is a privately held financial media company headquartered in Sarasota, Florida. As a global network of investing and trading education, MoneyShow presents an extensive agenda of live and online events that attract over 75,000 investors, traders and financial advisors around the world.
DISCLOSURE: The views and opinions expressed in this article are those of the authors, and do not represent the views of equities.com. Readers should not consider statements made by the author as formal recommendations and should consult their financial advisor before making any investment decisions. To read our full disclosure, please go to: http://www.equities.com/disclaimer
Companies