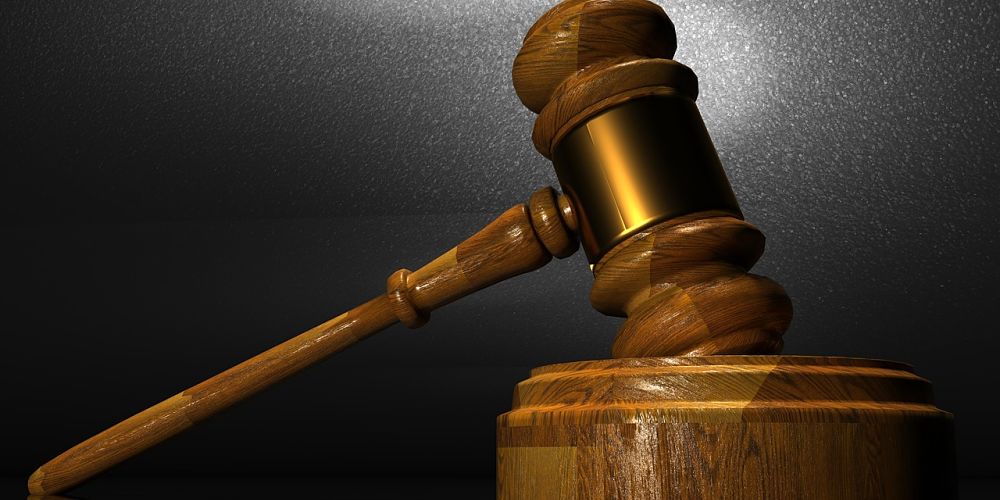 Despite its federal status as a Schedule I controlled substance, cannabis is big business in the ever-increasing number of states that have passed legislation legalizing its medical and recreational use. However, this ambiguous legal status does create unique legal challenges and an uncertain future for entrepreneurs looking to develop businesses to break in this industry.
The federal government has – for the most part – refrained from intervening in marijuana businesses in legal states, but many state governments have implemented complex and constantly changing thickets of regulations and licensing requirements about who can cultivate or sell marijuana and under what conditions they may do so. The type of licensing and documentation your marijuana business requires will depend on both the location of your business and the sort of work you are conducting (cultivating vs. running a dispensary, for example). It is important for anyone looking to start a marijuana business to closely follow the state and local rules which govern their specific type of operation.
Below, seven successful cannabis industry executives offer their advice on how to best navigate these sometimes-confusing landscapes:
"Be aware, we are in a nascent industry, therefore the licensing and regulatory landscapes are always evolving. The key here, as an entrepreneur, is to join your local state groups to stay informed and participate in this evolution. One of the biggest lessons you learn as an entrepreneur is to surround yourself with people that know what you don't know. Another aspect to emphasize is cooperation: we've seen so many good things come out of meetings between competitors with very complimentary business cases. Entrepreneurs and startups need to take advantage of the early stage of the cannabis industry to build networks and referrals which will be key with regards to licensing and regulations."
— Arnaud Dumas de Rauly, Co-CEO for The Blinc Group, a distribution-centric vapor and cannabis business incubator delivering full cycle support to start-ups and entrepreneurs through tailored branding, marketing, sales, and engagement programs rooted in data and proprietary research.
"FINCANN's best advice is to embrace and implement best practices in transparency, operational controls, and compliance. It is axiomatic that the highest levels of compliance and transparency result in the highest sustainability. To stay above the regulatory fray and minimize law enforcement attention, make sure all principals are good actors, avoid cutting corners, maintain full control and accountability over revenue, inventory and personnel, have redundant, verifiable systems and protocols in place to keep operations within the bounds set by your licensing authority. As initially burdensome as these standards are, they are essential foundations of building mainstream acceptance of our industry (and your own operations in your community) after nearly a century of misinformation and propaganda."
— Nathaniel Gurien, CEO of FINCANN, a pioneering network of cannabis-friendly financial institutions servicing all segments of the multi-billion dollar cannabis industry.
"Be patient, it's a long process. Depending on what state you're in, most cities have licensing and regulatory laws in place and it's important to work with an attorney or a consultant who understands that process to ensure you don't make any mistakes along the way."
— Jesse Henry, Executive Director of Barbary Coast, a high-end San Francisco medical cannabis dispensary.
"With all the people jumping into this industry to make a quick buck, lots of new companies don't take the time to do it right. They compromise on quality and don't even consider social responsibility. One of the biggest reasons we've been successful is we have emphasized quality control, radical transparency, and compassion towards our customers from the beginning. Use a reputable, ISO certified lab to run a full potency and purity panel on every batch of product that you produce. Set your limits based on the strictest standards available. Know your source material and make strong relationships with every point in your supply chain, and make sure to rigorously test for the purity of each ingredient. Share your test results with your customers, and don't just show a pass/fail. Show them the actual results so that they know exactly what is (and isn't) in your product. It's not the quickest road to riches, but it really pays off over time, and it's just the right thing to do."
— Kevin Liebrock, Chief Operating Officer of Bluebird Botanicals, one of the world's largest manufacturers and distributors of high CBD hemp extract products.
"Determining what jurisdictions to compete for permits is one of the most challenging aspects for entrepreneurs entering the cannabis industry. Some of the most important things to consider when looking at opportunities are limitations of licenses overall, market size, population density, and most importantly the quality of the regulation that's being put together in that jurisdiction. Ultimately you want to find opportunities that aren't overly restrictive and that are light on the taxes. Areas that are putting together entrepreneurial friendly legislation with limited licenses offer the best opportunity for success."
— Derek Peterson, CEO and founder of Terra Tech, the largest publicly traded cannabis company in the U.S., with medical dispensaries in California and Nevada and non-cannabis greens available in grocery stores nationwide through their subsidiary, Edible Garden.
"A key factor for an entrepreneur to succeed in the cannabis industry is to have a comprehensive understanding of the state cannabis statute and its licensing, regulatory processes and procedures. Assemble a team of professionals with cannabis experience, including an attorney, business consultant, architect, and engineer. Reach out to real estate brokers to assist finding municipalities that have established zoning rules and regulations. With this knowledge and team, an entrepreneur will have a foundation on which he/she can then build a successful cannabis business."
— Robert Fireman, CEO of MariMed, a national consulting and management firm that provides total solutions for the design, development, operation, funding and optimization of legal cannabis cultivation centers and dispensaries.
"Operating in highly regulated environments sometimes conflicts with intuitive best practices that you could learn in school and you have to adapt to the parameters you are given. For example: we have learned the hard way that you cannot order labels and packaging on as large of scale as you would like due to the frequent updates issued by the regulatory bodies in each state. Any perceived cost savings from scale are wiped out if/when the regulations change and you have to waste packaging."
— Travis Tharp, the Chief Operating Officer of CanCore, specializing in medical cannabis manufacturing consulting services, including facility layout & design, equipment specification, standard operating procedures, extraction, compliant packaging design and license application support.