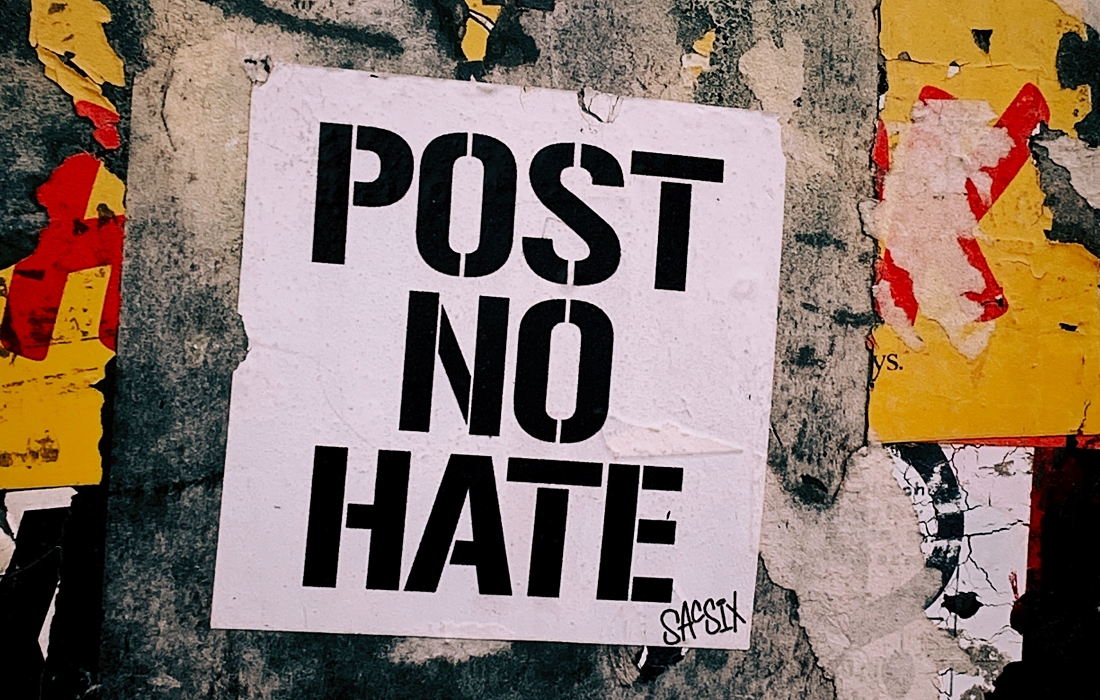 Image source: Jon Tyson / Unsplash
Social media platforms took steps during the second half of 2020 towards addressing misinformation related to the U.S. presidential election and COVID-19, but a new study says more must be done.
An audit conducted by advertising agency IPG Mediabrands, a division of The Interpublic Group of Companies Inc (NYSE: IPG), examined how well the top nine social media platforms in the world adhered to media responsibility standards, including protecting children's wellbeing, giving more transparency to advertisers, policy enforcement and user controls.
According to Mediabrands, the voluntary participants – Facebook, Instagram, Pinterest, Reddit, Snapchat, TikTok, Twitch, Twitter and YouTube – "are seeing the need to improve their media responsibility efforts in order to better protect the communities they serve, as well as take accountability for their actions."
The index indicates improvements by Facebook, Instagram, Pinterest and Twitter in handling false and misleading content, but no significant changes to YouTube's misinformation policies.
Pinterest, which suspends accounts that continuously spread false information, and Reddit, which fact checks topics like health and election content, made the largest improvements in fighting misleading and false content,
YouTube did make improvements, however, when it came to Mediabrands' standards for promoting respect on its platform. Reddit, Snapchat, TikTok and Twitch also improved in the category, according to the study.
TikTok and Reddit made greater strides in fighting hate speech, misinformation and other harmful content than did their larger competitors, including Facebook, Twitter and YouTube.
Since Mediabrands' first media responsibility assessment in August 2020, TikTok made the most noteworthy advances of the nine platforms during the latter part of the year, demonstrating "an ability to take a forward-looking approach," particularly on principles of diversity and inclusion, the study said.
The short-form video app also took steps like partnering with other companies to protect advertisers from appearing next to inappropriate content and providing users more control over the videos they see.
Mediabrands noted, "there's more work to do," which is something all nine platforms said they recognized and are committed to doing.
"While the scrutiny these platforms face may sometimes seem insurmountable, events throughout the past year have proven that holding partners accountable in the stratum of media responsibility can yield positive results. Consumers, advertisers and regulators alike have advocated for more leverage and transparency in their transactions with many large social platforms," the study said. "Many stakeholders are still seeking additional leverage and transparency to align marketing efforts with media principles."
Elijah Harris, global head of social at Mediabrands' agency Reprise, said they believe the report is a "helpful tool" for platforms and not just "another ranking."
_____
Source: Equities News