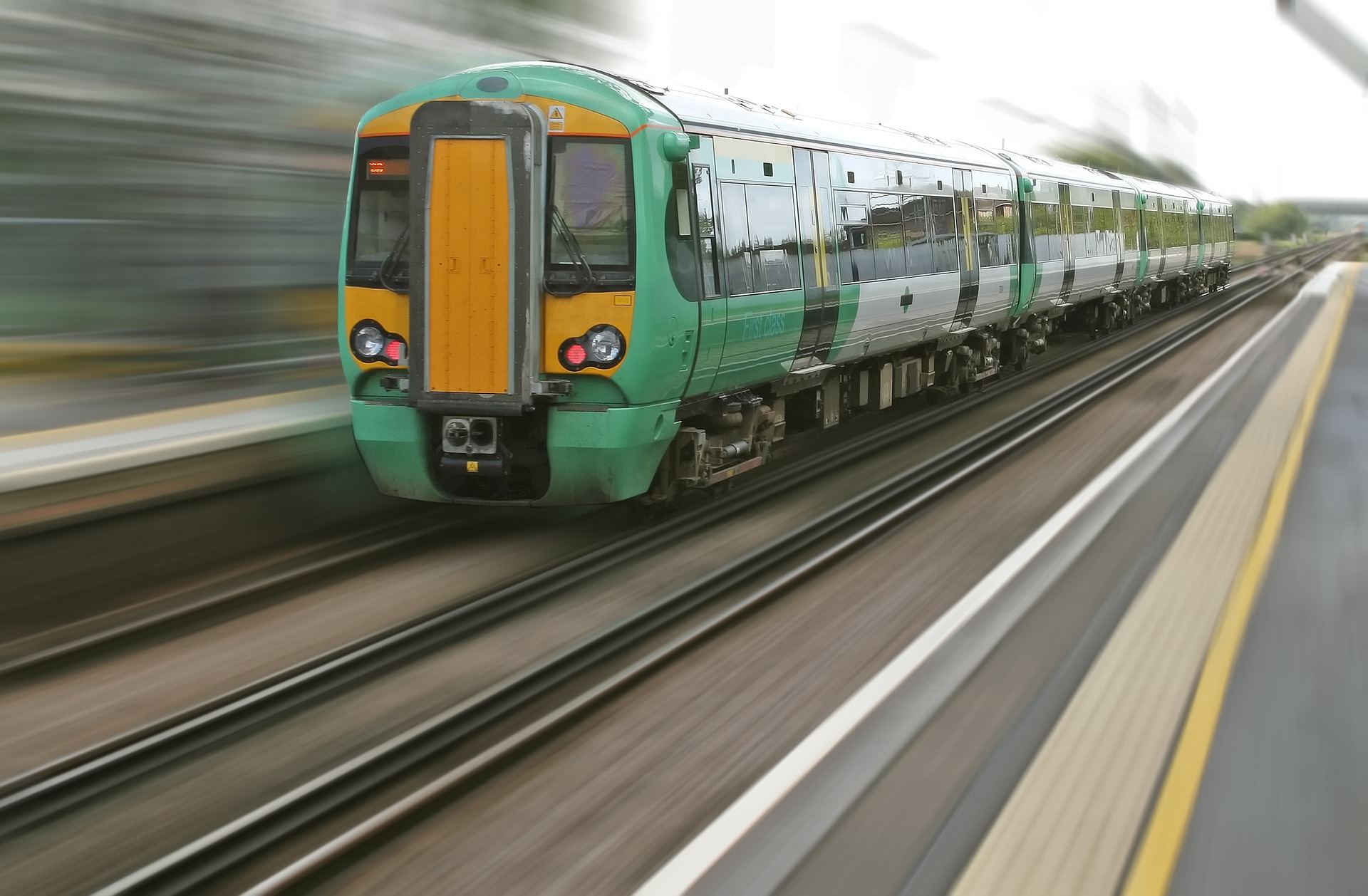 Pixabay, Shutterbug75
Monday's session played out as a grind-up during the regular trading hours. Price action in the Emini S&P 500 confirmed it was finished with the high-level consolidation structure, breaking out above last week's high of around 3287. This meant acceleration mode for the bull train per our projections of 3280/3300 and beyond. The methodical upside grind closed at the dead highs signifying resilient strength and the same old higher lows and higher highs pattern on the micro.
The main takeaway from this session is that nothing has changed. The bull train remains quite resilient and doing everything in its power to uphold the ongoing daily8/20EMA momentum trend since October 11, 2019. Until price action actually closes below the moving averages in a decisive manner followed by at least 3 sessions below it to maintain momentum, then it's really just déjà vu again and again. Essentially, it's been the same old grind up structure and game plan every week now with just different levels.
What's next?
Monday closed at 3289 as a bull bar above the prior all-time highs. As discussed in our ES trading room, one of our algo/mech systems picked up some short-term longs at the overnight lows 3270s per expectations and it looks like Tuesday is only showcasing two high probability scenarios given what occurred yesterday.
Here's a portion of our premarket ES game plan report:
Yesterday was a grind up day that closed at the dead highs so when above trending support, today will likely either be a straight continuation of that or just a digestion before the market attempts more upside later this week.
Our 4-hour red line projection on the chart remains king and valid for now.
Again, when above 3265, 3300 and 3312 are the next continuation targets.
A break below 3265 followed by 3250 would confirm some sort of temporary top setup that puts the trending daily 20EMA support currently hovering at around 3235 as a backtest target region.
Zooming out, it's been the same daily 8/20EMA trend for the past few months, keeping us within the same game plan and strategies for trading this textbook structure.
Quality trumps quantity in this environment when price action is now hovering at the top end of the channels on the most important higher timeframes.
With the breakout above 3265, the rest of the January range has opened up to 3337 from 3155-3265 given our current calculations (Jan low could very well be in already at 3181).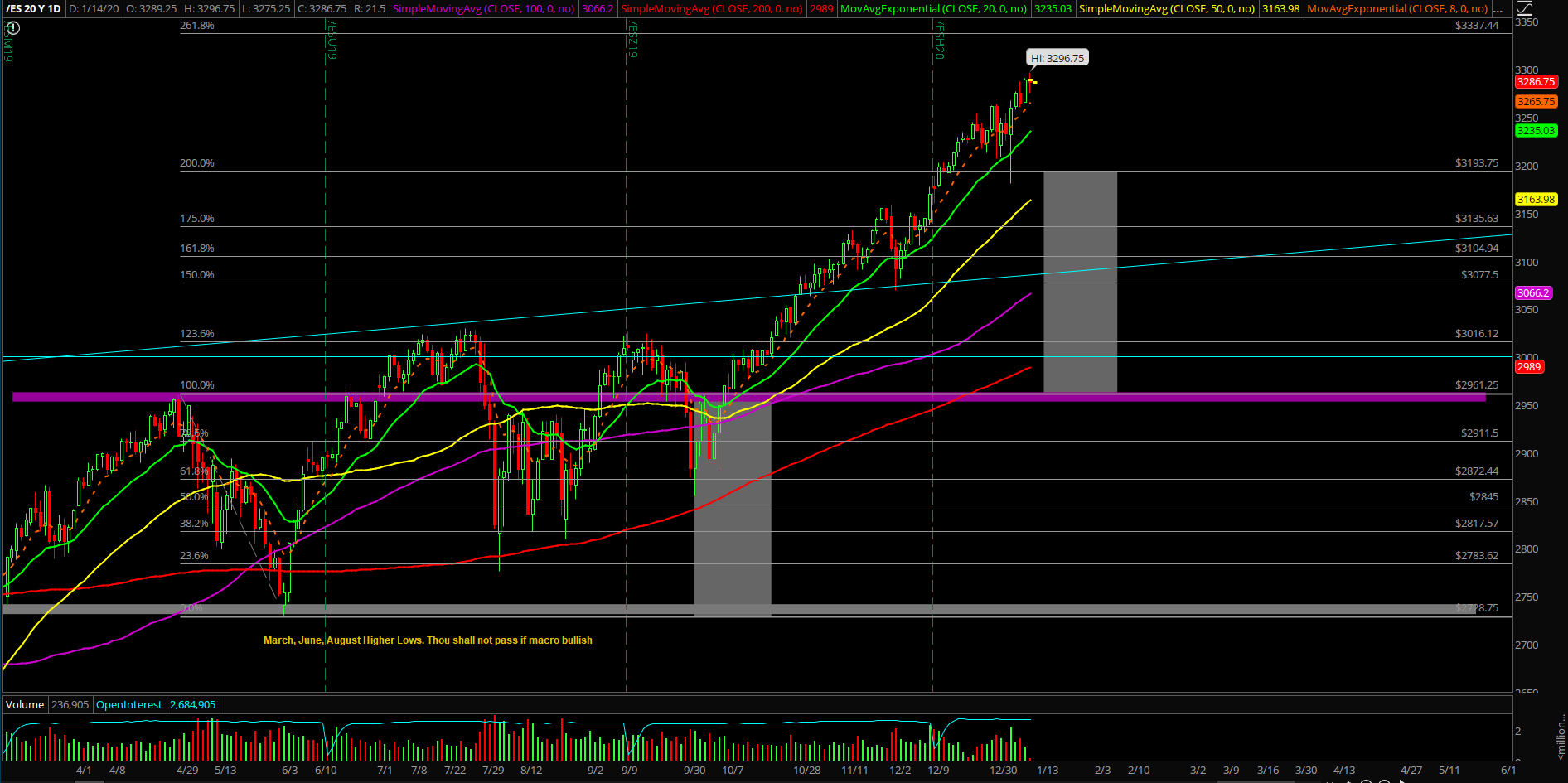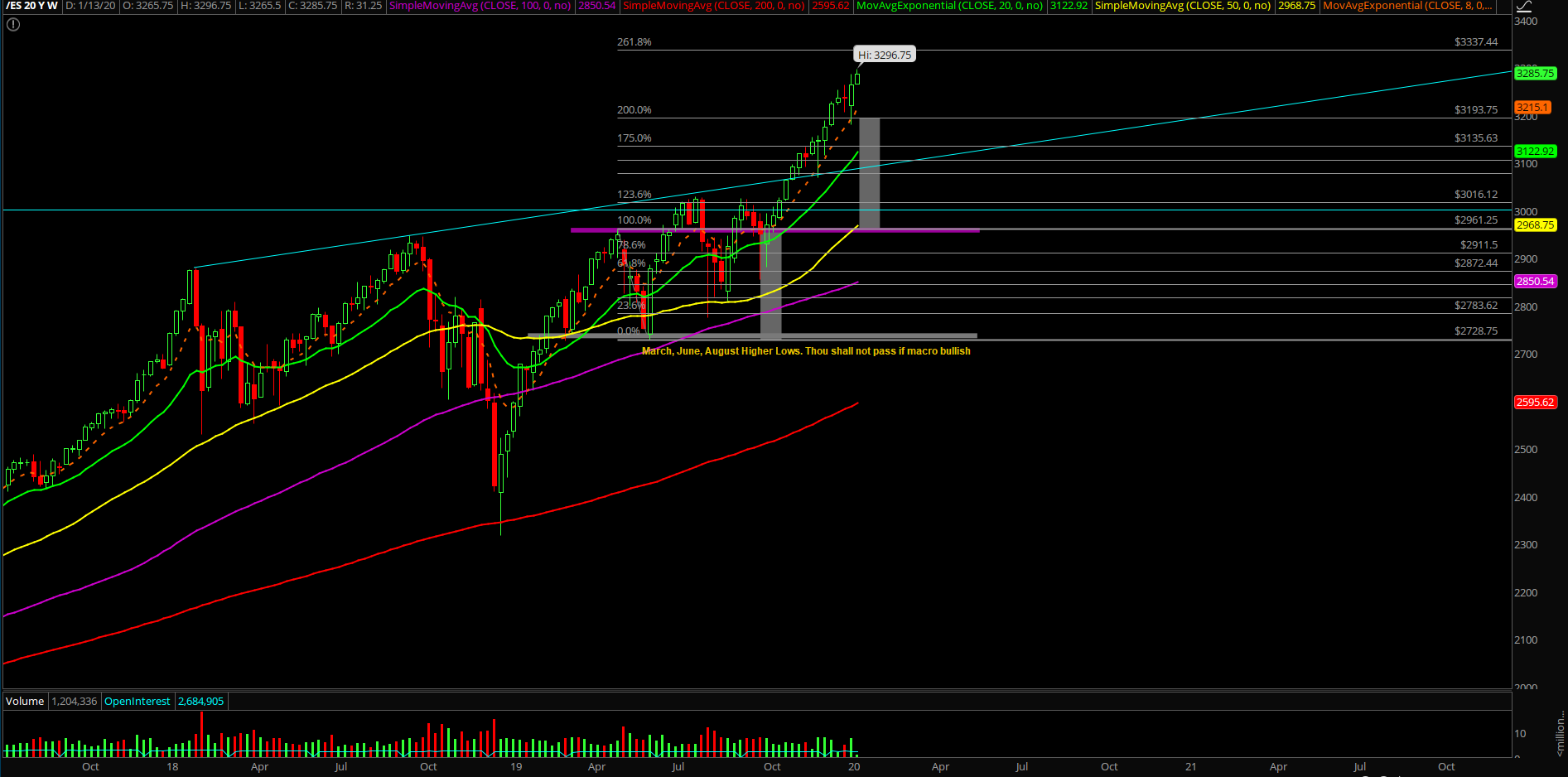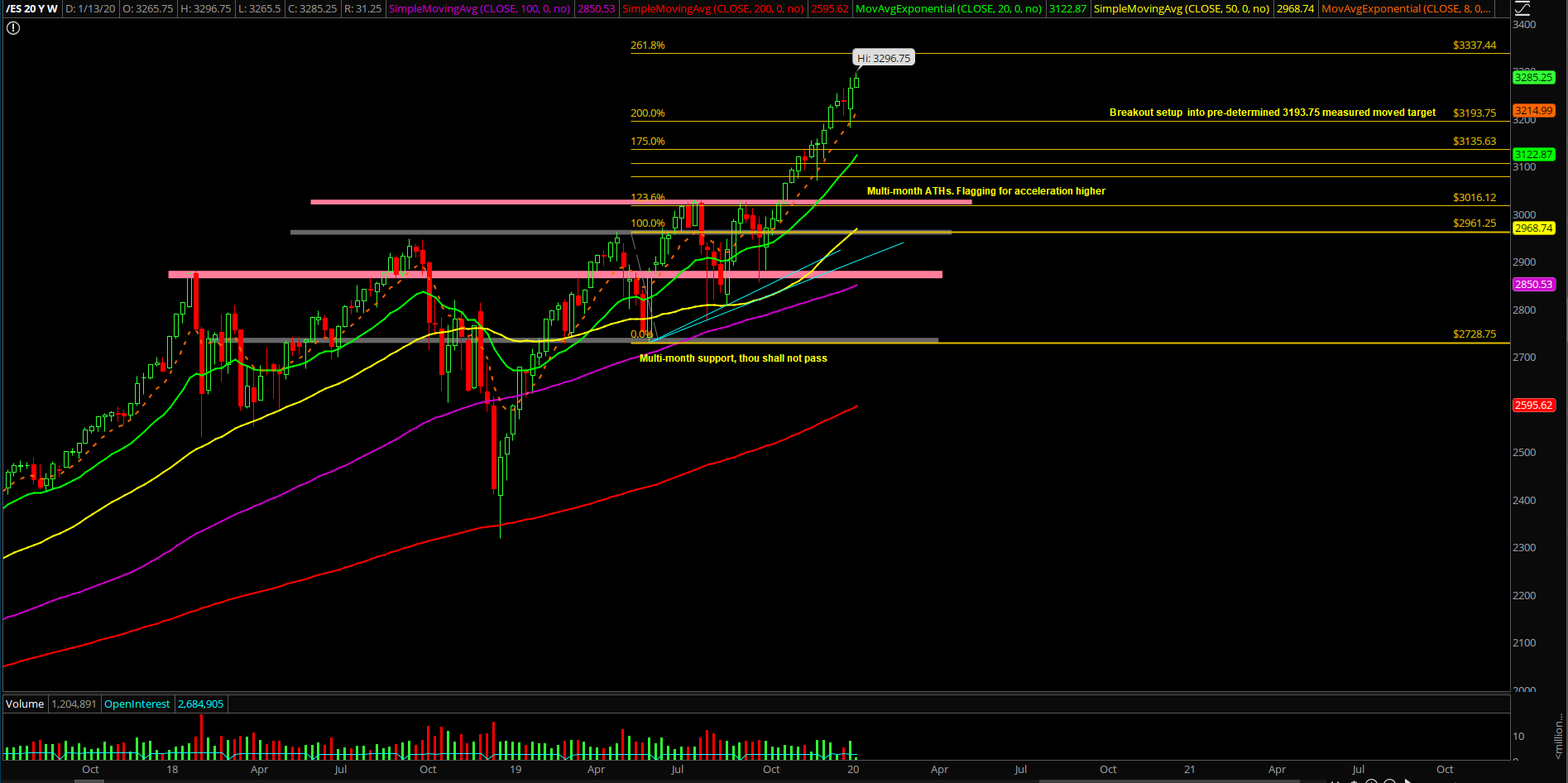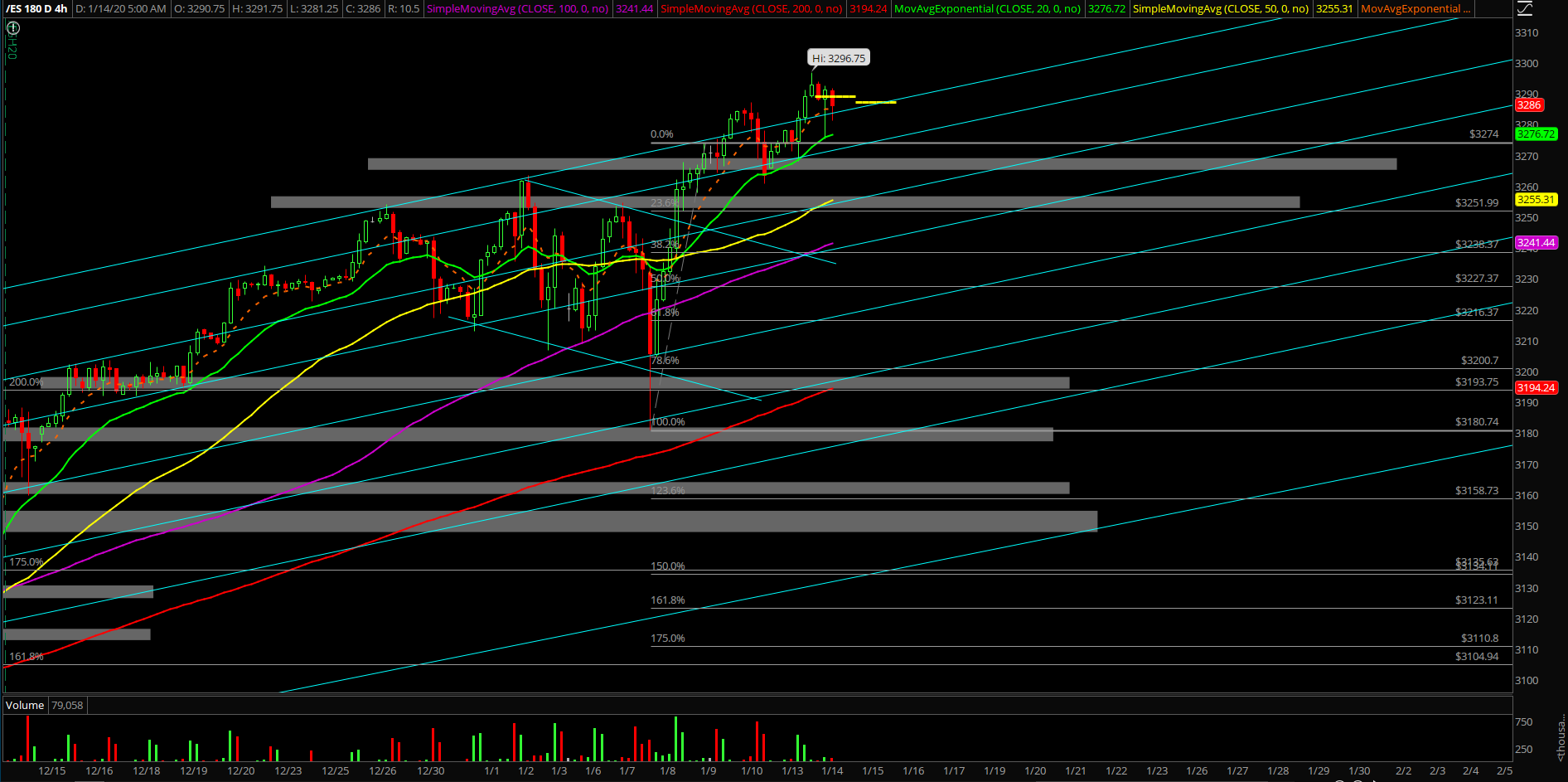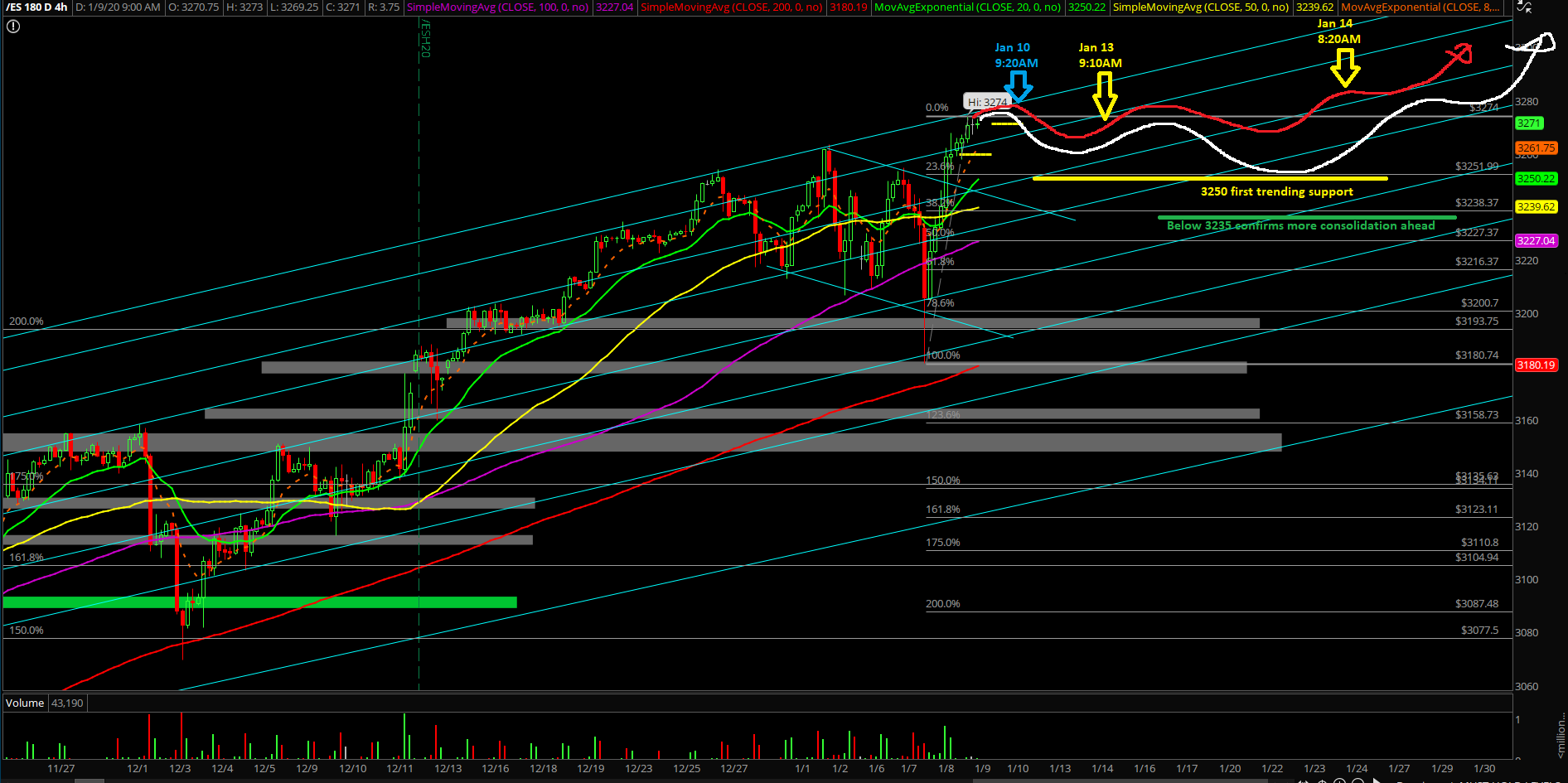 Ricky Wen hosts the ES Trade Alerts service and contributes his nightly KISS Report on the E-mini S&P 500 at ElliottWaveTrader.net.
___
Equities Contributor: Ricky Wen
Source: Equities News