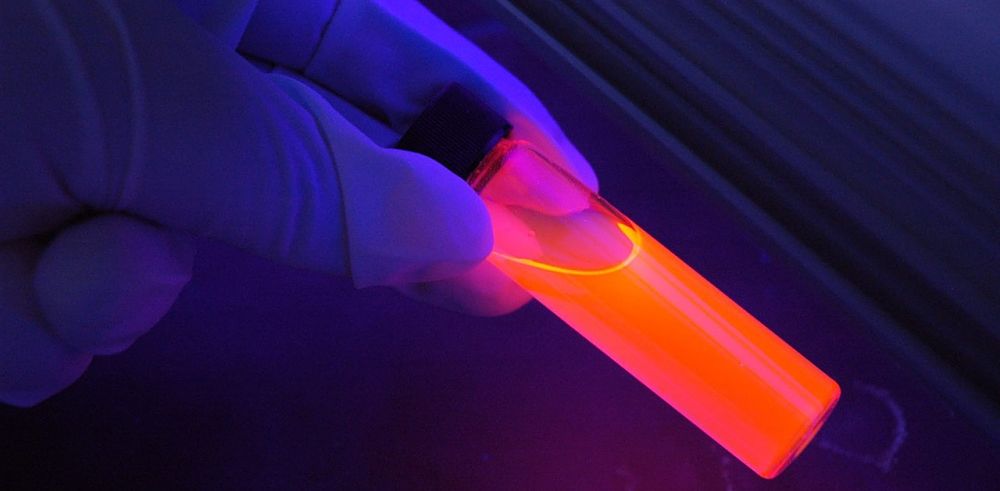 The highest-selling prescription drug in the world is Humira, which treats arthritis, plaque psoriasis and Crohn's disease; the drug is expected to top $20 billion in sales in 2018, becoming the first drug ever to pass that threshold, explains Chuck Carlson, dividend expert and editor of DRIP Investor.
The company behind this wonder drug is AbbVie (ABBV). Since the company's spinoff from Abbott Laboratories (ABT) in 2013, AbbVie has been on a rapid growth track. Indeed, per-share profits are expected to be close to $7.50 in 2018, representing growth of nearly 140% since 2013.
AbbVie stock has enjoyed solid gains, more than doubling off its 2016 low of $51. I see further upside for these shares and view them as a strong play in the health-care sector.
AbbVie's therapeutic areas focus on immunology, oncology, neuroscience, virology and general medicine. The company's top product is Humira, which is used to treat a variety of ailments, including rheumatoid arthritis, psoriatic arthritis, psoriasis, Crohn's disease and ulcerative colitis.
Humira had 2017 sales of $18.4 billion, up more than 14% from the previous year. Humira represented 65% of the company's sales for 2017 and 63% in the fourth quarter.
That type of concentration presents a risk for AbbVie, especially if biosimilars are introduced. However, the firm is confident in the strength of its Humira-related patents and has signed a deal with Amgen to delay a biosimilar launch until 2023.
AbbVie also looks like it is making strides to be more than a one-trick pony. The company's Imbruvica cancer treatment registered sales growth of 40% in 2017 and represents nearly 10% of total sales.
AbbVie is bullish on its prospects in 2018. The company recently raised its 2018 adjusted earnings guidance range to $7.33 to $7.43, reflecting stronger operating performance and the impact of U.S. tax reform.
Another indication of the company's confidence in its future was the recent 35% increase in the quarterly dividend to $0.96 per share. The company has increased its dividend 140% since 2013. The new dividend gives these shares an indicated dividend yield of 3.2%. AbbVie also announced the authorization of a new $10 billion stockrepurchase program.
AbbVie has a complete package for investors — solid growth, good price momentum, a fast-rising dividend stream, an above-market dividend yield and a position in a sector showing good relative performance.
Trading at 16 times the company's high-end earnings guidance for 2018, the stock seems reasonably valued. AbbVie is vulnerable to weakness in line with further downside action in the market.
However, I would feel very comfortable buying these shares on any weakness. Please note that the company has a direct-purchase plan whereby any investor may buy the first share and every share directly from the company. The plan has a one-time enrollment fee of $10 but no ongoing purchase fees.
Chuck Carlson is editor of The DRIP Investor.
Subscribe to Chuck Carlson's DRIP Investor here…
About MoneyShow.com: Founded in 1981, MoneyShow is a privately held financial media company headquartered in Sarasota, Florida. As a global network of investing and trading education, MoneyShow presents an extensive agenda of live and online events that attract over 75,000 investors, traders and financial advisors around the world.