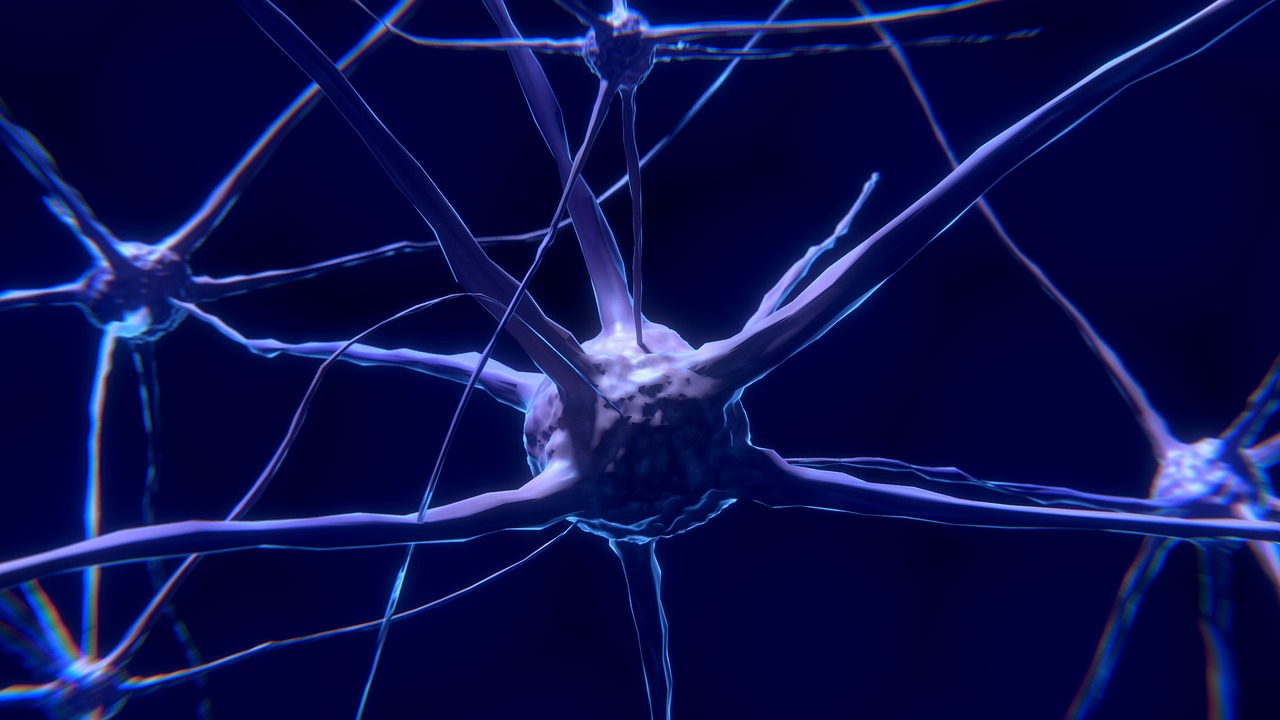 The following bit of wisdom stretches to the time of Dante and beyond, but, admittedly, we live in a vain and insecure society. The transformational growth of social media and Instagram have only fueled this trend and it is evident in the numbers. To look at one slice of society's vanity, market research shows that the anti-aging industry is worth close to $200 billion and one area that is growing in popularity to combat skin-aging is stem cell therapy.
While stem cell therapy has been controversially touted as a panacea for a variety of maladies, there is prelimiary studies suggesting that as stem cell integrity fades, so does the appearance of one's skin due to lack of skin rejuvenation from stem cell exhaustion. Naturally, biotechnologists have focused their efforts on reverse-aging skin cells through novel related therapies , and International Stem Cell Corporation ISCO has made progress.
The California-based ISCO specializes in Parthenogenetic stem cell technology – which is essentially unfertilized human eggs to create stem cells referred to as hpSC. The company developed and exclusively owns this new class of pluripotent stem cells. As no human embroyo is destroyed in the process, ISCO has been able to operate globally and sell their Lifeline Skincare line (a subsidiary of ISCO) through multiple retails channels including Amazon. The skincare line uses this hpSC technology to improve skin elasticity and luster. ISCO has conducted independent clinical studies and research has shown a 77.20% visible reduction in wrinkles as well as 55.29% in wrinkle length and depth based off a Vivioscan analysis.
Most importantly, the company patented this hpSC technology specifically locking down the use of lysate from human parthogenetic stem cells delivered in a cocktail of liposomes, vitamins and peptides.
"It is important that ISCO's intellectual property portfolio continues to expand and we are excited to receive this US patent covering a technology used in Lifeline's stem cell-based product line, which won various prestigious awards and has been receiving positive feedback both from consumers and well-known doctors since 2010 when we launched the product line," commented Russell Kern, PhD, Co-Founder and CEO of Lifeline.
Looking to Rejuvenate the Brain and Stop Parkinson's Deadly Degeneration and Maybe Traumatic Brain Injuries
Besides this cosmetic use of their hpSC, ISCO also has a biomedical application. The company has conducted a Phase 1 Trial through their subsidiary, Cyto Therapeutics, on treatment for moderate to severe Parkinson's. The ongoing trial is being conducted in Victoria, Australia at the Department of Neurology of the Royal Melbourne Hospital. Safety and tolerability of ISC-hpNSC® (a variant of the former that is hpSC-derived neural stem cells) is the primary goals of the trial as patients receive a transplant into the brain attempting to replace dying neurons and stop further degeneration. In the trial, stem cells were injected into the patient's brain through two 15mm holes in the skull and the doctors targeted 14 sites on the brain. Preclinical studies successfully showed improved motor skills and dopamine levels, which was a series of 10 animal studies on both rodents and monkeys.
Obviously, ISCO is a long way from the goal line here, but the company is working to cure a disease with no cure. Even current treatments do not stop disease progression and often can use fetal tissue, which is not feasible for a number of reasons. ISCO is optimistic as they believe ISC-hpNSC check all the right boxes as it is cryopreservable, there are unlimited quantities and can be made in-house at their California manufacturing facility.
Lastly, the company just released news this week in the medical journal Theranostics that ISC-hpNSC® showed positive results in animals with traumatic brain injury models.
"ISCO's human parthenogenetic neural stem cells may have a strong therapeutic value for patients suffering from traumatic brain injury (TBI). Transplantation of the neural stem cells in the brain were able to restore motor function, learning, and memorization in the TBI rodent model. Animals receiving the cells had increased neuronal survival and reduced inflammation compared to the untreated group," the company commented.