​A Short-Term Trade Opportunity in Marathon Oil
MoneyShow Follow |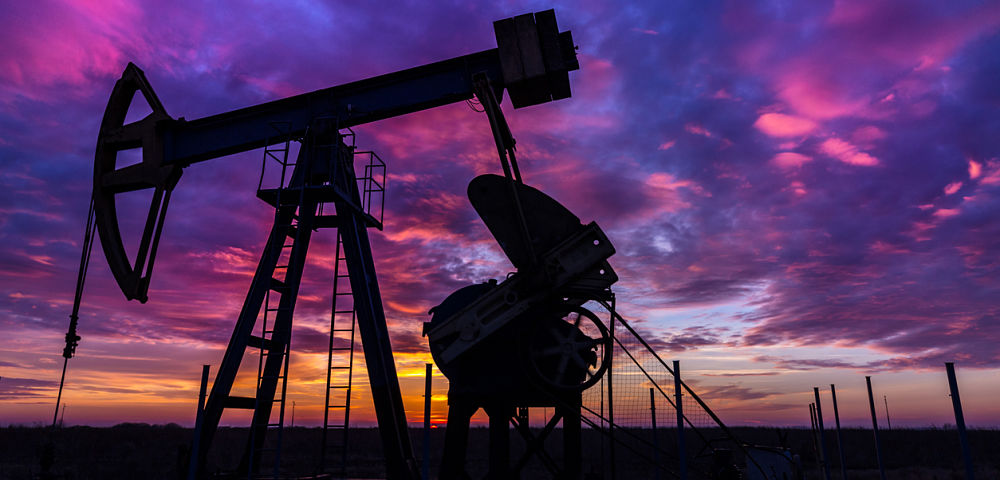 Marathon Oil (MRO) shares have a rough ride since their year-to-date closing high of $19.28 on Jan. 24. However, shares have edged cautiously higher -- perhaps due in part to a meet-up with a historically significant moving average, says Elizabeth Harrow of Schaeffer's Research.
As volatility gripped the equities market in the weeks that followed, MRO pulled back sharply, with the stock off more than 14% for 2018 at its Feb. 28-March 1 closing lows around $14.50.
Specifically, the MRO drawdown brought the equity in touch with its 160-day moving average, which last acted as a floor during the choppy month of October 2017. Marathon is a Houston-based exploration & production giant.
According to Schaeffer's Senior Quantitative Analyst Rocky White, this could have bullish implications for Marathon stock going forward.
Looking at the last five times MRO has retreated to within one standard deviation of its 160-day moving average after a lengthy stint above it, the stock has sported an average five-day return of 5.34%, with 80% of the post-signal returns positive. And looking out 21 days after a signal, 100% of the returns have been positive, yielding an average return of 7.42%.
Plus, the $14.50 region (which is currently playing host to MRO's rising 160-day trendline) holds some significance of its own as chart support. In addition to marking the stock's year-to-date lows, this region provided a floor for Marathon from mid-November through early December last year.
It's also worth noting that MRO is now extending its lead above the $15 level, which marks a 50% retracement of the stock's rally from its mid-August low to its late-January peak.
What's more, despite the recent ramp in equity volatility, short-term options on MRO are still pretty affordable, from an implied volatility (IV) perspective. Trade-Alert data last quoted MRO's 30-day at-the-money IV at 38.1%, which ranks right near the middle of its annual range -- meaning speculative plays on the stock are pricing in fairly average volatility expectations.
Plus, while the geopolitical backdrop remains a bit of a wild card, Marathon just reported earnings on Feb. 14, and is not slated to release its first-quarter results until early May. This means there's no immediate event risk to potentially play havoc with this latest 160-day buy signal.
Elizabeth Harrow is director of digital content at Schaeffer's.
View Schaeffer's Investment Research for stock and options ideas, options education, and market commentary here…
About MoneyShow.com: Founded in 1981, MoneyShow is a privately held financial media company headquartered in Sarasota, Florida. As a global network of investing and trading education, MoneyShow presents an extensive agenda of live and online events that attract over 75,000 investors, traders and financial advisors around the world.
DISCLOSURE: The views and opinions expressed in this article are those of the authors, and do not necessarily represent the views of equities.com. Readers should not consider statements made by the author as formal recommendations and should consult their financial advisor before making any investment decisions. To read our full disclosure, please go to: http://www.equities.com/disclaimer.
Market Movers
Sponsored Financial Content