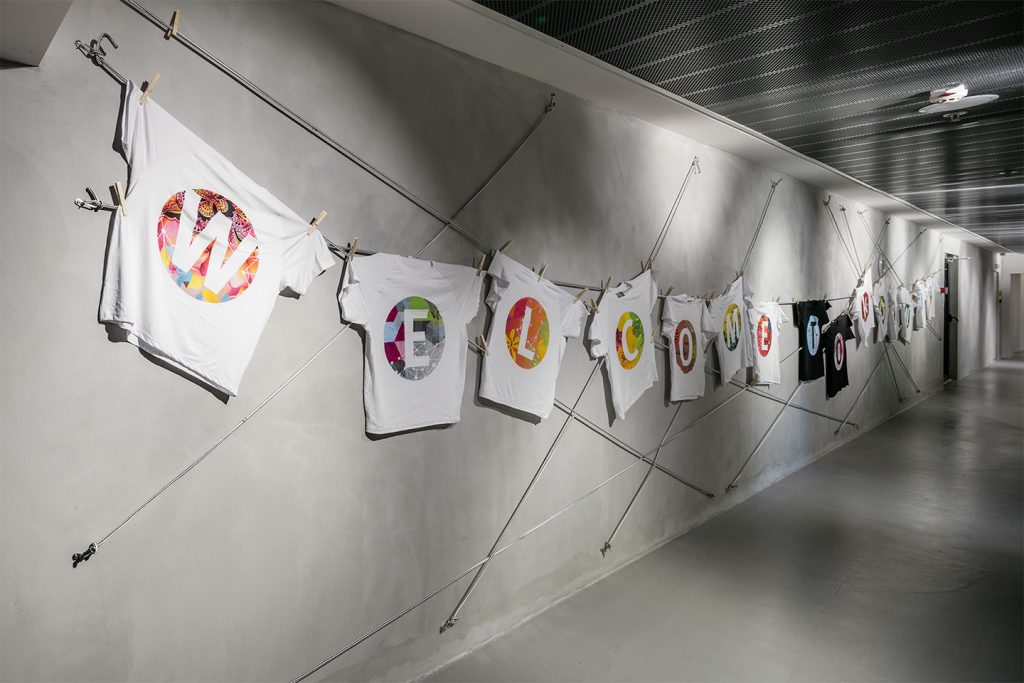 A look at our top 30 charts:
Kornit Digital Ltd. has had quite a week, going from $28 to over $48 in the last 5 days. On Wednesday, it jumped $12.06, or 33.8%, to $47.74 on 3.2 million shares traded. It's at the top of the long-term channel, but it may get a little bit of an extension in the next day or two taking it up to $50.
Ingevity Corporation, which makes specialty chemicals and high-performance carbon materials, is coming out of a base and looking awfully good. On Wednesday it moved up $3.06, or 6.2%, to $52.26 on 342,900 shares traded. It's in the fifth wave of an up-move that could take it to $63.
Penn National Gaming, Inc. has been up five days in a row, and 11 out of the last 13 days. On Wednesday, it made a strong move of $3.08, or 13%, to $26.81 on 34.6 million shares traded. Intraday the stock got up to $27.30, approaching resistance at $27 1/2. Any extension here could take it all the way up to re-test the February highs, first at $34 and then $38.
Surface Oncology, Inc. exploded on Wednesday with a breakaway gap out of a wedge pattern, jumping $1.22, or 46%, to $3.88 on 11.1 million shares traded. If it gets through the triple top, my next target is $6.00. [Editor's note: This target was surpassed this morning.]
Watch the video below for my complete analysis.
Harry Boxer is founder of TheTechTrader.com, a live trading room featuring his stock picks, technical market analysis and live chart presentations.
_____
Equities Contributor: Harry Boxer
Source: Equities News