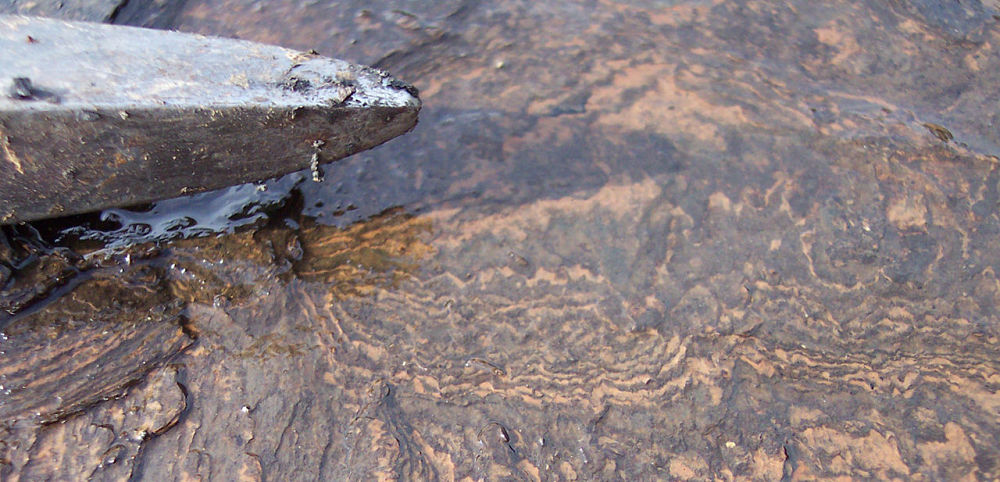 We're adding several new stocks to our model portfolios, including a natural gas pipeline operator, a natural gas diesel engine maker and a master limited partnership, notes income expert Harry Domash, editor of Dividend Detective.
We're adding ONEOK (OKE) to the energy portfolio. Originally, a natural gas utility, ONEOK has morphed into a natural gas pipeline owner. Unlike the pipeline owners in our Energy MLP portfolio, ONEOK is a regular corporation, making life easier at tax time.
ONEOK expects that 85% to 95% of this year's dividends will be classified as "return of capital, meaning that you won't pay taxes on them until you sell your shares. ONEOK pays a 5.1%
Meanwhile, we're adding Hi-Crush Partners (HCLP) to the MLP portfolio. Hi-Crush is one of the largest producers of "frac sand," which is a durable crush-resistant material used to extract crude oil from rocky formations (fracking).
Business was good for Hi-Crush until crude oil prices plunged in 2015, cutting the need for drilling new wells. Revenues dropped precipitously and Hi-Crush suspended paying its distribution in 2015.
Last year, however, drilling activity picked up and that growth trend accelerated as the year progressed. Now analysts expect Hi-Crush to report around $200 million in sales for its December 2017 quarter.
Hi-Crush resumed its distributions in October 2017, starting at $0.15 per unit, then raising it to $0.20 in January. Current yield is 6.2%, but we see considerable distribution growth ahead.
We're adding Cummins (CMI), the largest maker of diesel and natural gas truck engines, to the portfolio. Why? According to media reports, there is currently a shortage of medium and large-sized trucks, so truck makers are ramping up their production lines. Cummins also makes a variety of associated products such as fuel systems, power generators, etc.
Most analysts covering Cummins are rating it at Hold or Sell. But, given current market conditions, Cummins is likely to beat analyst forecasts. So, there's plenty of upside potential should those analysts upgrade their buy/sell ratings and earnings forecasts.
Harry Domash is editor of the Dividend Detective.
Subscribe to Harry Domash's Dividend Detective here…
About MoneyShow.com: Founded in 1981, MoneyShow is a privately held financial media company headquartered in Sarasota, Florida. As a global network of investing and trading education, MoneyShow presents an extensive agenda of live and online events that attract over 75,000 investors, traders and financial advisors around the world.