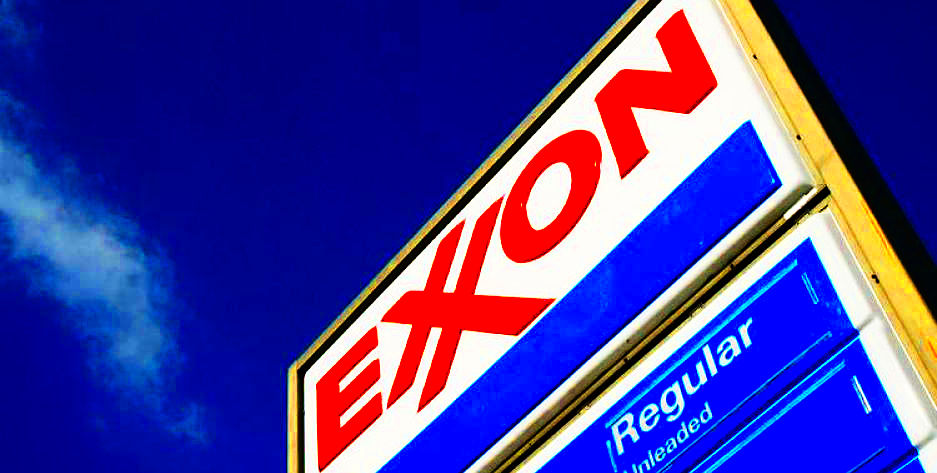 Image via Minale Tattersfield/Flickr CC
At some point, investors will move back into energy stocks. The timing, of course, is difficult to predict. The group has been one of the worst performers over the last 12 months, suggests Chuck Carlson, dividend expert and editor of DRIP Investor.
The good news for the group is that we are starting to see some improvement in Quadrix scores in select energy stocks, which can be an early sign of a turnaround in the sector. Other factors that could help the group include Wall Street seeing energy shares as a way to play higher inflation and global economic improvement.
Of course, supply issues will likely remain a headwind. But dislocations of supply coming from the Middle East and elsewhere could serve as a governor on overall supply.
The only energy stock I have in my investment portfolios is ExxonMobil (XOM), and it hasn't exactly been a dynamo. The stock is currently trading around its lowest level in the last five years.
ExxonMobil has been grappling with the same sorts of challenges impacting most energy producers — how to right-size its sprawling operations given the pricing situation for energy as well as the threat of alternative sources of fuel. And such massive companies don't shift gears overnight.
On the plus side, Exxon's bottom line should see a rebound this year. The consensus earnings estimate for 2018 is $4.69 per share, a 30% jump over 2017 results. To be sure, predicting future earnings for any energy company is difficult given the potential volatility of energy prices.
Still, the rise in earnings estimates for Exxon is an important piece of the turnaround puzzle. Exxon's Overall Quadrix score of 62 (out of a possible 100) is up sharply from a year ago; and while the absolute level is still below where we prefer to see recommended stocks (above 80), the trend is favorable.
The stock's yield of more than 4% should provide some downside support to these shares, especially if the stock market enters a more difficult environment. I don't expect Exxon to be a huge performer this year. Nevertheless, with a yield of 4% and fairly modest appreciation potential, a 10% total return is not out of the question.
Please note Exxon offers one of the more fee-friendly DRIPs in the marketplace. Minimum initial investment is $250. The firm will waive the initial minimum if an investor agrees to automatic monthly investment via electronic debit of a bank account of at least $50 for five consecutive months.
Subsequent investments are a minimum $50. There is no enrollment fee and no fees on optional cash investments or reinvested dividends. The plan also includes an IRA option.
Chuck Carlson is editor of DRIP Investor.
Subscribe to Chuck Carlson's DRIP Investor here…
About MoneyShow.com: Founded in 1981, MoneyShow is a privately held financial media company headquartered in Sarasota, Florida. As a global network of investing and trading education, MoneyShow presents an extensive agenda of live and online events that attract over 75,000 investors, traders and financial advisors around the world.