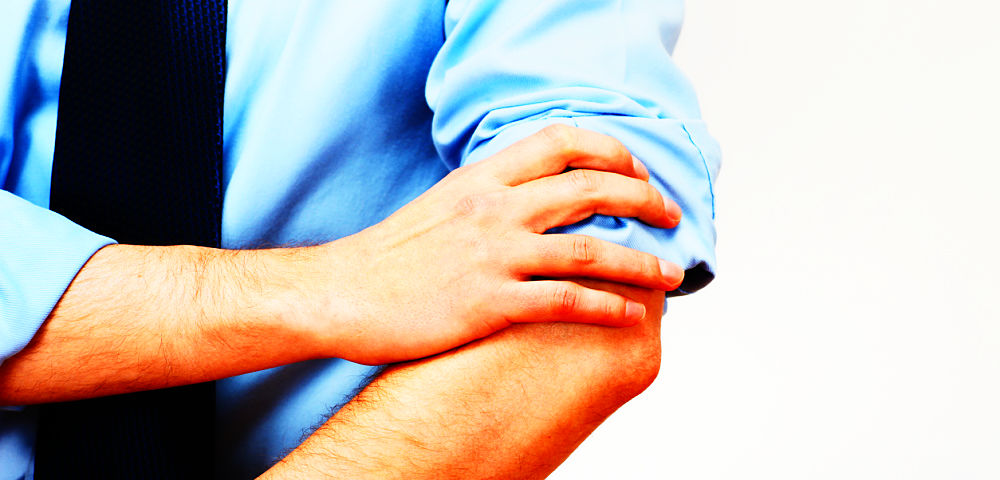 How do you select the right consultant for your business? With so many experts offering cookie-cutter strategies, it's important to find someone who has the right approach for your unique needs. The philosophies that guide your consultant should to align with your own — this is the key to getting the best results for your business goals.
I spoke with Gary Loop, President of Loop Group, LLC, to tap into his expertise. As a business strategist and executive coach, he provides strategic vision to business leaders and entrepreneurs who seek to get the most out of their organizations, while also enjoying the benefits of a strong corporate culture. His philosophies and his approach are what make him the go-to guy in his field.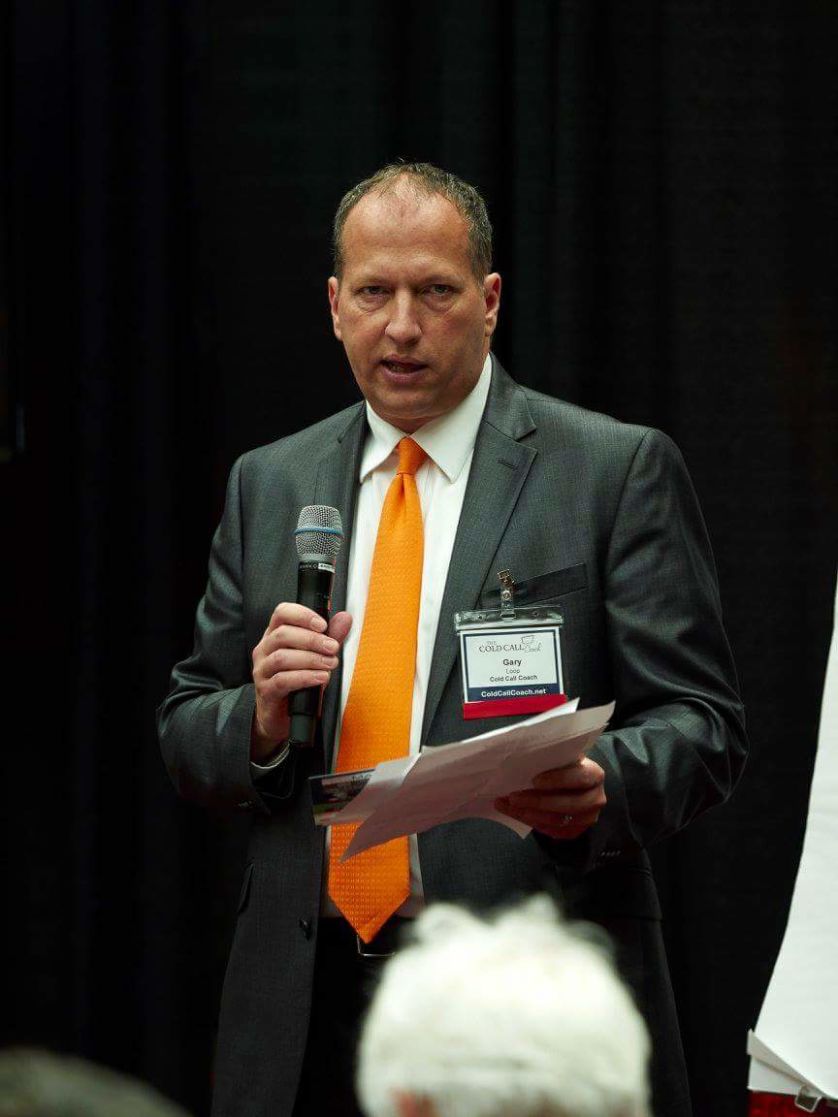 Duffy: Tell me about your business and the services Loop Group provides.
Loop: I am a strategic business consultant and executive coach, with an emphasis in operations.
I started this company after spending fourteen years at We Energies (where I was the Operations Manager for Field Operations and the Customer Care Center) and nearly two years as the Call Center Director for the City of Milwaukee, where I reported directly to the Mayor and served on his cabinet.
My specialties include strategic planning, process optimization, customer service, operational excellence, customer experience, accountability implementation, employee engagement, team development, comprehensive metric tracking/assessment, goal setting, interdepartmental collaboration, journey mapping, and designing innovative solutions for businesses to achieve exceptional levels of success.
Overall, my client process is very simple. Once onsite, I perform a multi-point inspection, identify areas of opportunity, develop a roadmap for success, and generate a workplan assigning tasks, including deadlines, to company leadership. By using this process, holding everyone accountable, and tracking key performance indicators, the results become tangible, measurable, and actionable.
Duffy: How did you start your company? Where and when did the idea emerge?
Loop: There were consultants onsite during my corporate career, so I was familiar with the work and it immediately piqued my interest. When I founded this business, much like 7up was the "Uncola", I wanted to be the "Unconsultant". Meaning, I wanted to break free from an ocean of consulting models and develop a business based on personal experience, while using methodologies that did not follow outdated rules, which often limit a company's potential.
Professionally, I enjoyed a great deal of success in very difficult situations where complex amounts of strategy were necessary. Providing leadership in challenging scenarios required a highly tactical approach and I wanted to take this experience to the marketplace, as I was confident these techniques could be employed in nearly any business or industry. After five years in this business, these strategies have worked repeatedly across a number of sectors.
Duffy: What are your core business philosophies?
Loop: This shortlist is very simple, yet highly effective:
I always put my client's interests first.
I vastly improve the client's bottom line, while also ensuring their business has a strong culture and a healthy work environment.
I develop high-levels of trust with my clients, which allows me to quickly delve deep into the organization to successfully identify and implement the best solutions.
I advocate for workplace transparency and communication from leadership to the front line, which has a myriad of benefits.
I am naturally even keeled, which provides a sense of calm and confidence with my clients.
Duffy: What sets you apart from similar consulting firms?
Loop: My differentiators are quite distinct:
I put my personal interests last, which I have done throughout my corporate career and in this business. Pursuing personal interests is detrimental to a company. All too many times, I have seen people putting themselves and their career paths first, which is highly destructive to the organization and employees.
My background as a stand-up comedian plays an essential role in my work. When onstage, I had to analyze immeasurable amounts of instantaneous information, between me and my audience, while delivering my material and anticipating what I had to do next to be successful. With clients, these same tools are invaluable for assessing multiple situations at once and making the right decision. Also, humor is a powerful tool to breakdown walls in tense situations. I take my business very seriously, but humor has allowed me to open doors, for clients and their teams, that have historically been closed.
Business models are everywhere, but they will not solve everything. I have an arsenal of models, but many client breakthroughs are at the leadership level. As a result, I coach leaders, both individually and collectively. Individually, I help them work on being a complete leader. Collectively, I set parameters to ensure each department's goals are tied to one another. Therefore, when processes – across departments – complement each other, versus inadvertently harming one another, everyone wins!
I am a strong workforce advocate. Labor is one of the highest expenses for most business, yet employee performance is one of the biggest variables. Consequently, it is critical to ensure all employees are in the right position to be successful, given clear expectations, held accountable, and receive the correct feedback. I also create a healthy work environment, which is not only the right thing to do, but also saves enormous amounts of time, money, and headaches.
Every client has a unique culture and requires a different approach. I engage each client differently and do not use a cookie cutter approach, while always providing customized solutions.
These are just the beginning of distinctions my clients have enjoyed.
Duffy: Why do many businesses' employees and managers fear consultants? Should they?
Loop: Fear of a consultant is generally based on the performance of the employees.
Because I am a strong advocate of setting clear expectations and measuring performance, employees and managers doing exceptional work have nothing to fear and everything to gain. This group of personnel will be promoted, receive incentives, enjoy a healthier workplace, and are the greatest benefactors of my work.
On the other hand, when clear expectations and accountability are put in place, poor performers generally do not fare as well. However, when given clear direction and leadership, I have seen a number of poor performers step up and become strong employees.
Duffy: Having an objective third party help a company with communication, processes, and organization design helps the company get a realistic view of its strengths and weaknesses. Why is that?
Loop: Often times, leaders have been too close to the situation for too long, and simply need a fresh set of eyes to provide a renewed perspective.
Process analysis is similar to stripping an old hardwood floor. In some cases, many of the raw materials, that originally brought success, are still there. However, many new layers of people and procedures have been shellacked over the original process. Consequently, it has been rendered ineffective.
At other times, a process may be outdated and a new one needs to be developed.
In my initial assessment, I gain a sense of the company history to understand its evolution. This includes knowing what has or has not worked well, which allows me to know what processes need to be created, amended, or removed.
Duffy: How can a business prepare to work with a consultant to ensure success? What should the C-suite do? Middle managers? Employees?
Loop: This part is very easy. I simply need access to the leadership team and the front line, along with the ability to job shadow and to gain access to all tracked metrics.
Often, there is the aforementioned "fear" that I am there to cut jobs. However, once people understand that is not my philosophy, I am able to develop a genuine relationship and trust within all levels of my client's organization. From there, I can get a clear sense of what is happening and what needs to be done.
There are many ways to save time and money, while maintaining a vibrant organization.
As a result, when it comes to what I need, all levels of the organization should simply be prepared to candidly tell me about their role, what they are seeing, and I will take it from there.
Duffy: As companies grow, their needs evolve. What challenges can businesses expect to face and prepare for as they scale up?
Loop: Growing companies must be prepared for expansion and understand that the business lifecycle timeline is shrinking, which is why strategic planning is so critical.
By developing long term plans, a business will put itself in the best position to be ready for future growth and thrive in an environment of shorter business lifecycles.
I am a heavy proponent of putting together long-term forecasts, strategies, and contingency plans to ensure continued success for years to come.
Duffy: What advice or tips do you have for other consultants or those just beginning a consulting firm?
Loop: Very simply, put your client's interests first, always!
What experiences do you have with consultants? Share your thoughts in the comments section below. For more information about Loop Group, visit the Loop Group website or visit Gary Loop on LinkedIn.