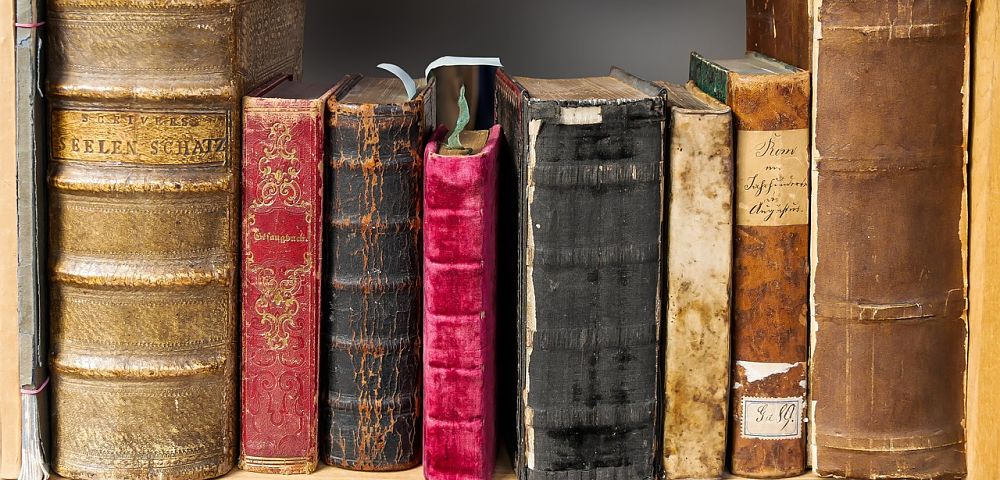 Many business owners agree that entrepreneurs need to learn constantly. The world of business is always shifting, especially in the current age of big data and marketplace disruption. Yet some core, foundational principles of business will never change.
Books, audiobooks, and conferences are just a few of the ways that those in the world of business can keep their knowledge fresh and up to date. Keeping an active and exciting reading list going may be even more important for women, who tend to lack direct mentorship in the business world.
Here are some of the books that business women should be reading.
Grace Bonney's new book of collected inspiration and advice from women entrepreneurs, artists, and makers, has received positive feedback from Emma Straub, Elle, Good Morning America, Vogue, and Essence.
The book interviews more than 100 successful women to hear their stories of adversity and success as they have made huge changes in a global marketplace. From high powered celebrities to small, local craftswomen, this book has something to offer for every woman in every workplace.
Direct marketing has taken social media by storm, and many moms who stay home with their kids are turning to the modern version of Tupperware parties to make some extra income. These companies require an investment, however, and don't always offer enough training to help women get their nascent business into a successful position.
Enter Neustadt, offering her "No BS Blueprint to Building A Life-Changing Business." This book breaks down how to create clients, bring on a team, and train them to work just as well as you do.
3. Lean In by Sheryl Sandberg
Despite being several years old, this business psychology book continues to dominate best seller lists that affect women. As COO of Facebook, Sandberg believes that women as a group hold themselves back from their own success through a lack of confidence and more.
This book builds off Sandberg's TedTalk where she talked about how women could get themselves to the table and make a difference once they were there. While this book has received criticism for being somewhat single faceted about the problems women face in the marketplace, it addresses this facet thoroughly and with compassion.
4. Girl Code by Cara Alwill Leyba
Leyba's book is built around the principle that the most shocking and revolutionary thing women can do in the business world is to "show up for each other." She discusses how women are conditioned to say that everything is fine and put up a good front, which has the effect of isolating other women, even though everyone is facing the same problems in the workplace.
When women are genuine and sincere about the struggles they're facing, they can unify and work together to address the issues they all face. Leyba is a life coach who runs the blog The Champagne Diet.
5. Brotopia by Emily Chang
Silicon Valley is a fantastic place for developing technology products, but it is also notoriously white and male. While women entrepreneurs are slowly making inroads into tech in other cities, Silicon Valley continues with its boys-only culture. Author Chang dives into the culture that allows sexual harassment and discrimination to flourish.
She interviews some of the most high-powered women at Facebook, YouTube, and Yahoo!, as well as women like Susan Fowler (former Uber engineer) and Niniane Wang (entrepreneur) risked both their careers and their personal safety to try and change that culture. Finally, Chang offers solutions on how to change bro culture in Silicon Valley for the better, creating a more inclusive landscape that matches the utopian ideals of the companies that flourish there.
In a struggling economy, many entrepreneurs are selling their skills as freelancers, either as a side hustle or as a full time job. If you've spent most of your work life as part of a corporation, however, it can be difficult to know how to build a brand and attract clients. Silva discusses how she and her husband went from tens of thousands of dollars in debt to running a successful business by selling their skills, and without paying for advertising.
Books can be a great way for a business woman to learn more about what others in her industry are facing, and finding solutions to problems that she is facing. They can also just be a fascinating way to unwind and recharge after long and busy days. Are there great books on your to-be-read list that we missed?