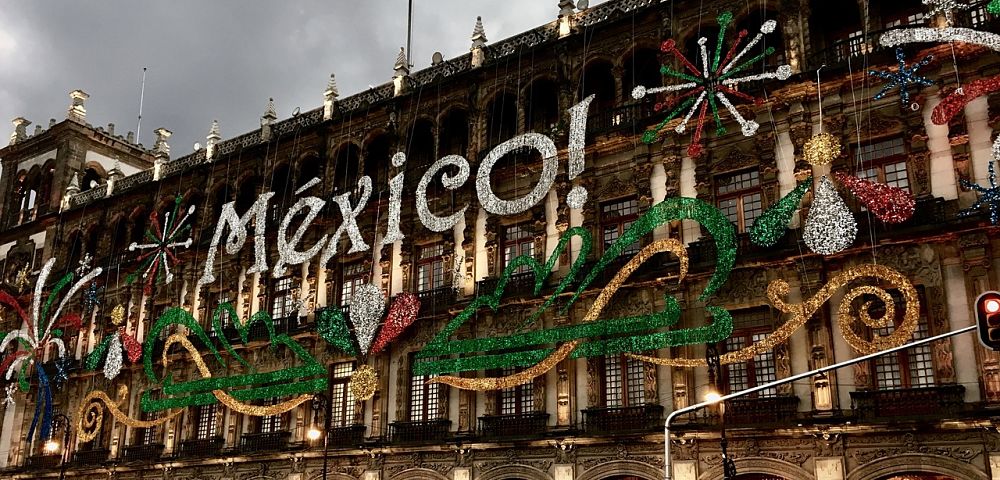 Mexico has long shared a close working relationship with many US states, not just the ones it shares a border with. There are many reasons why expanding your business into Mexico is a tempting thing to do, including cheaper labor rates and its close proximity to the USA. To help you decide if this is the right thing for you, here are 5 top tips for doing business in Mexico.
1. Learn the Language

According to the EF English Proficiency Index, Mexico has a low proportion of English speakers, so it makes sense to have some grasp of Spanish. Plus, if you're thinking of doing business in another country, it's only polite to learn their language. While you might not have time to become fluent, it can help to even have a basic understanding of what's being said. Many Mexicans can understand basic English, but it's likely that business meetings and deals will be done in Spanish. If you're really not confident in your ability to learn the language, make sure you take a translator with you.
2. Embrace the Culture

Mexico has an incredibly rich and vibrant cultural heritage, and it will really set you apart from your competition if you know something about the country. You don't have to spend years learning everything there is to know about Mexico, but take some time to do research on the important things. For example, these could be learning the public holidays, finding information on famous or influential Mexicans, or even gaining some knowledge on the favorite national pastime – soccer. Being able to strike up a conversation with potential business partners that's not related to industry will really make you stand out.
3. Visit Often

Mexicans like to do things in person, which is potentially quite different to how you do business in the US. They appreciate you taking the time to come and check on everything, and to attend meetings. While it might be tempting to do most of your business over the phone, you can really set yourself up for success by committing to face-to-face encounters. Take the time to build relationships with your new business partners, including attending breakfast meetings. Not only will this help you to make the most of Mexican culture, it will improve your standing with potential new staff and colleagues.
4. Learn When Yes Means No

Mexicans don't often like to say no, although this practice will vary by region. In bigger cities you might not find it to be a common occurrence, but many Mexicans will say yes when they actually mean no. This is mostly down to politeness, which can be nice, but can also have an affect on the outcome of meetings. This is why it's best to attend them in person, because over the phone you'll be unable to pick up on subtle body language cues that will help you to read the room. Learn the signs that show things might not be going your way, and decide on ways to act on this information to improve your chances of success.
5. Learn to Be Patient

Business can sometimes be slow in Mexico, mainly because there are bureaucratic hoops for businesses to jump through when initiating new deals. This is also true for the government, and you might find frequent delays in forging new relationships. You might find this frustrating at the beginning of your business relationships, but you'll get used to it over time. However, leading Mexican-based business specialists Biz Latin Hub have seen an improvement in market conditions due to increased support from the government and local industry, which has led to a more streamlined process and better business environment.
Doing business in Mexico is a great way to expand, and to forge new, international alliances. Mexico has an excellent corporate culture, and many companies are well experienced in doing business with the US. This means that your transitional process of expanding should be reasonably smooth, but with these top tips you shouldn't have any problems anyway. Just remember to look the part, and have some small talk ready.