5 Things You Should Avoid Doing in Your Logo Design
Richard Parker Follow |

Do you wish to make sure that your brand has a lasting impression on your customers? Do you want to guarantee that when walking down the aisle, your customers can distinguish your product from those of competitors'? If so, you must conduct effective branding.


An essential aspect of branding is creating a professional logo. Simply put, logo matters. They are a critical element of branding. Why? Let's do a simple exercise to answer this.

Think of the logos of the following brands. McDonald's. Ford. Coca-Cola. There is a high probability that you can envisage the logos of these companies. Whenever you see communication with these logos, you know which company is behind it. That is the power of a logo. It creates recognition and awareness in the short-run and is a symbol of the brand in the long-run.

While logos are an essential part of any business, they are also very easy to mess up. This is why you should hire a professional logo designer to get the job done. Make sure that you avoid these mistakes when creating your logo.
1. Designing a Logo That Has No Connection with the Brand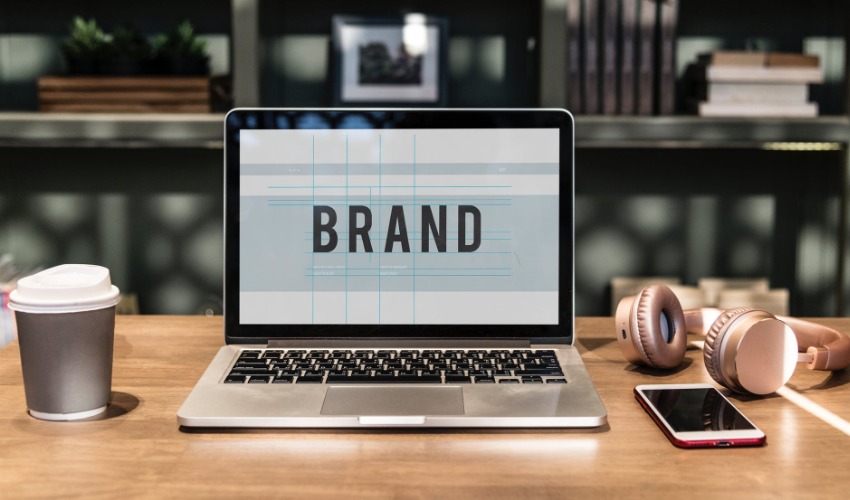 Image Source: pexels
Remember, your logo is the reflection of your brand and not the other way around. It is common for businesses to design a logo without giving much thought to whether it actually holds meaning to the brand. This is something you should avoid.

Before designing the logo, analyze your business. Think about your values, positioning, and mission. Try to incorporate it all in the logo. This will make sure that any new customer that is exposed to your brand remembers the brand for what it is rather than merely retaining a symbol. Never assume that you can build your brand around an aesthetically pleasing logo. Logo design, in isolation, doesn't matter.
2. Poor Choice of Colors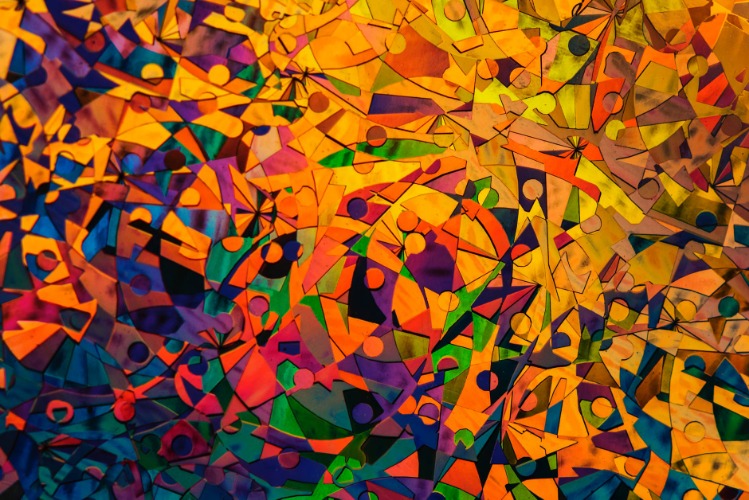 Image Source: Pexels
A critical aspect for any logo is the color it has. Actually, the color of the logo is also crucial for the overall branding. This is because most companies tend to carry forward the color for years to come as part of their identity.
Many businesses make the mistake of creating logos that are too vibrant. Yes, you want to grasp the attention of potential customers. No, this doesn't mean that you should add any color without thinking whether or not they go with one another. You must make sure that the colors you choose complement each other.
Additionally, every color means something in the world of marketing. Purple symbolizes royalty while red is the color used to describe urgency. Understand what the colors signify before you include them in your logo.
If you don't want to make an effort, opt for a black and white logo instead. This combination always does the trick. It is better to play it safe than creating something that looks like confetti.
3. Complex Designs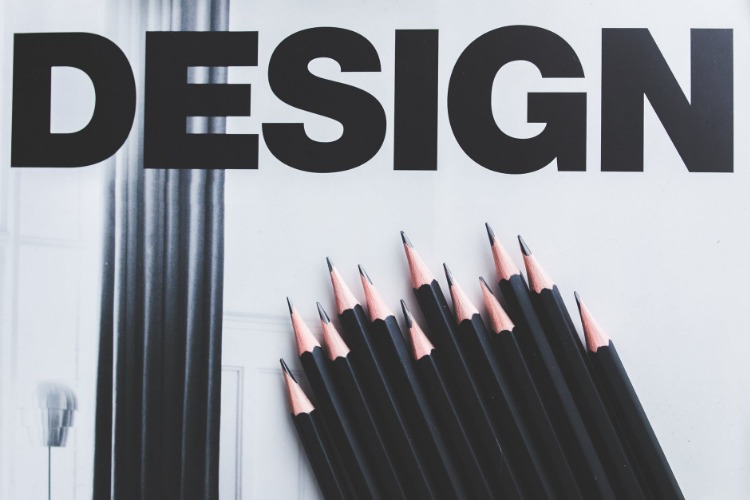 Image Source: Pexels
The first thing you are taught in an advertising class is the K.I.S.S principle. This stands for "Keep it Simple, Stupid" and it applies to all aspects of marketing including logo designing. You might be tempted to create a very detailed and complex logo. However, you are better off without doing so.
Why? This is because the more complex the logo is, the harder it is for potential customers to remember it. Not to mention that most complex logos end up looking like blobs when contracted to a smaller scale for letterheads and other types of communication. You must strive to ensure that your logo doesn't lose its meaning regardless of what size it is. Remember, every stroke doesn't need to mean something.
4. Imitating Others

Let's say you were passing by a billboard or scrolling the internet and you noticed a great logo. You liked it so much that you decided to imitate it. After all, you operate in a different industry so it won't be a problem, right?
Wrong. It will still be a problem. Your logo needs to be original. It should remind your customers of your brand only. Not to mention that copying someone's logo exposes you to being sued since most logos are trademarked. This is why it is advised that you hire a professional designer. They make sure that your logo is entirely unique.
Always avoid copying the design of other companies. The main purpose of branding is to create recognition of your brand and have a distinct position in the minds of consumers. Both these purposes are lost if your customers mistaken your communication for someone else's because of similar logos.
5. Using Stock Images

It is quite common for amateur logo designers to resort to the use of stock images. However, these images can be spotted from a mile. There is something about free stock images that don't fare well with customers. People appreciate originality.
Avoid using images from any free sources. If you have the budget, have the necessary photoshoot. Or, merely make use of vectors and graphic images. Anything is better than using the unoriginal content. While you are at it, also make sure that your logo is aesthetically pleasing. Some tend to make the mistake of thinking that ugly logos have shock value, and hence can be retained by customers. This is anything but true. Instead, logos that are not pleasing to the eye are not even registered by the mind of consumers. Remember, there are million other stimuli around people at every given time. Their brain doesn't process information unless it deems it to be good enough.
Conclusion
Don't take the act of designing your company logo lightly. It is important, and it matters. Logos are a part of your identity and a reflection of your brand. And the last thing you would want to do is relay the wrong brand message to your customers.
Go around and research for quality logo designers. Know what your logo shouldn't have so that you can spot mistakes in the prototype given to you.
DISCLOSURE: N/A

---
The views and opinions expressed in this article are those of the authors, and do not represent the views of equities.com. Readers should not consider statements made by the author as formal recommendations and should consult their financial advisor before making any investment decisions. To read our full disclosure, please go to: http://www.equities.com/disclaimer