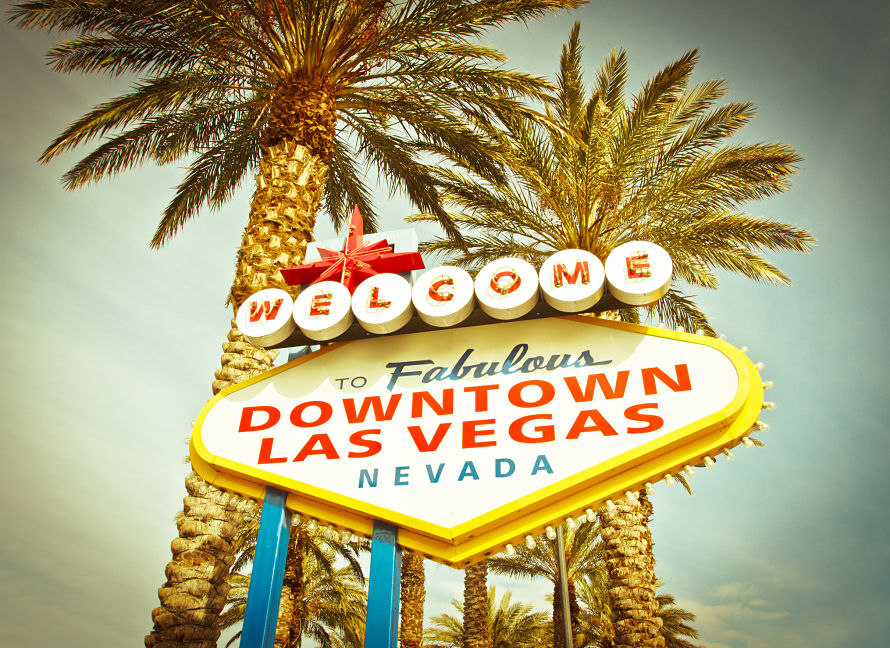 Photo courtesy of iStockphoto.com/user:LPETTET
I wrote three cannabis stories this week. One on the impending reach of Big AG into the cannabis sector, how tariffs affects the cannabis market and also looking at the CBD therapy of Kalytera Therapeutics. While the markets have been tough for cannabis recently, there have been some interesting developments, which I have collected below.
Planet 13 Holdings is Responsible for 10% of All Nevada Cannabis Sales
In the lone earnings report in my rundown, the Las Vegas cannabis superstore dropped their Q2 earnings and there was a lot to like. Planet 13 Holdings Inc. (PLNHF) saw sales grow sequentially 19.4% from Q1 along with a 105% sequential EBITDA growth, and as stated in the subtitle, PLNHF accounts for 9.5% of all dispensary sales in Nevada.
"We've had almost 800,000 visitors since we opened with approximately 80% coming from outside Nevada proving that if you want to build a national cannabis brand, you need to be in the SuperStore," Bob Groesbeck, Co-CEO added. "As a part of Phase II, we will be launching new brands and significantly increasing the production of our existing successful brands for sale both in the SuperStore and wholesale across Nevada. Our 15,000 sq. ft. customer facing production facility will be unique in the industry as it has been designed to build a personal connection between our customers and our products. Nowhere else will customers be able to see the high-quality ingredients that go into their products, learn about the effects, and purchase all in one place."
Surgeon General Issues Warning on Vaping and More Cannabis Research May be Coming
Health and Human Services Secretary Alex Azar and Surgeon General Jerome Adams called marijuana a "dangerous drug" citing specific concerns for the adolescent brain and pregnant mothers. These warnings come as the DEA may soon allow for more medical marijuana testing. This week, the federal government announced it would begin processing dozens of pending applications for permission to cultivate the plant for scientific research. In the past, the government denied or froze out researchers wanting to study cannabis.
Juul CEO says "Don't Vape"
While its not directly cannabis related, Juul's CEO Kevin Burns said to not use his company's products. "Don't vape. Don't use Juul," Juul CEO Kevin Burns told Tony Dokoupil in an interview that aired Thursday on "CBS This Morning."
"Don't start using nicotine if you don't have a preexisting relationship with nicotine," he said. "Don't use the product. You're not our target consumer."
Juul's sister cannabis vaping company, Pax Labs, is planning an IPO for 2020. This kind of stories do not bode well for Pax.
Former Attorney General Whitaker Jumps into CBD
Former acting U.S. Attorney General Matthew Whitaker will serve as outside counsel for Toronto-based CBD company Alternate Health, officials announced Tuesday. In November 2018, Whitaker stepped in to replace Jeff Sessions and now he will provide strategic counsel regarding the CBD industry. Whitaker is not the first Republican to join the cannabis fold. Former U.S. House Speaker John Boehner joined the advisory board of New York-based Acreage Holdings last year.
Specifically, Whitaker will also be charged with investigating "certain actions in Canada by a California-based competitor," according to the company. "I think there is serious potential in the CBD industry," he said, "and everyone at Alternate Health will work hard to be a leader in the industry."
"Mr. Recovery" Rob Gronkowski Also Vouches for CBD
Just ahead of most fantasy football drafts, former New England Patriot Rob Gronkowski took the podium for a presser. Instead of unretiring from football and joining your fantasy team, Gronk championed CBD.
"I'm advocating for CBD to be acceptable for all players for recovery," the three-time Super Bowl champion said, "You can just call me Mr. Recovery. You know you like that name. Mr. Recovery, baby."
The five-time Pro Bowler, who announced his retirement in March, said he had been using CBD in his own rehabilitation process, and he was so impressed with the results that he is partnering with Abacus Health on a line of "all-natural, fitness-oriented recovery products." Gronkowski's entrance into CBD is not as much as a surprise as Whitaker and even former Speaker Boehner's because many athletes including tennis star John Isner and PGA star Bubba Watson have endorsed CBD companies in some capacity.
___
Equities Contributor: Stephen L. Kanaval
Source: Equities News